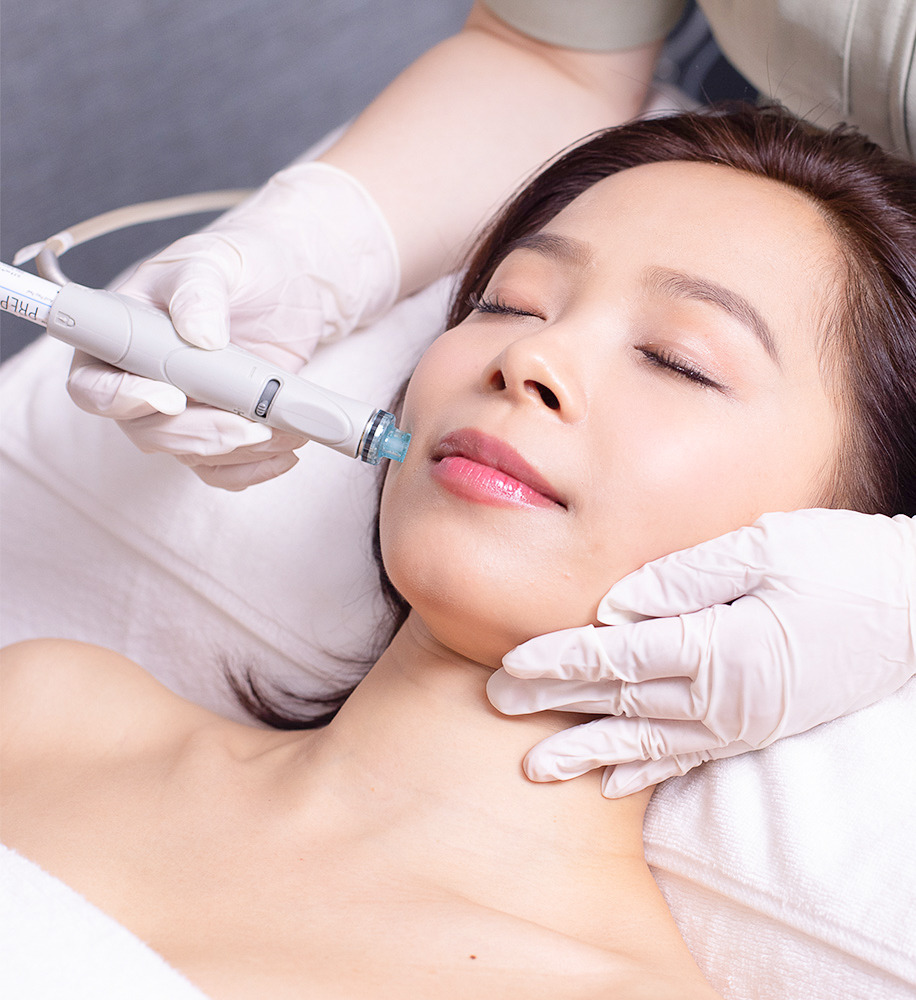 65 MINS
IG Famous HydraFacial
An IG famous HydraFacial uses patented vortex-fusion technology to cleanse, peel, hydrate and protect the skin. This powerful HydraFacial naturally detoxifies and protects the skin from environmental free-radicals.
It minimizes pores with an exfoliating salicylic acid and removes impurities while simultaneously delivering hydrated skin solution with moisturizing hyaluronic acid, firming peptides, and detoxifying antioxidants.
• Glysal™ is a revolutionary purifying and rejuvenating serum. It contains glycolic acid and salicylic acid. It helps gently exfoliate, removing impurities, deter the formation of acne.
• Hydrafacial is customizable with tailor to your skin needs booster ranging from CTGF (targets fine lines and wrinkles), Britenol (targets dark spots) to lip and eye perks.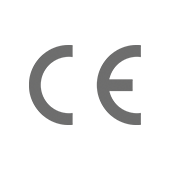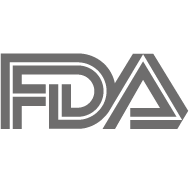 3 advantages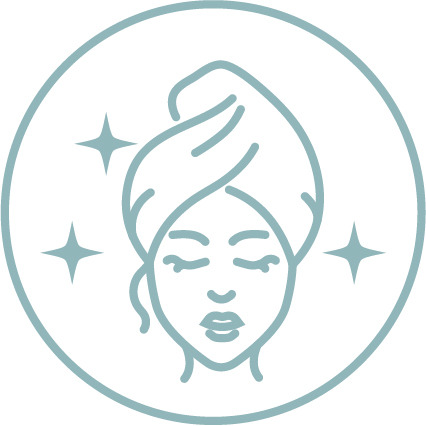 Deep Cleanse & Peel
HydraFacial Activ-4™ essence and Beta-HD™ essence for gentle exfoliation, soften and dissolve dirt in sebum.
Nourish & Protects
Antiox+™ serum nourishes and protects with antioxidants, peptides to maximize skin glow.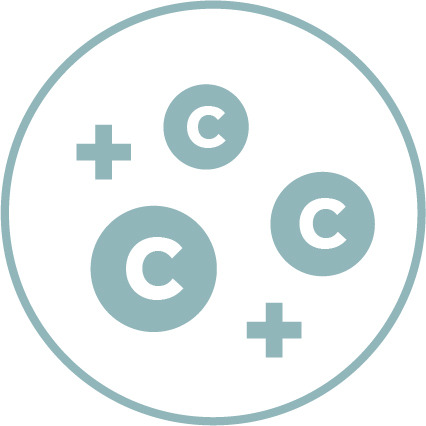 Activating Collagen Generation
It delivers antioxidants and protein peptides to the skin. It improves the ability of collagen regeneration and remains the brightening of skin tone.
Before & After
*For reference only
Before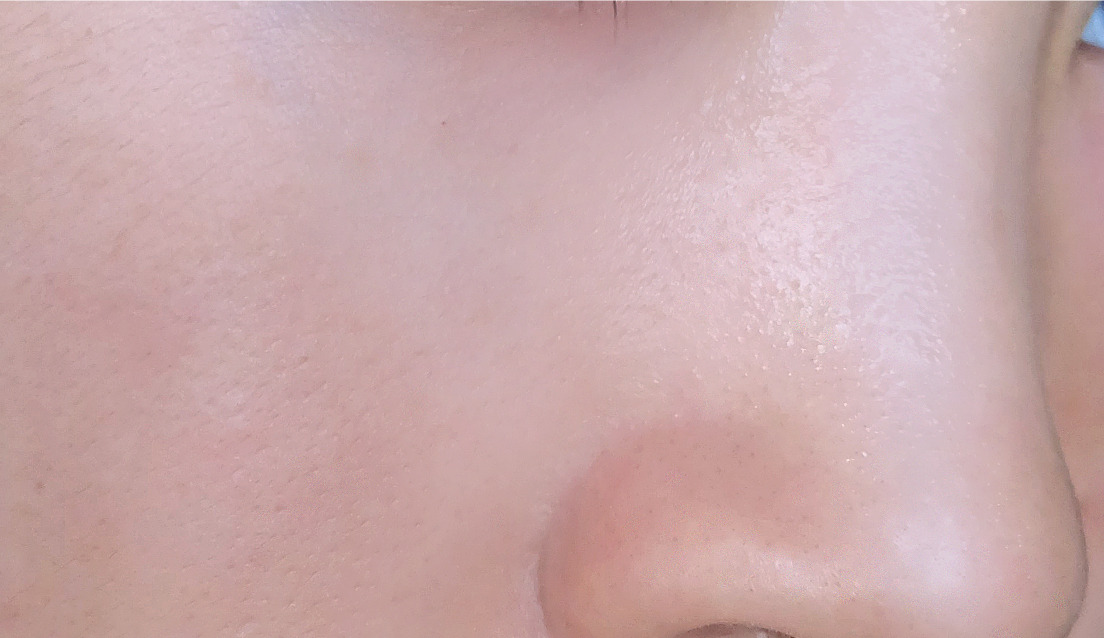 After
Beauty Sharing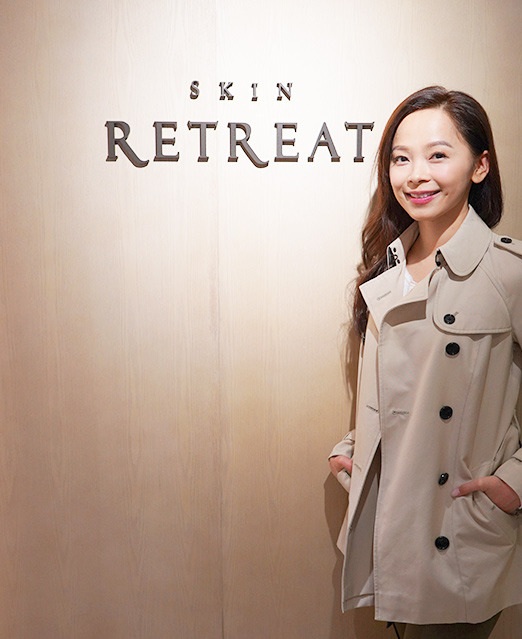 Sherry
My skin feels soft and smooth. HydraFacial helps brightens up my overall complexion!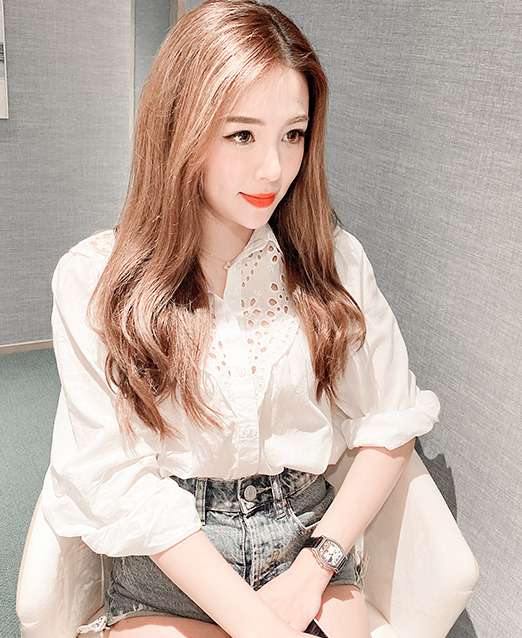 Char
HydraFacial is my favourite facial. It helps extract the dirt and smoothen my skin without any pain compared to the traditional method.
FAQ
Who is suitable for this treatment?
IG Famous HydraFacial is customizable for most skin types except for those suffering from active rashes, sunburns, or rosacea.
Can I have this treatment during pregnancy?
We do not recommend HydraFacial during pregnancy. Ingredients used such as AHA and BHA are not recommended during pregnancy. 
What is the difference between Aqua Peel and HydraFacial?
HydraFacial uses patented vortex-fusion technology to cleanse, peel, hydrate, and protect the skin by 3 effective serums. Aqua Peel is produced by the Mainland and Korea. It uses similar technology with patented vortex-fusion. However, ingredients from HydraFacial provides better result such as peptides in Antiox+ activates collagen generation. The vortex-fusion technology is stronger in HydraFacial and it provides higher treatment quality with safety approval by the US FDA and international certificates. Further, HydraFacial provides 5 different extra boosters for individual skin problems.
I do not see any significant difference in my skin after a treatment?
The unsatisfactory result may be caused by not using the original serums provided HydraFacial supplier. We use the original HydraFacial machine and original HydraFacial serums. In general, a significant result of skin improvement will be shown after the first time of treatment. Such as soother and brighten skin. Monthly treatment is suggested for cleansing, dehydration, and oily skin type.
Is this an invasive treatment?
It is a non-invasive treatment. There is no downtime after your treatment.
How frequently should I have this treatment?
Due to the use of AHA and BHA, a regular treatment every three weeks is recommended.
Any post-treatment care required?
Please avoid sunbathing and apply sunscreen daily.