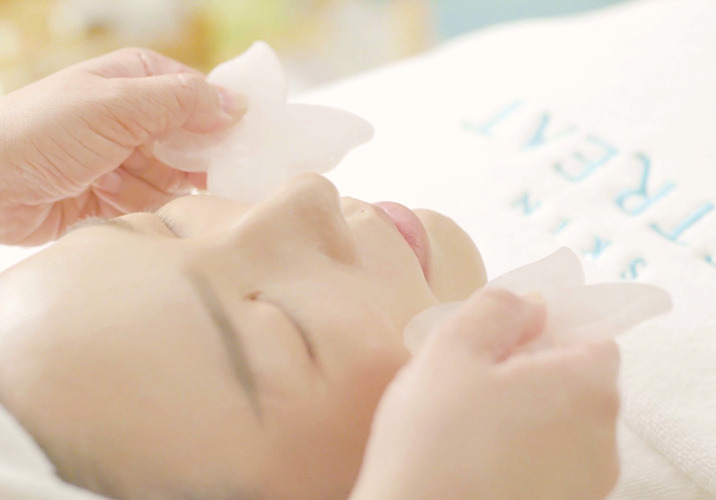 Facial Retreat
Skin Retreat offers a comfortable and effective non-invasive facial retreat. We listen to your skin concerns and assist you in planning your treatments that best fit your unique needs.
Latest Blog Posts
echo _e('No Blog content to display', 'skin-retreat'); ?>
Enquiry Form
We will have our skin advisor contact you within 48 hours for your skin concern and treatment enquiries. Please refer to the appointment time confirmation on phone.
Fields with * are required