Brand Story
Janet Lam, the founder of Skin Retreat, curated the experiences from facial and body retreat to bespoke lipstick customization in this beauty space with the vision to "find happiness in beauty". A starting place to help you awaken powerful self-love.
Our goal is to let you embark on a joyous pampering day set amongst serene, cozy, and homey surroundings, leaving you to feel utterly pampered and completely re-energized.
"Self-love is often not a very easy thing to do. I hope that through Skin Retreat you can come to realize that Self-love is to accept yourself the way you are, and keep evolving to connect with the truth of who you are." – Janet, Founder.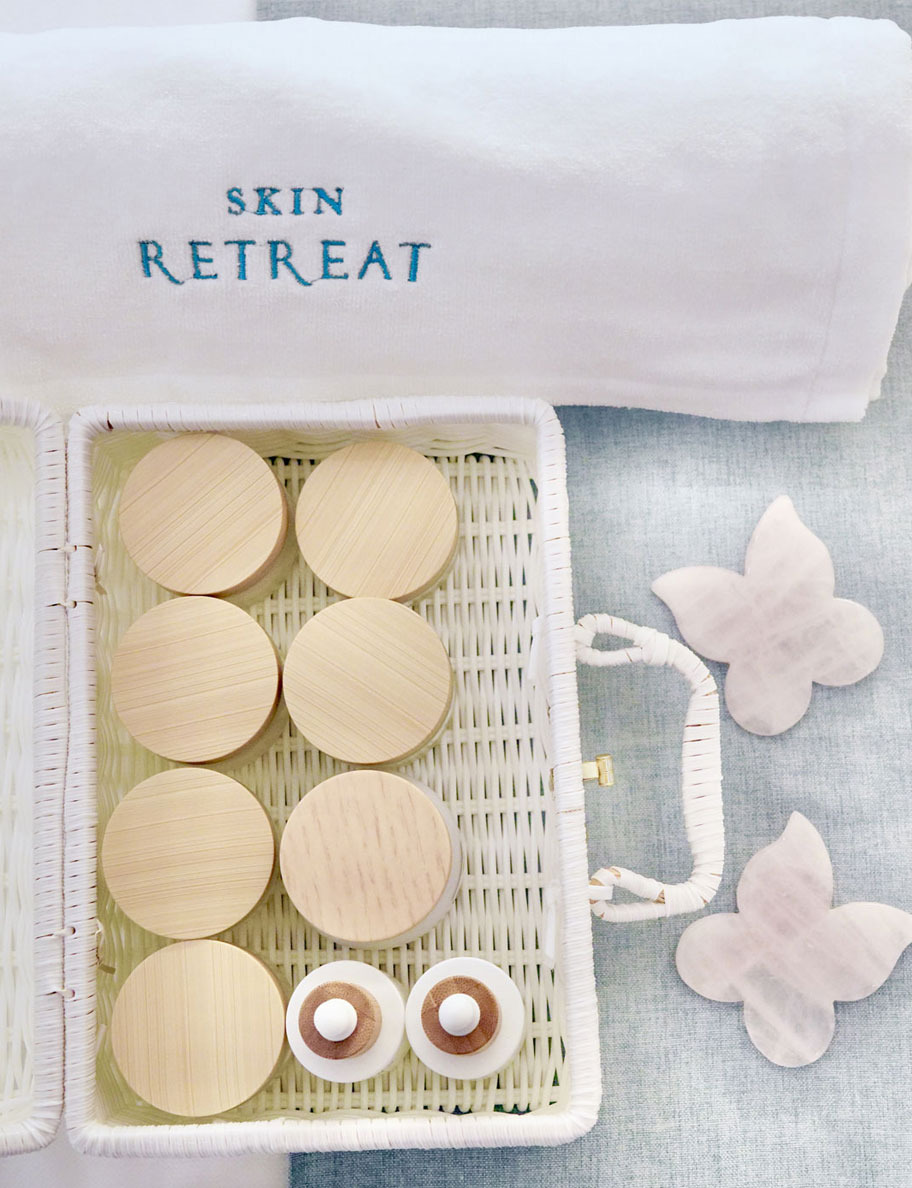 We believe that happiness comes from building connections with one another. Thus, we welcome all beauty enthusiasts to connect, share, and collaborate through our beauty community.