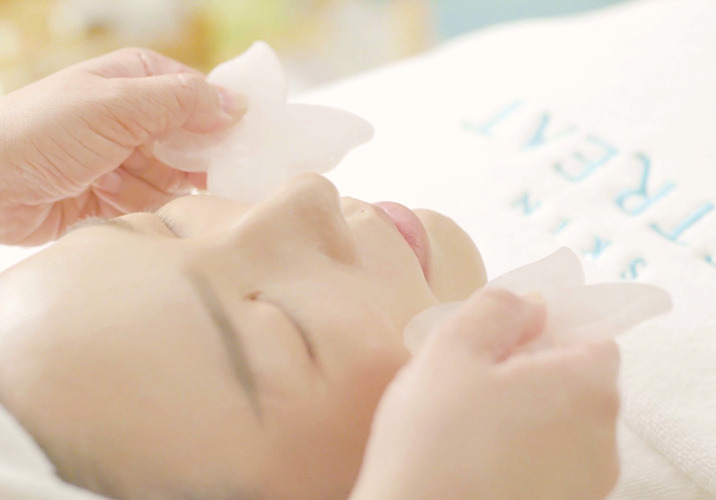 Facial Retreat
Skin Retreat offers a comfortable and effective non-invasive facial retreat. We listen to your skin concerns and assist you in planning your treatments that best fit your unique needs.
News Update
Check out our latest offers and promotions.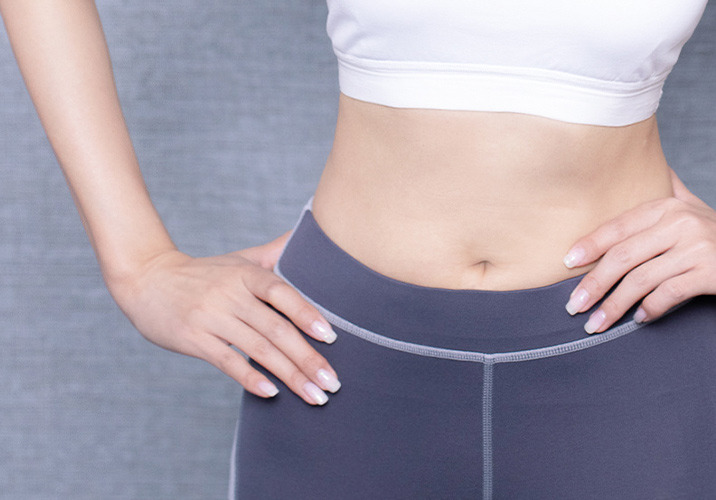 26/05/2021
Build muscle and burn fat easily!
A new non-invasive fat reduction and deep muscle remodeling treatment in launched. HIFEM technology induces approximately 36,000 forced muscle contractions in 30 minutes which can deliver waist circumference reduction and butt-lifting effect comfortably.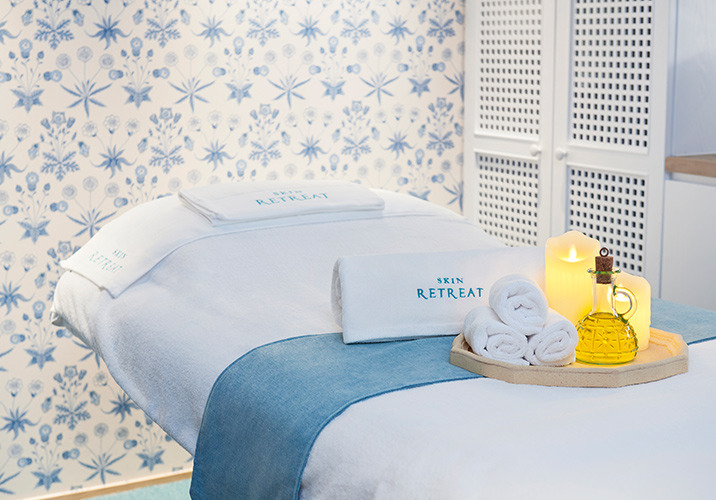 30/04/2021
Covid-19 Prevention Safety Measures
Staffs have received COVID-19 vaccine and undergo the test every 14 days. Guests are required to have body temperature check, disinfect hands with hand sanitizer and use LeaveHomeSafe mobile app upon departure. We provided disinfection and hygiene service on instruments and tools before and after treatment to ensure environmental safety and sanitation.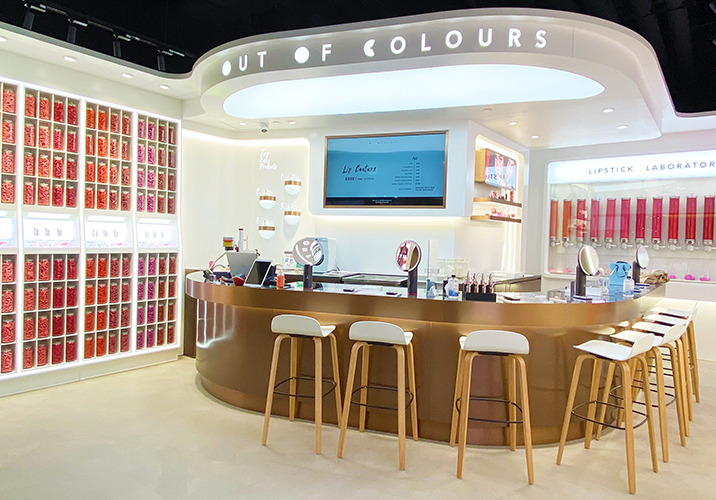 12/09/2020
OUT OF COLOURS New Store Opening!
OUT OF COLOURS is located at Mira Place 1, Tsim Sha Tsui. Don't miss out on our Lip Couture experience and a range of newly launch lip products!
Enquiry Form
We will have our skin advisor contact you within 48 hours for your skin concern and treatment enquiries. Please refer to the appointment time confirmation on phone.
Fields with * are required