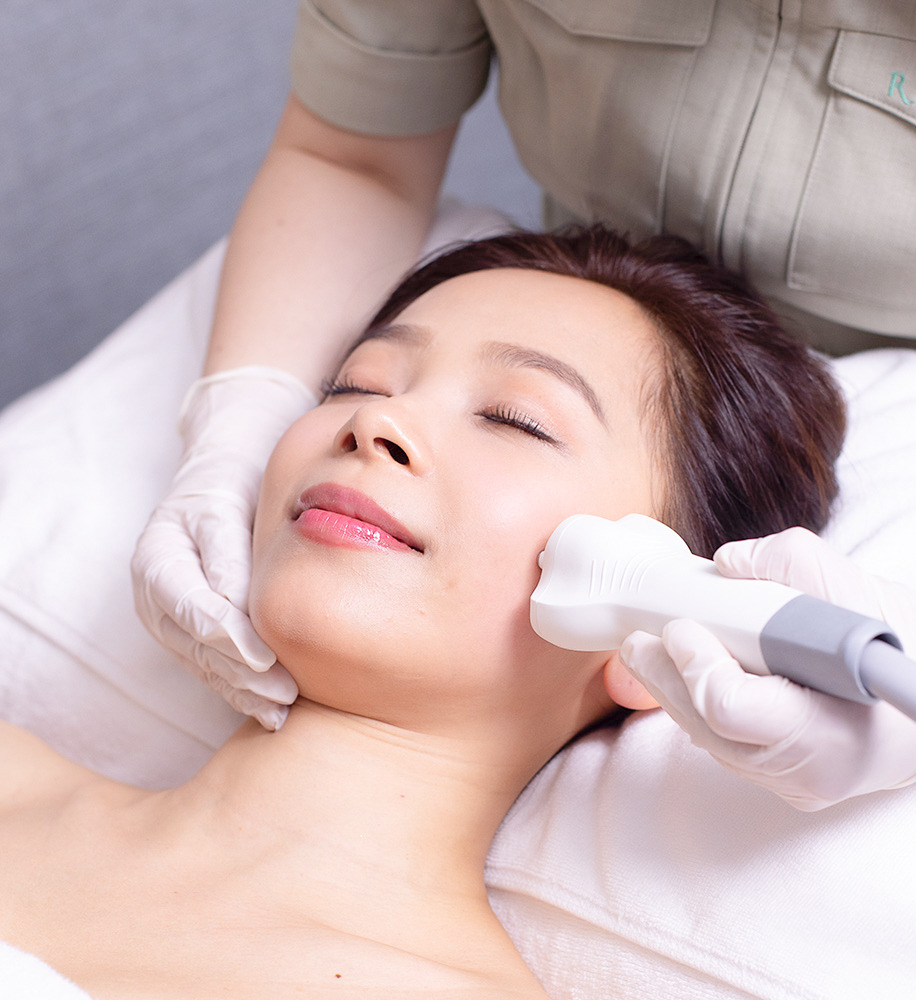 90 MINS
Collagen Advance Booster
An FDA approved device with the latest 4D™ technology, combining Multi-Polar Radio Frequency (RF) and Pulsed Electro Magnetic Fields (PEMF) is used to stimulate the subdermal collagen productions and elastin fibers, allowing the skin to become healthier, firmer, and refined.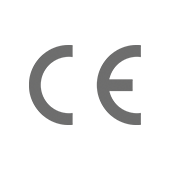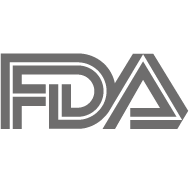 3 advantages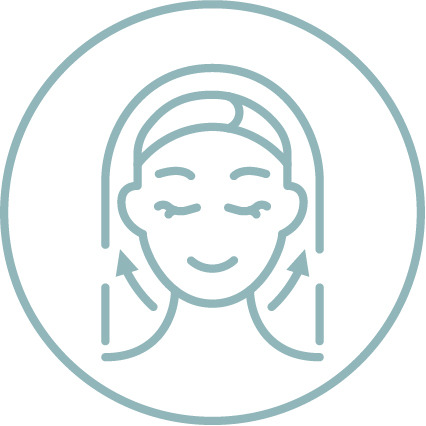 Firming
Producing more collagen that tightens and lifts sagging skin and double chin.
Smoothing
Replenish collagen to plump and smoothen wrinkles and fine lines, improvements in large pores.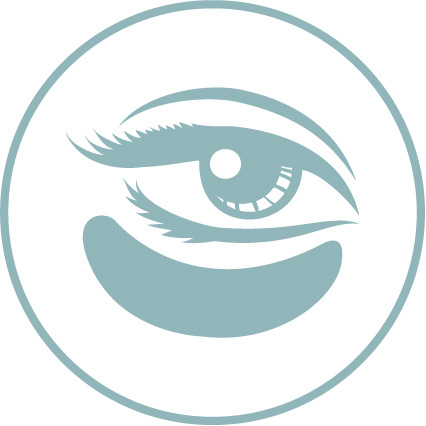 Promotes Circulation
The magnetic pulse reduces water retention in the face and eyes, diminishes dark circles and eye bags.
Before & After
*For reference only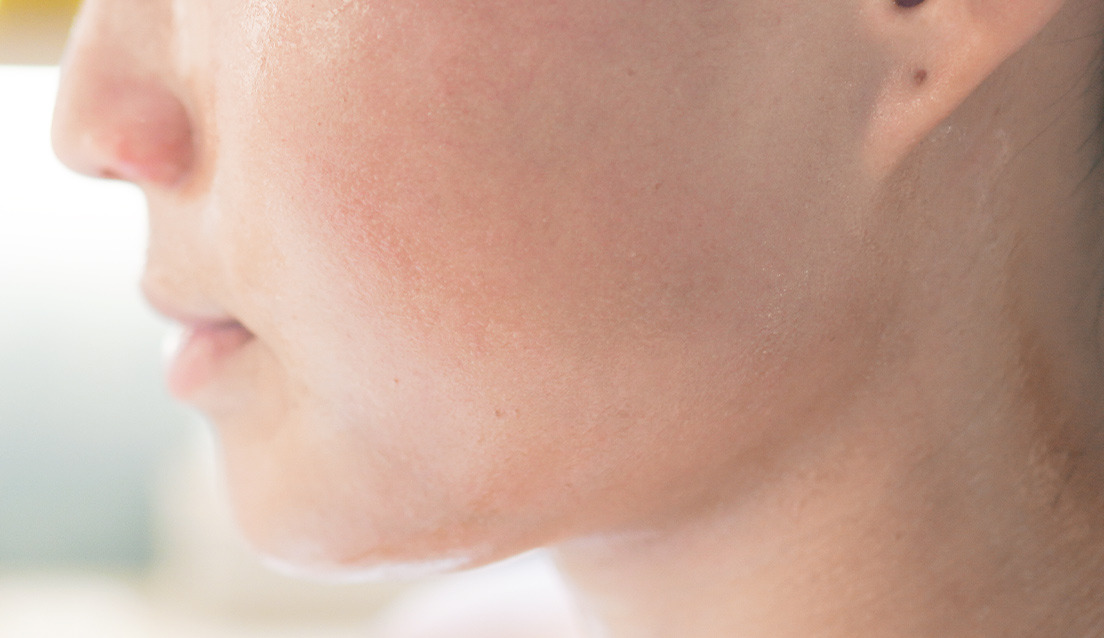 Before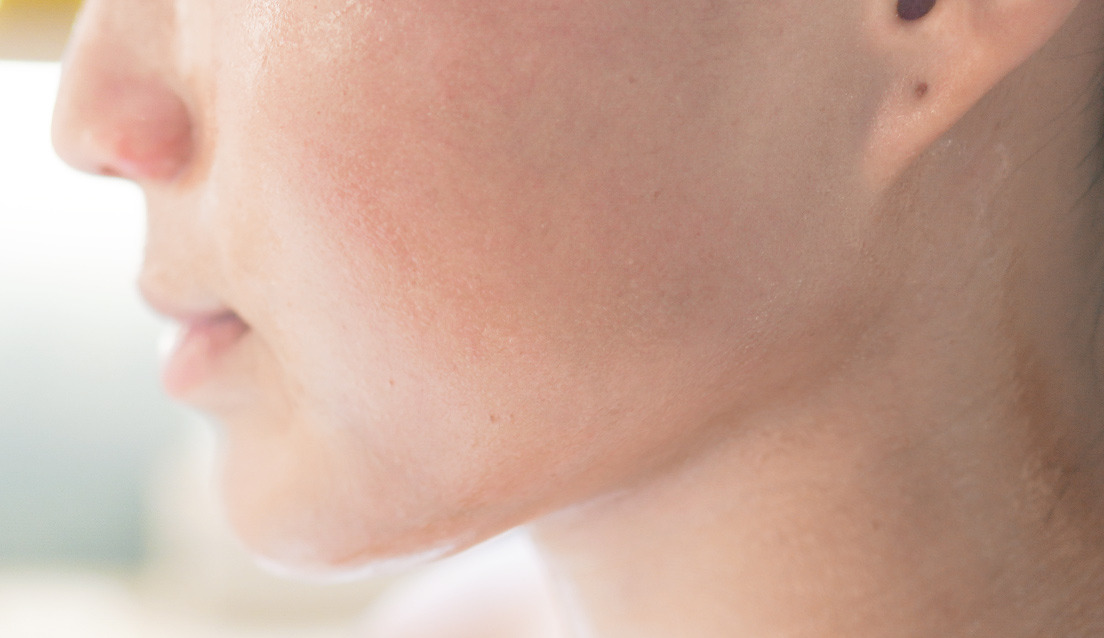 After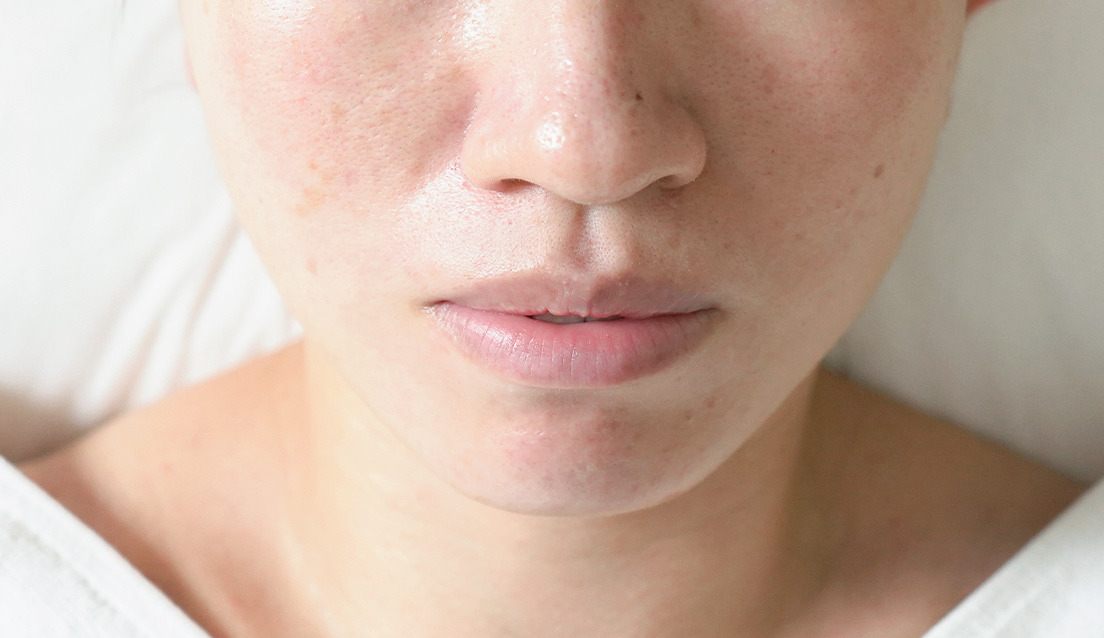 Before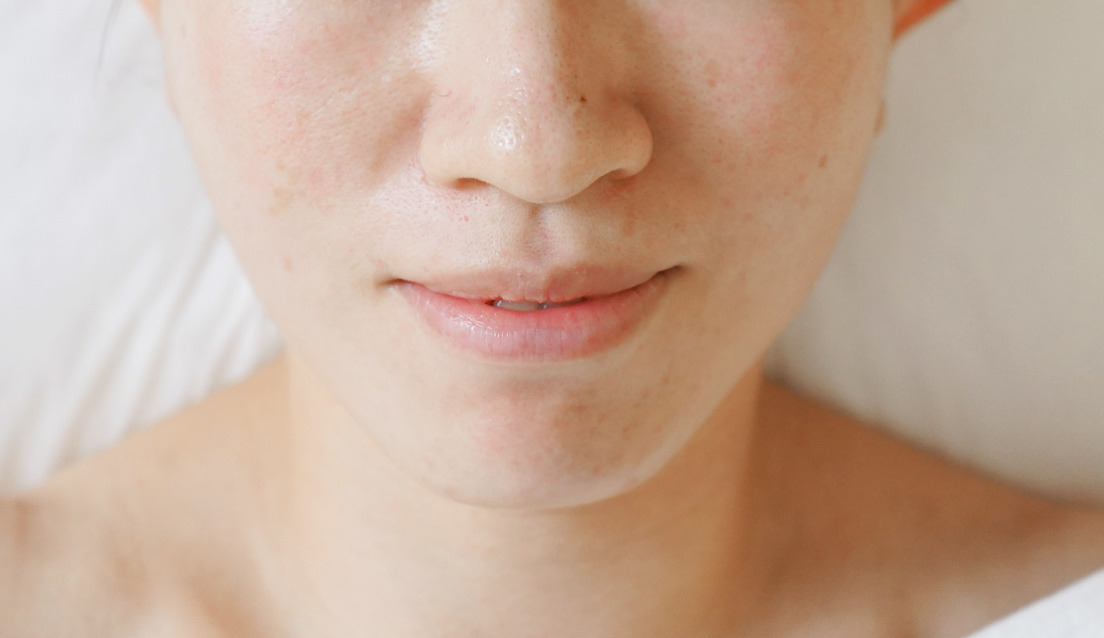 After
Beauty Sharing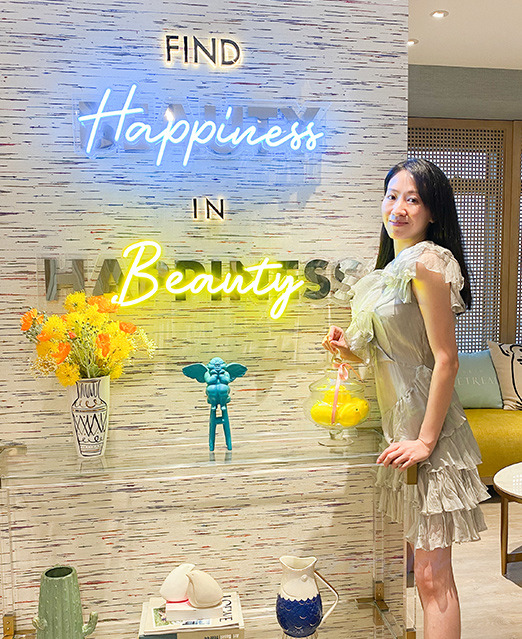 Sana
The treatment process is warm and non-invasive. I feel relaxed.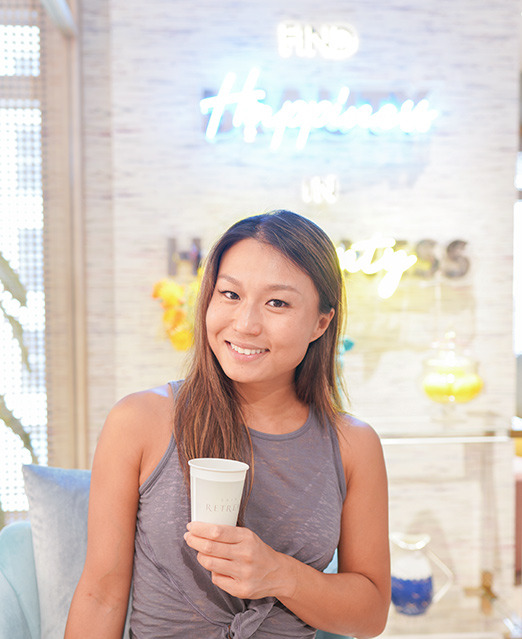 Janice
My jawline is more define after treatment!
FAQ
Who is suitable for this treatment?
This treatment is ideal for skin concerns such as sagging skin, double chin, and wrinkles.
Is this an advanced treatment?
It is a non-invasion treatment, and you can apply makeup right after the treatment.
How frequently should I take this facial?
The frequency of treatments varies according to the type and severity of your skin concern. You can consult our skin advisor for skin analysis and professional advice.
Is there any specific care procedure needed after the treatment?
Please avoid sunbathing and always apply sunscreen after treatment.