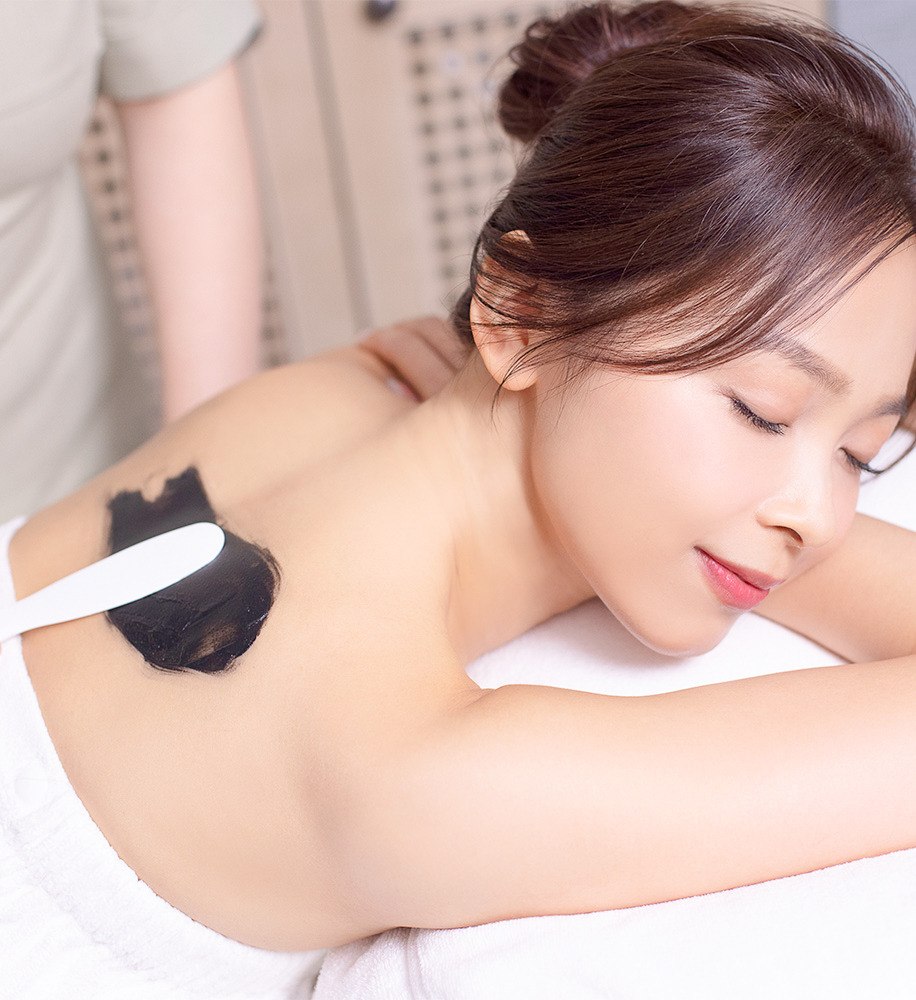 60 MINS
Charcoal Laser Back Treatment
Our carbon laser peel is an exofliating and resurfacing treatment. It is ideal for excessive oil and sebum, hyperpigmentation and acne conditions. It will leave your skin smoother, plumper and refreshed.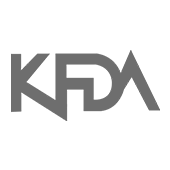 3 advantages
Deep Cleanse
Remove dirt, excess oil, and minimize enlarged pores.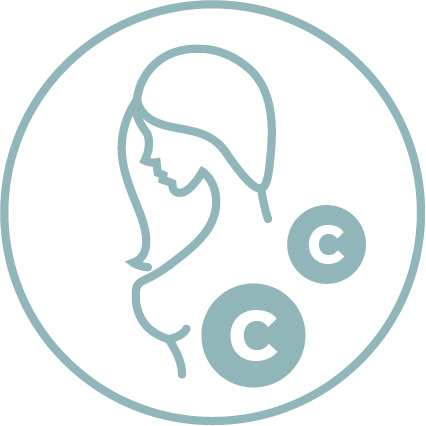 Stimulate Collagen Growth
Regenerate collagen and elastin, reduce the appearance of fine lines and wrinkles.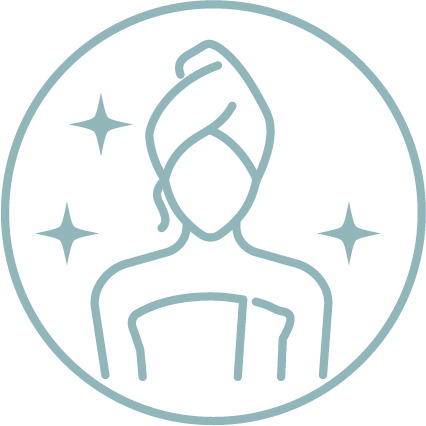 Reduce Acne Outbreak
Simultaneously targets acne bacteria and shrinks your sebaceous glands for reduced oil production, congestion, and outbreak.
Before & After
*For reference only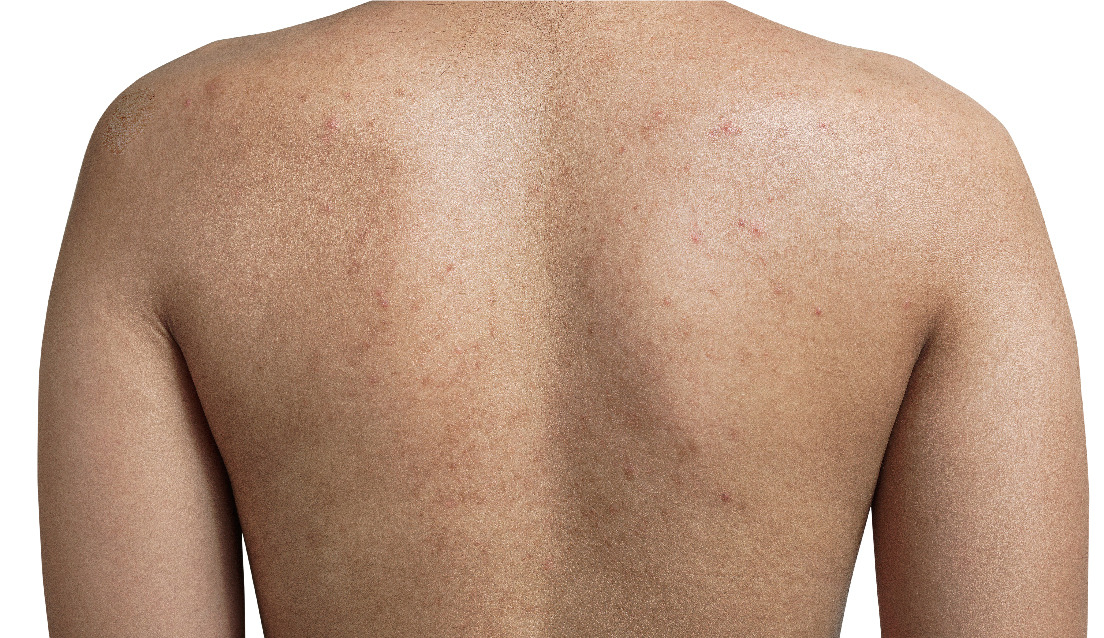 Before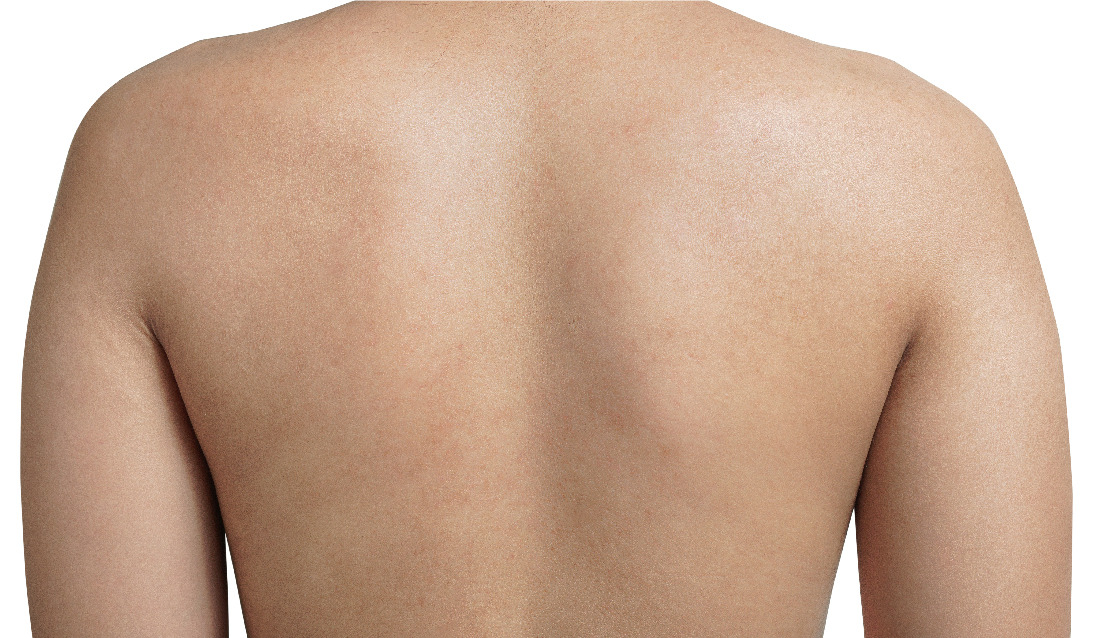 After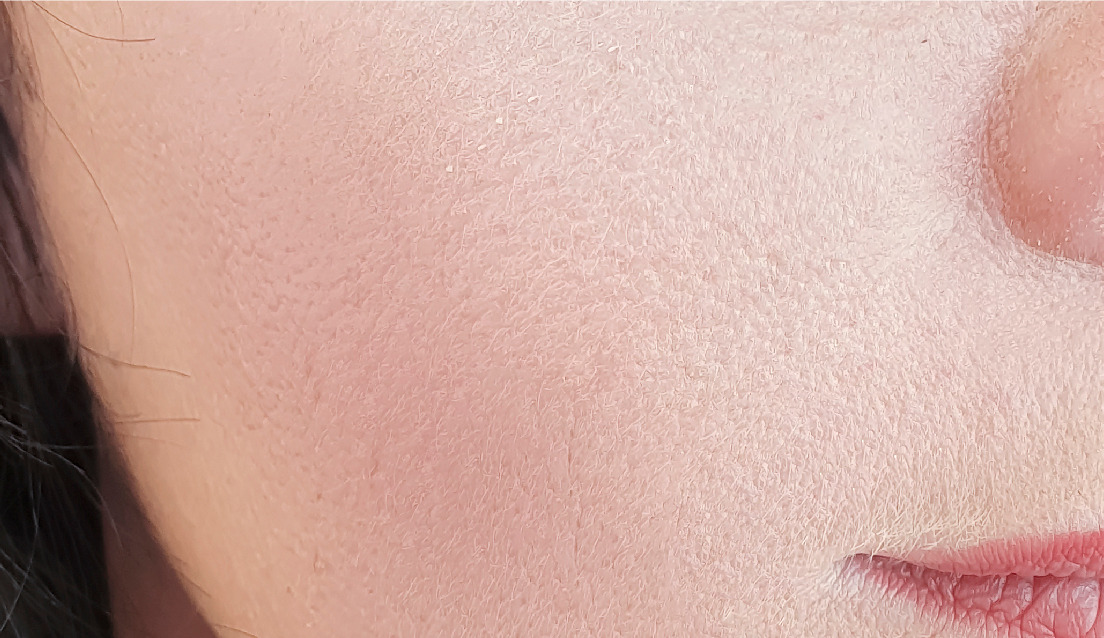 Before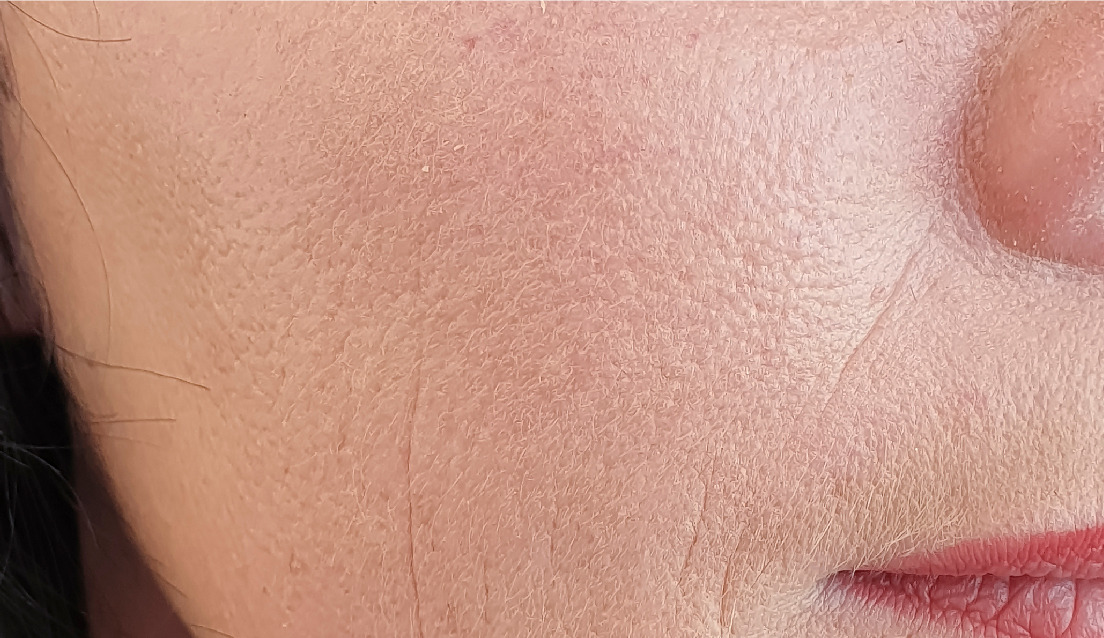 After
Beauty Sharing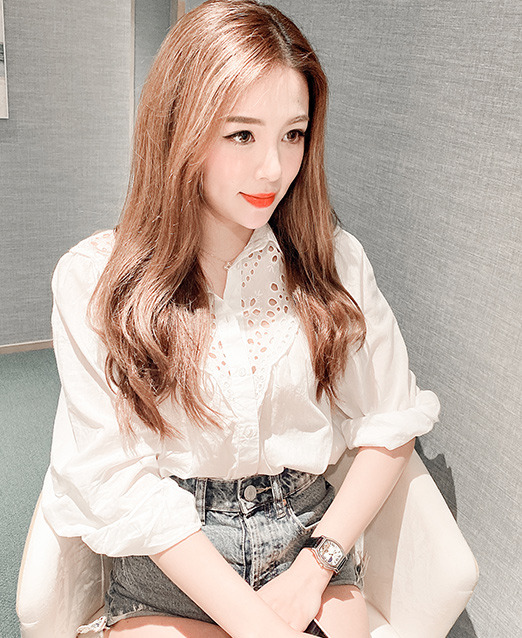 Char
I am able to have clear skin on my back again! 
FAQ
Who is suitable for this treatment?
This treatment is ideal for those who have skin concerns like enlarged pores, scars, and oily sebum, acne-prone skin, post-acne scar.
What is the expected effect?
Your skin will feel immediately smoother and look instantly refreshed. You may experience slight redness, but this should disappear within a few hours.
How many treatment sessions do I need to take?
The treatment effect and progress will vary depending on the individual's skin and physical condition. We welcome you to consult our skin advisor for professional advice.
How frequently should I have this treatment?
It will depend on the condition of individual skin condition. Generally, you will notice results after a single treatment. However, for long-term results, we recommend regular treatments every 2-4 weeks. 
Is there any downtime? Is there post-treatment care needed?
There is zero downtime! You can return to your daily activities immediately following your treatment. We recommend you to use SPF 30+ sunscreen and avoid sunbathing, abrasive exfoliation, or other invasive skin treatments for at least a week.