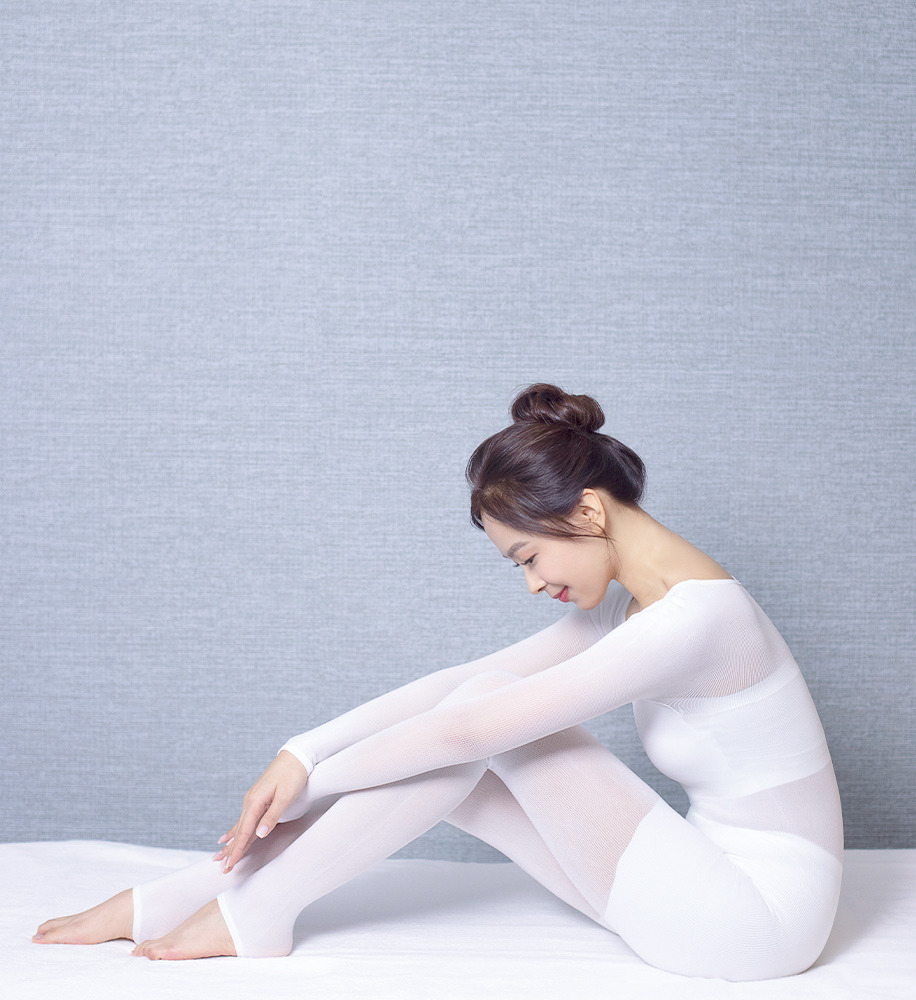 50 MINS
Body Slimming Lipomassage
LPG Endermologie ground-breaking technique applies mechanical massage, using a proprietary rolling motion, to targeted areas of the body. This stimulates circulation to address water retention, lymph circulation, and drain toxins while also boosting fibroblasts and diminishing cellulite's appearance—results in a toned, sculpted body figure.
3 advantages
Resculpt Body
Smooth cellulite and boost metabolism to enhance fat burning.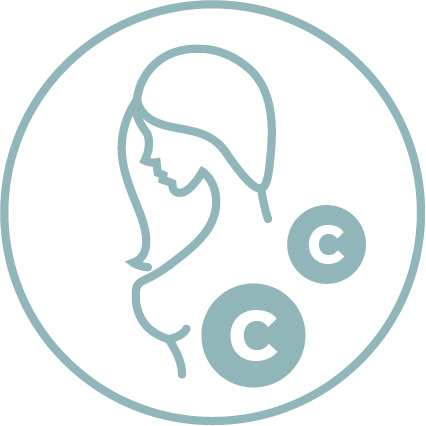 Firms and Contours
Boosting the production of rejuvenating collagen, elastin, hyaluronic acid for firmer skin.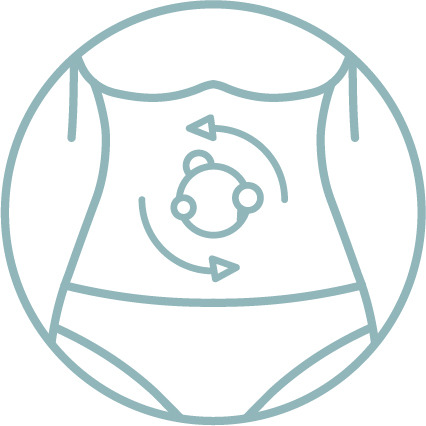 Boost lymphatic Circulation and Detox
Promote lymph circulation, blood circulation and improves water retention.
Before & After
*For reference only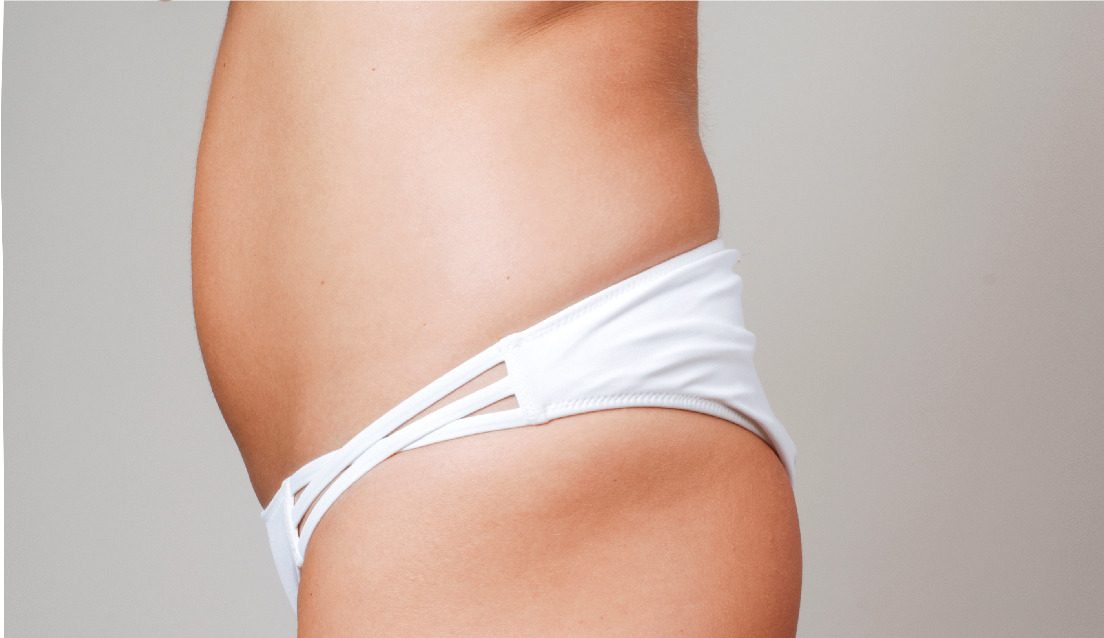 Before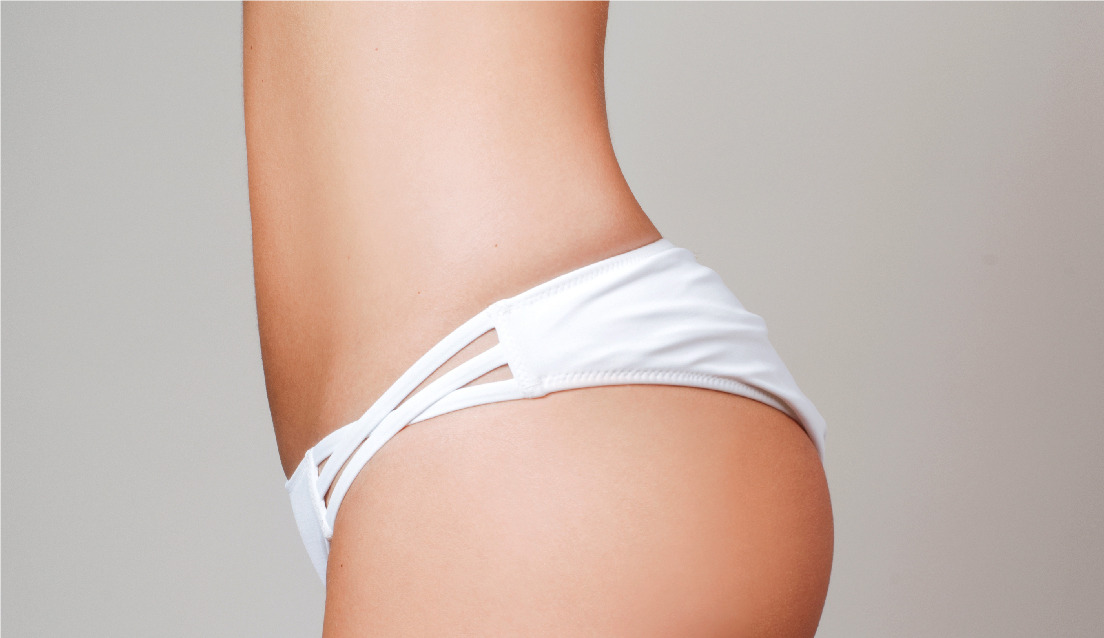 After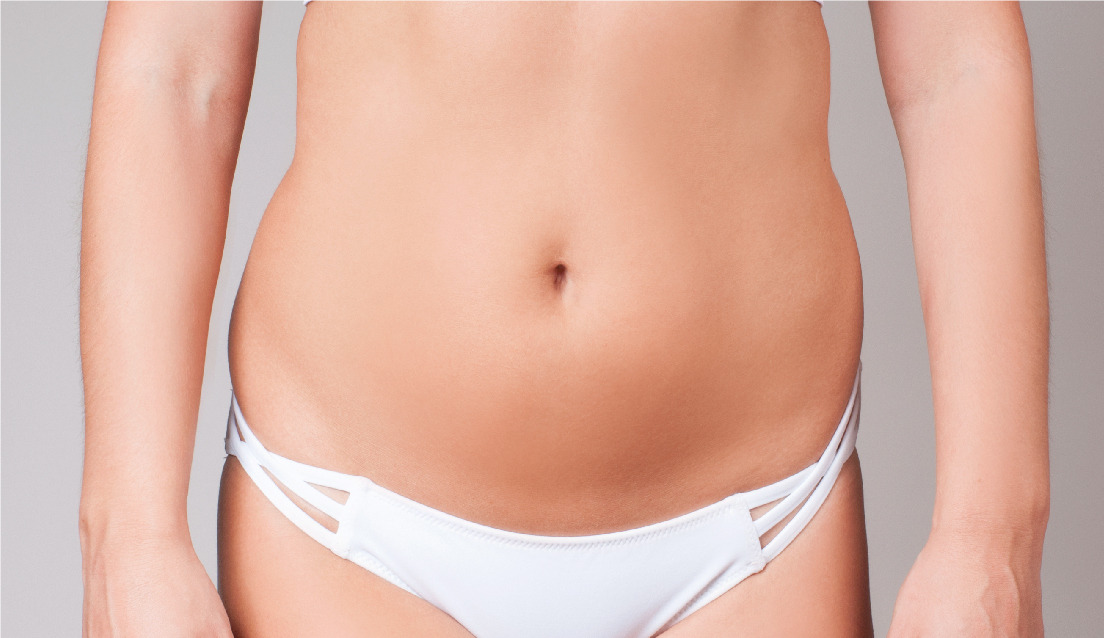 Before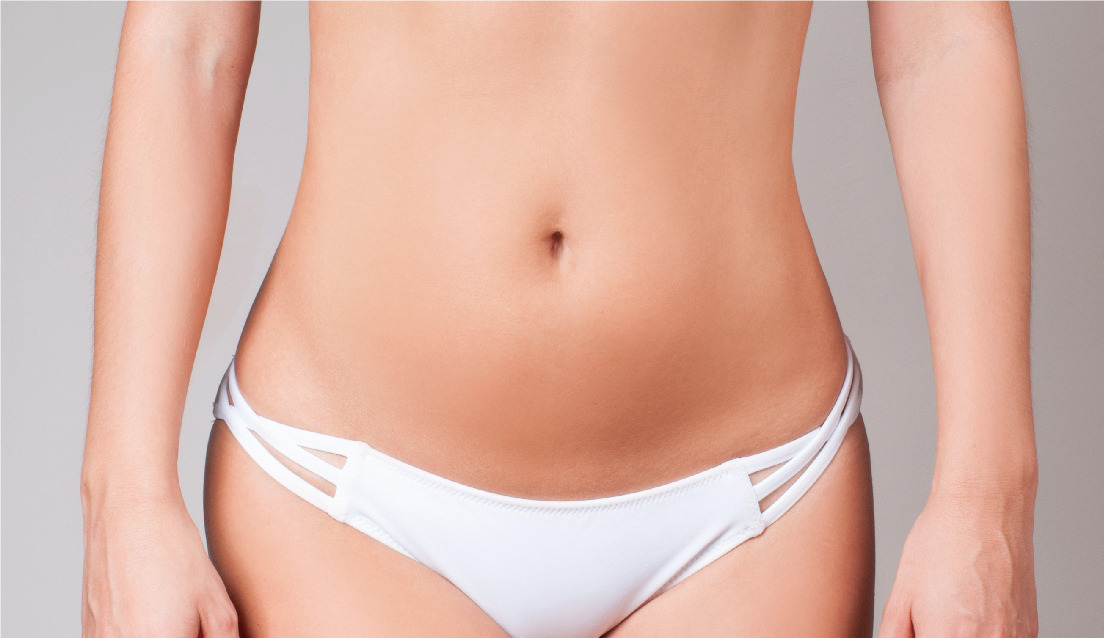 After
Beauty Sharing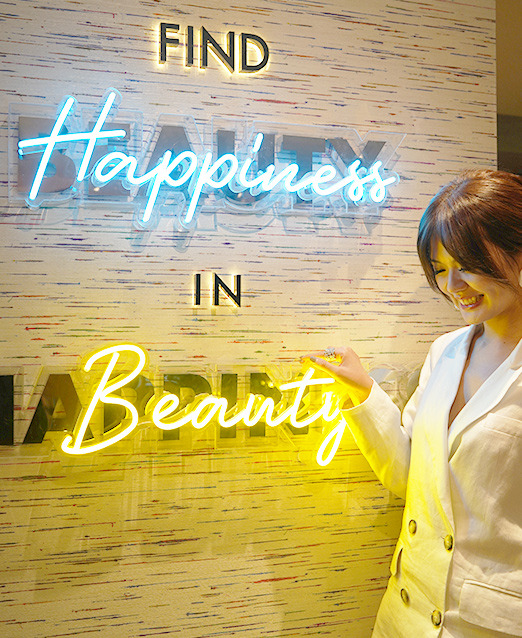 Connie
This 100% natural and painless treatment suits me. It helps improve my circulation and reduce water retention on my lower body.
FAQ
Who is suitable for this treatment?
This treatment is suitable for most people except for those with the following symptoms: 
1. Cancer, vascular disease, phlebitis
2. Pregnant 
3. Hypothyroidism or diabetes
Is this an advanced treatment?
It is a non-invasive, safe, 100% natural treatment. It is also painless and has no downtime. 
How many treatment sessions do I need?
In general, you'll see significant results after 5-6 sessions. The results may vary depending on the individual's lifestyle. We welcome you to consult with our Skin Advisor. 
How frequently should I take this treatment?
In the initial stage, we recommend you to have 2 sessions per week for a better result. When you have reached your goal, a treatment once a week is needed.
Can I lose weight through this treatment?
This treatment improves the body shape and accelerates the breakdown of fats. We highly recommend combining a healthy diet, calorie intake control, and exercise to achieve significant weight loss.