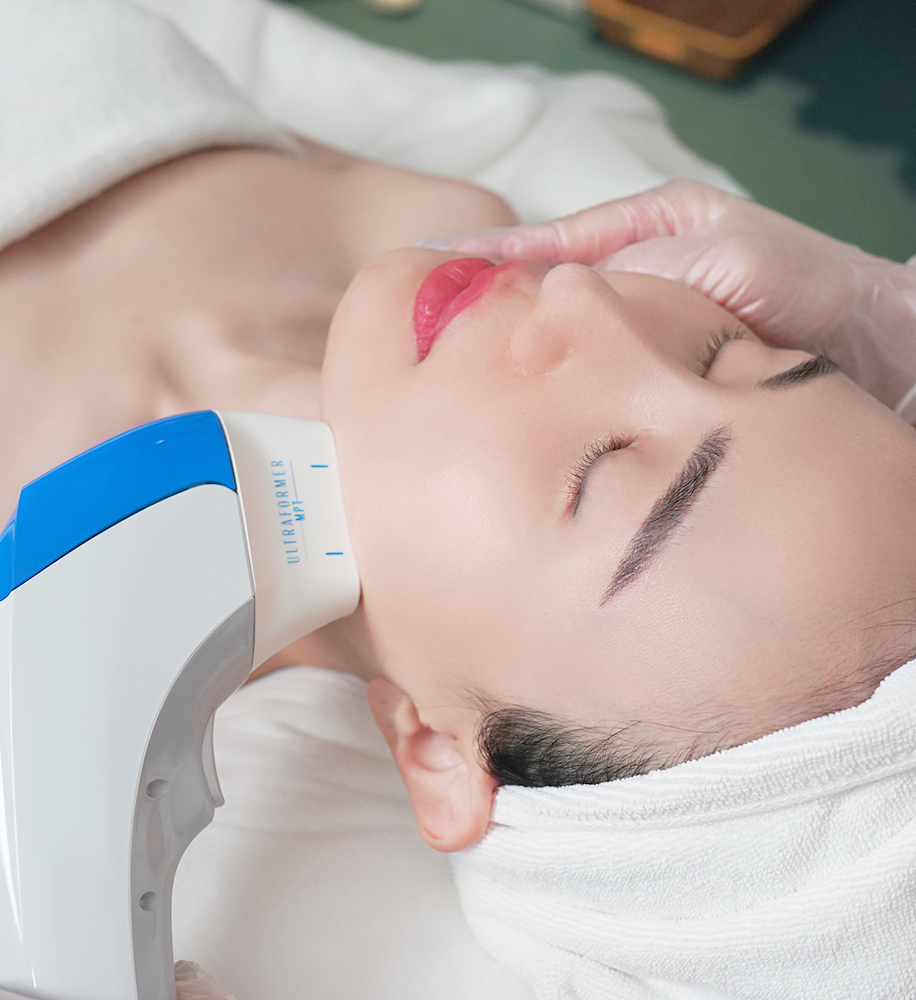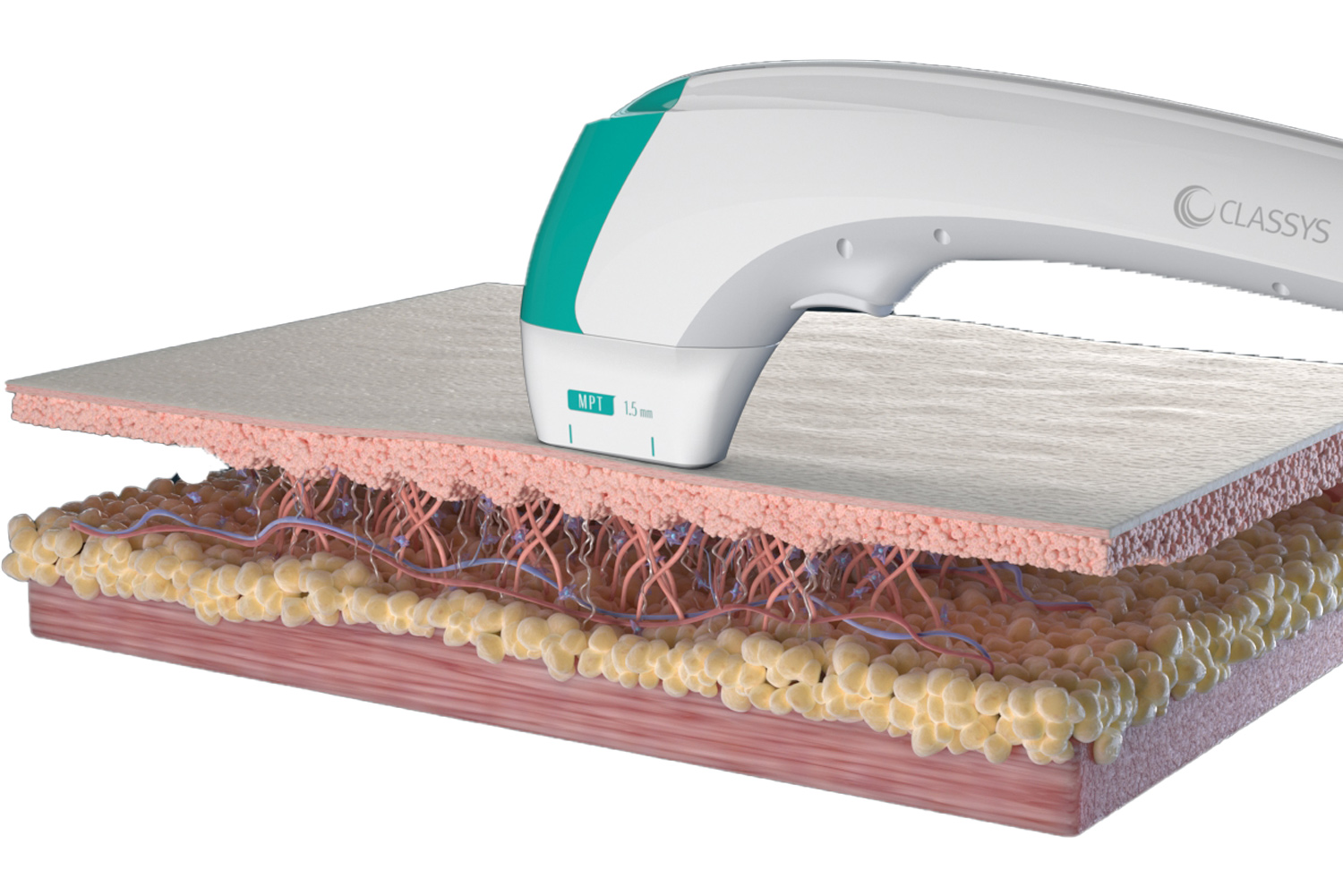 50-80 MINS
Ultraformer MPT
Experience the future of non-invasive collagen stimulation and skin tightening with the Ultraformer MPT. Using the latest HIFU technology, the Ultraformer MPT delivers more precise, focused ultrasound energy to target skin laxity with ease and no downtime. In a fast lunchtime treatment, you'll achieve noticeable, natural-looking results – a non-surgical solution to turn back the clock and contour your face.
・Advanced HIFU- faster, better longer lasting  results
・Multi-focus treatment- increased coverage and efficiency
・Non-surgical, down-time free, comfortable treatment
6 advantages
Micro-Pulsed Technology
Delivery of superimposed energy to the treatment area with 25 times finer TCP.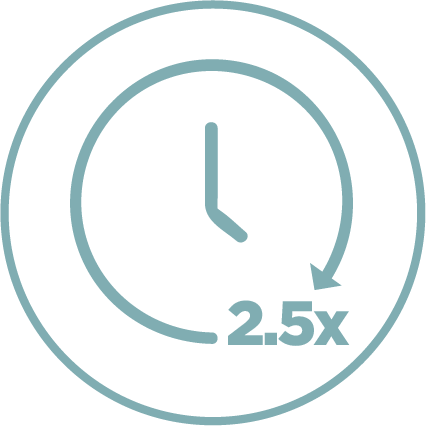 Reduce Treatment Time
More than 2.5x faster transducers return time.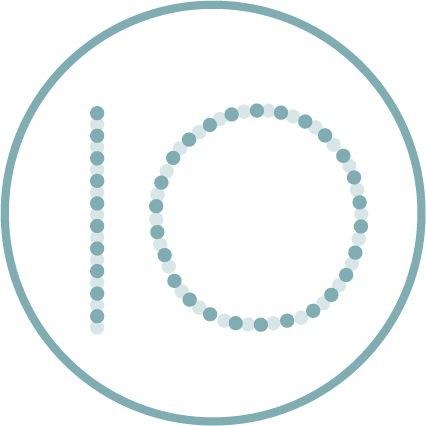 Full Coverage
Infinite expendables with 2 handpieces & 4 interchangeable cartridges provide normal, micro pulse, circular and micro circular that can fill in the gaps of the linear probe and cover the face more comprehensively, taking care of small areas and enhancing the treatment effect.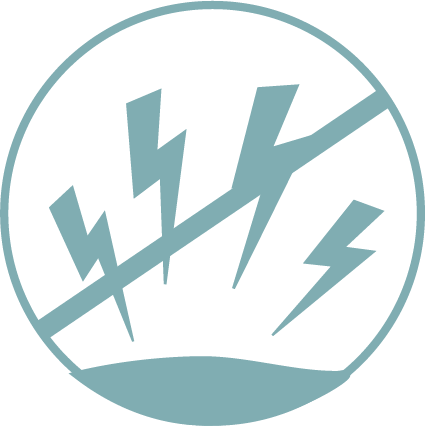 Painless
The unique Micro Pulsed Technology (MPT) greatly reduces the pain during the treatment by intensifying the thermal energy.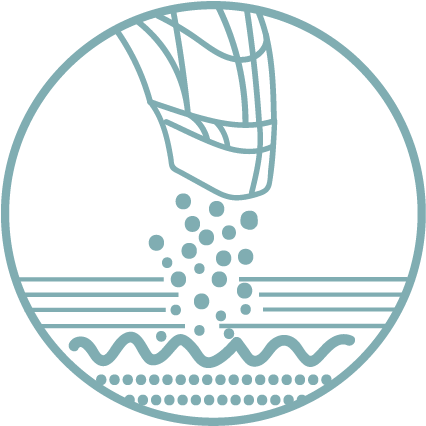 Breakthrough HIFU technology
The unique Ultra-Booster circular HIFU technology allows the essence penetrate into the skin directly.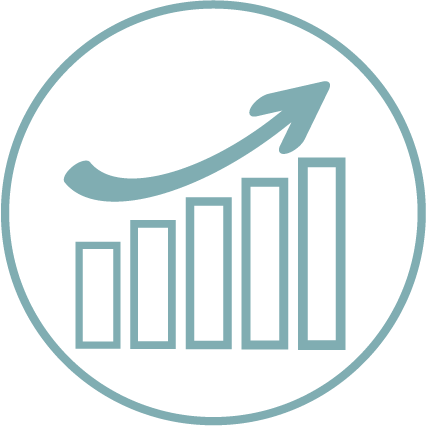 Long Lasting
Multiple treatment probes can cover different depths and areas more comprehensively and achieve a longer-lasting and more extreme lifting effect than traditional HIFU treatment.
Before & After
*For reference only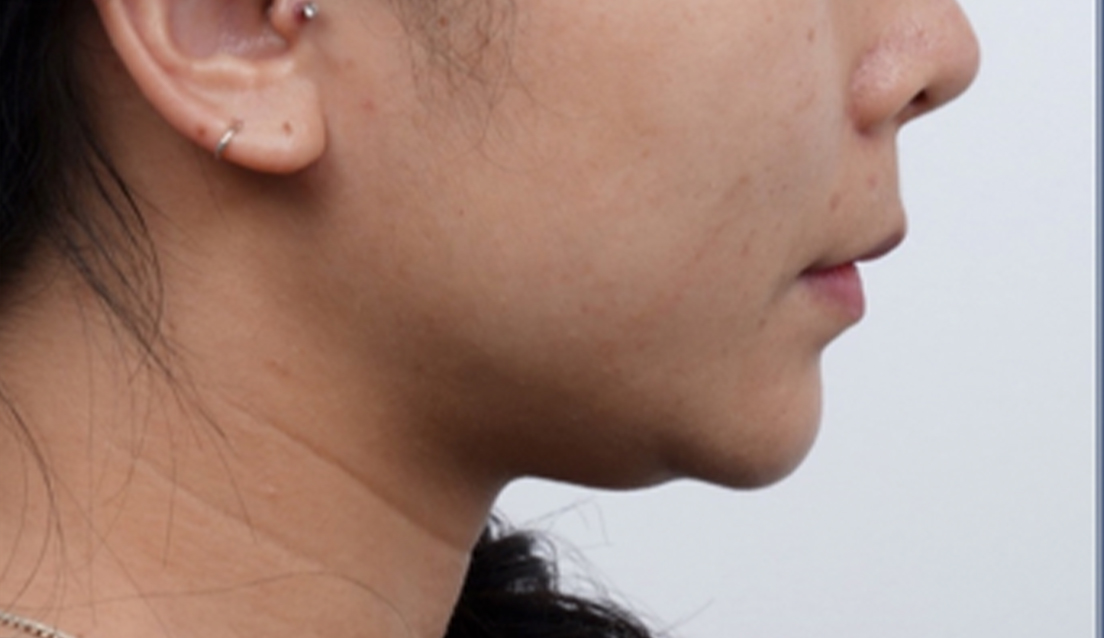 Before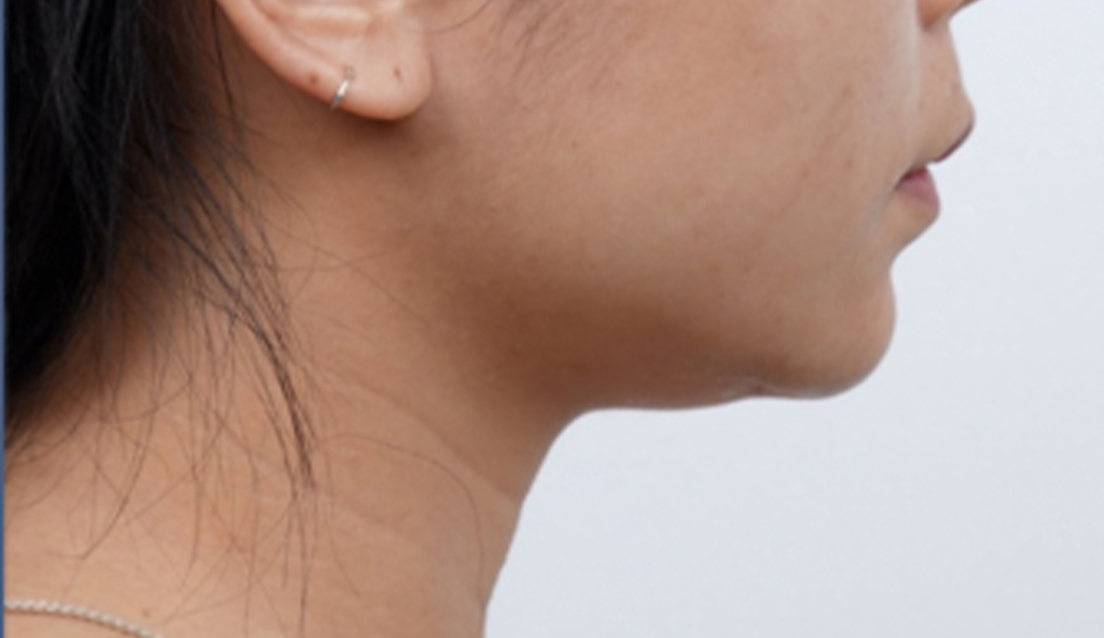 After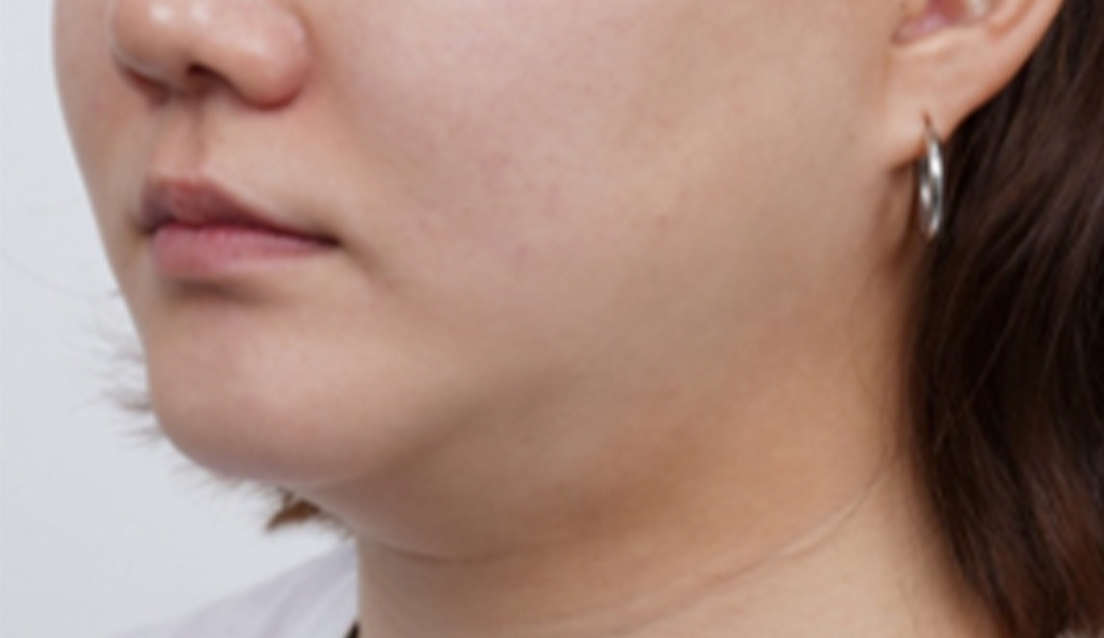 Before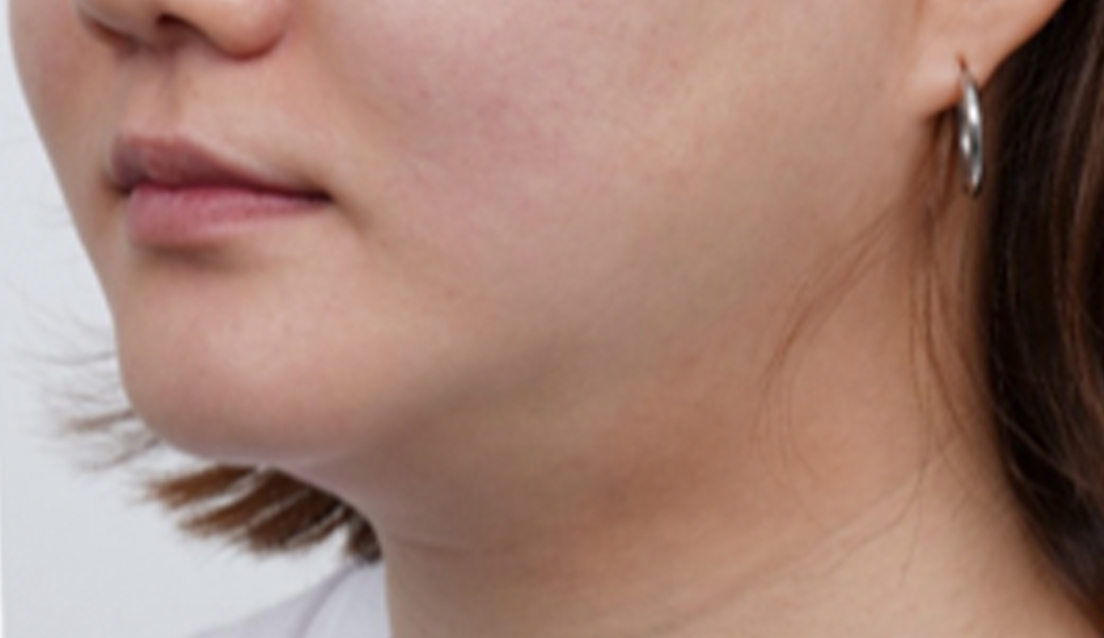 After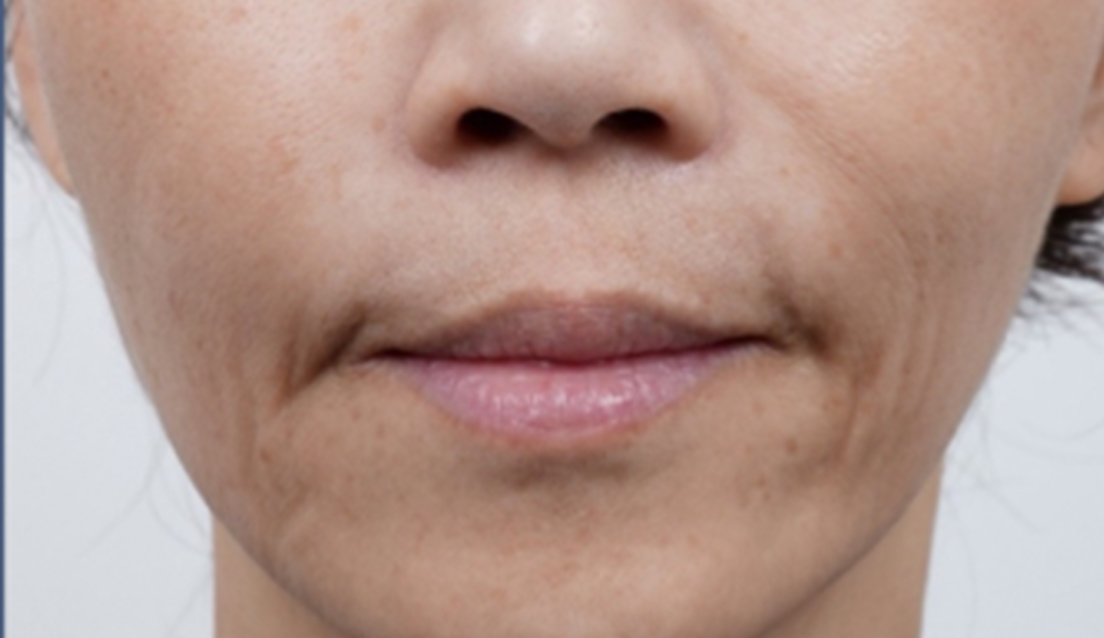 Before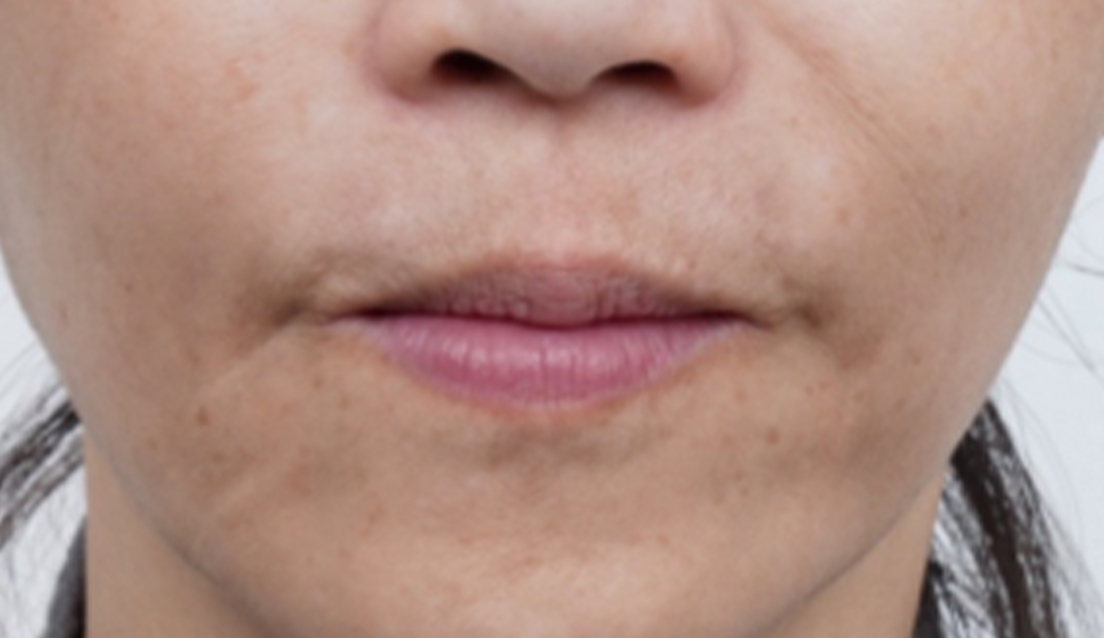 After
Real Sharing & Testimony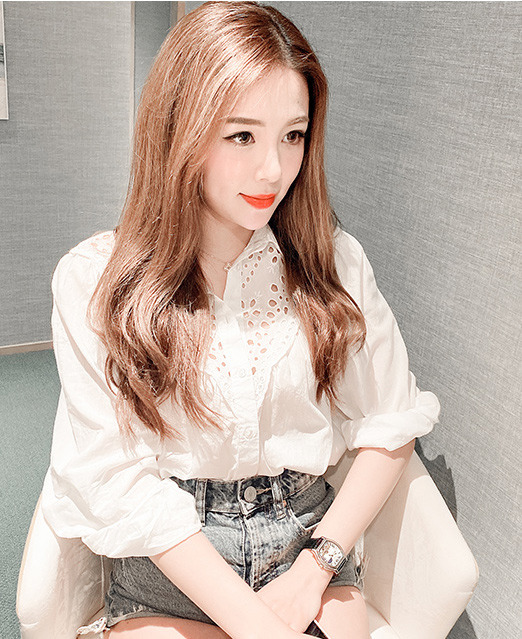 Charz
The process of the Ultraformer MPT is comfortable without any discomfort, and it feels faster result and more painless compared to the previous HIFU treatment!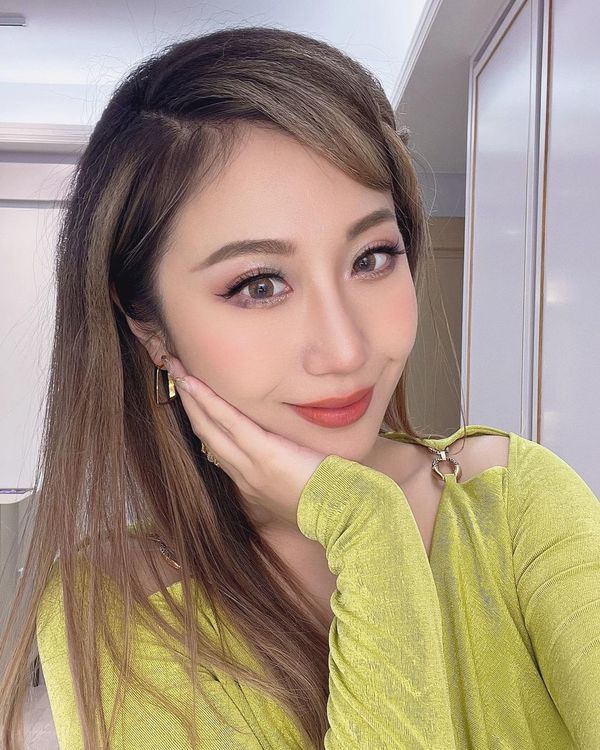 Venus
I have always been pursuing a truly painless HIFU treatment. I am so happy to finally find Ultraformer MPT here that can add hydration and skin-brightening effects!
FAQ
Who is suitable for this painless HIFU treatment Ultraformer MPT?
Suitable for those who want to moderate skin sagging with a loss of firmness in touch and appearance, such as drooping eyebrows and under-eye lines, neck wrinkles, double chin, etc.
Is there any downtime or post-treatment care after this painless HIFU treatment Ultraformer MPT?
The frequency of treatment can vary depending on individual circumstances. However, the new generation of Ultraformer MPT technology is more long-lasting than previous HIFU treatments, typically providing results that last from one to one and a half years.
What is the expected result?
The effect of treatment varies from person to person. Generally, You will feel the skin tightening immediately after the HIFU treatment. Collagen regeneration usually begins within a month, and the effect gradually becomes more significant. The new Ultraformer MPT technology can last longer than the old HIFU treatment, generally lasting from one to one and a half years.
How long should I wait between each "Ultraformer MPT" new HIFU firming treatment?
It is generally recommended to receive 3-5 treatments per year, with a 4-week interval between each session. However, the frequency of treatments can vary depending on the degree of skin sagging, energy response, and collagen growth function. Following the treatment, you can resume normal activities without any special care. You may experience slight redness and soreness in the treatment area, which typically subsides on the same day or the following day after treatment. You may also feel a tightness sensation within two weeks after treatment, indicating collagen growth.