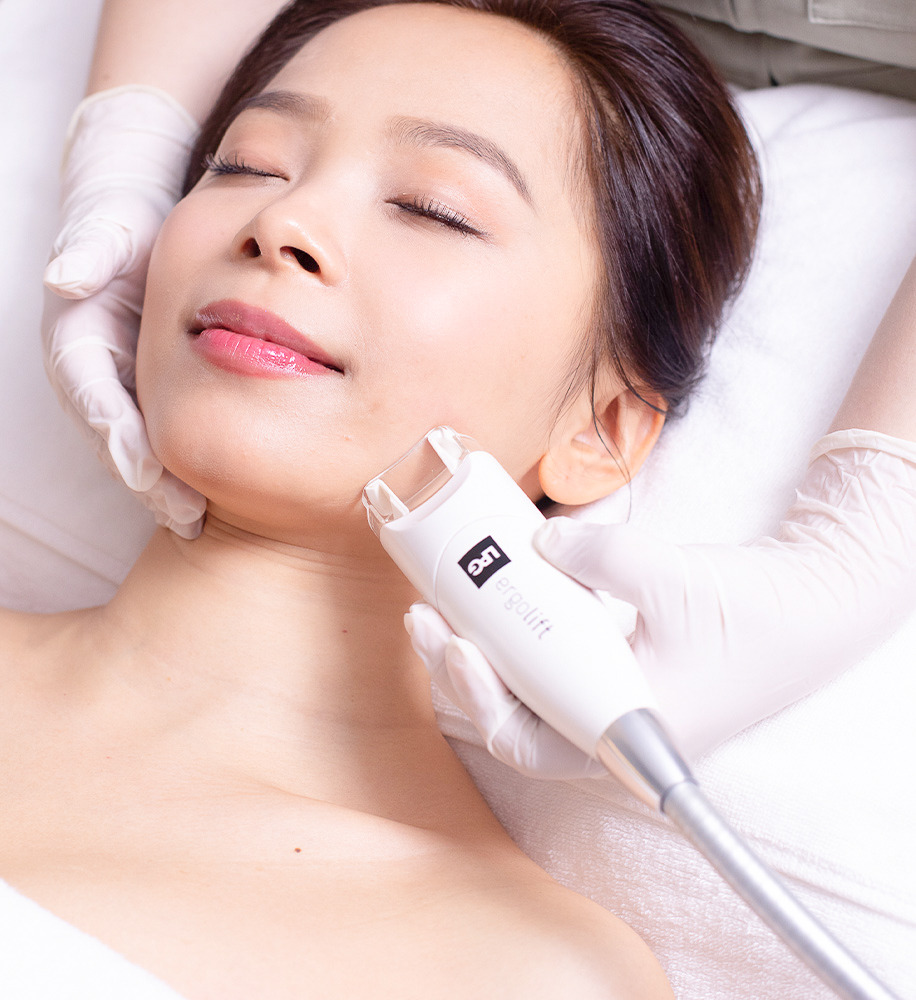 70 MINS
Face Yoga
Simple, your face needs her work out too! 
LPG Endermologie ground-breaking technique acts as a mechanical massage, using a proprietary rolling motion to targeted areas of the face to reactivated cell processes. 
It is a 100% natural, non-invasive treatment to enhance skin's fibroblasts, a fundamental building block of the dermis. Despite having a perfectly healthy lifestyle, yet as soon as you reach 25, there is reduced synthesis of natural collagen and elastin fibers.
Regular treatment of Face Yoga helps maintain the health of your dermis. Promote lymph circulation, aid in removing toxins while simultaneously encouraging collagen production.
3 advantages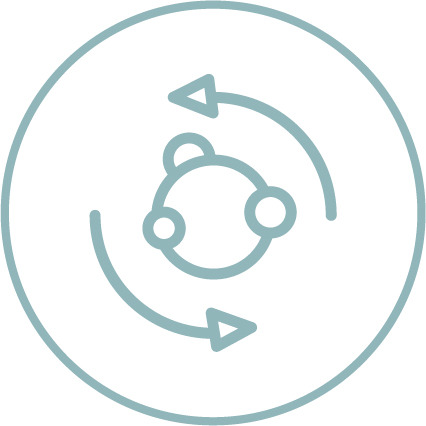 Lymph Circulation
Micro-pulsations for lymph circulation reduce water retention and relieve stress.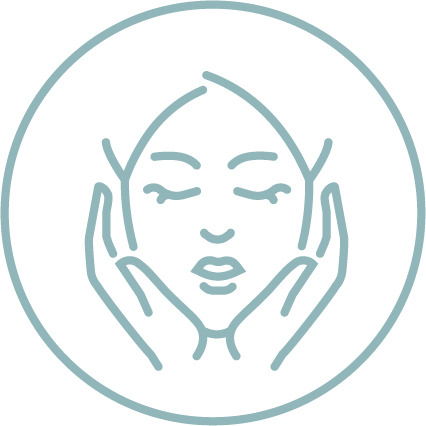 Speed Up Metabolism
Give the skin a real cutaneous workout. Oxygenates the tissues, results in microcirculation to even out the complexion.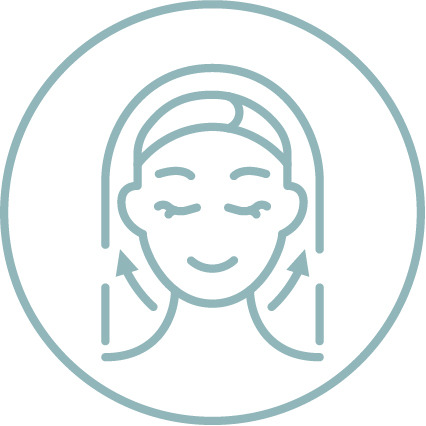 Lifting
Improve facial contours and double chin by stimulating fat cells. Improves firmness and tighten loose skin.
Before & After
*For reference only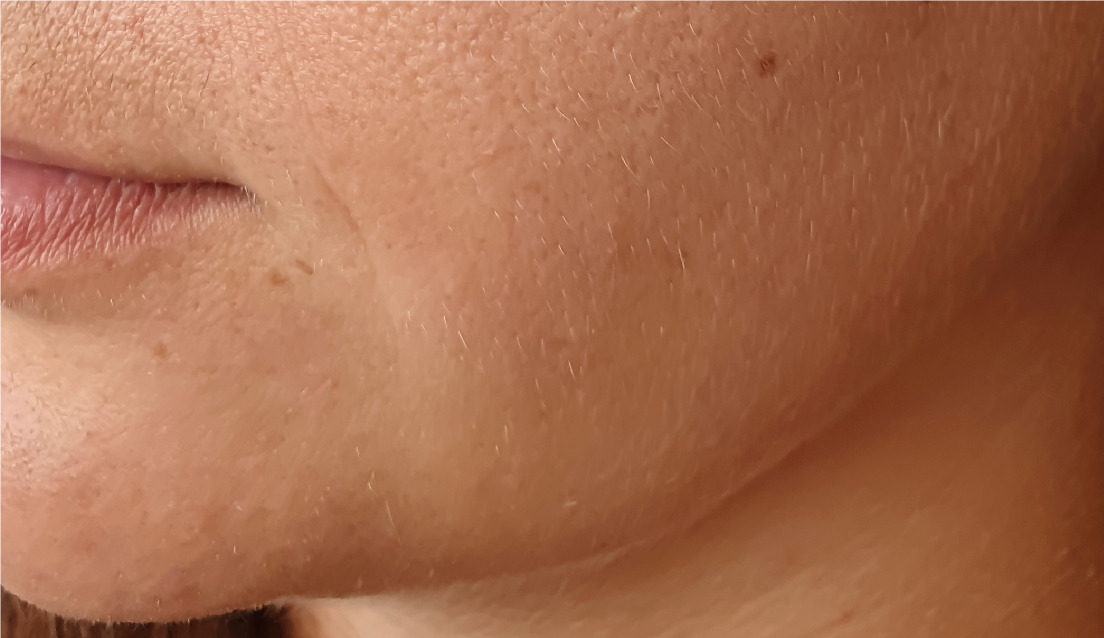 Before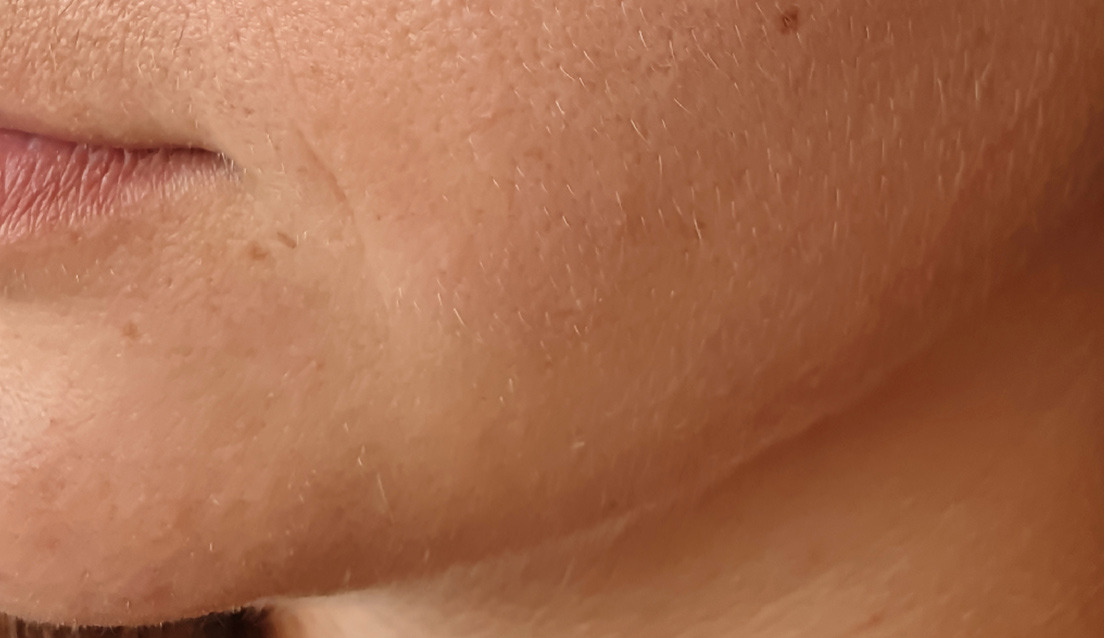 After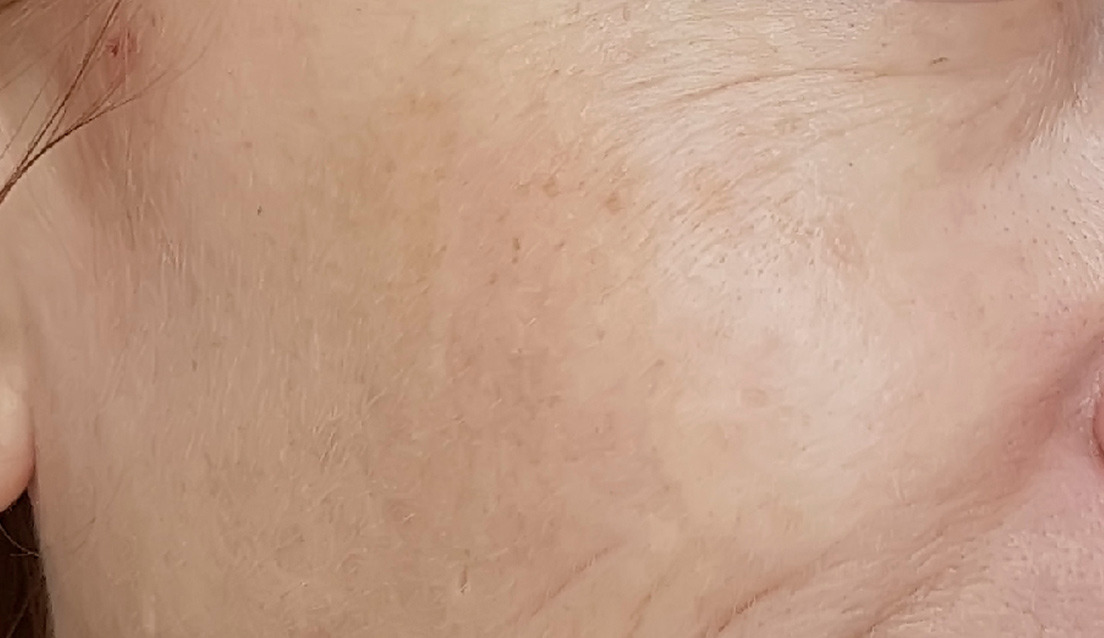 Before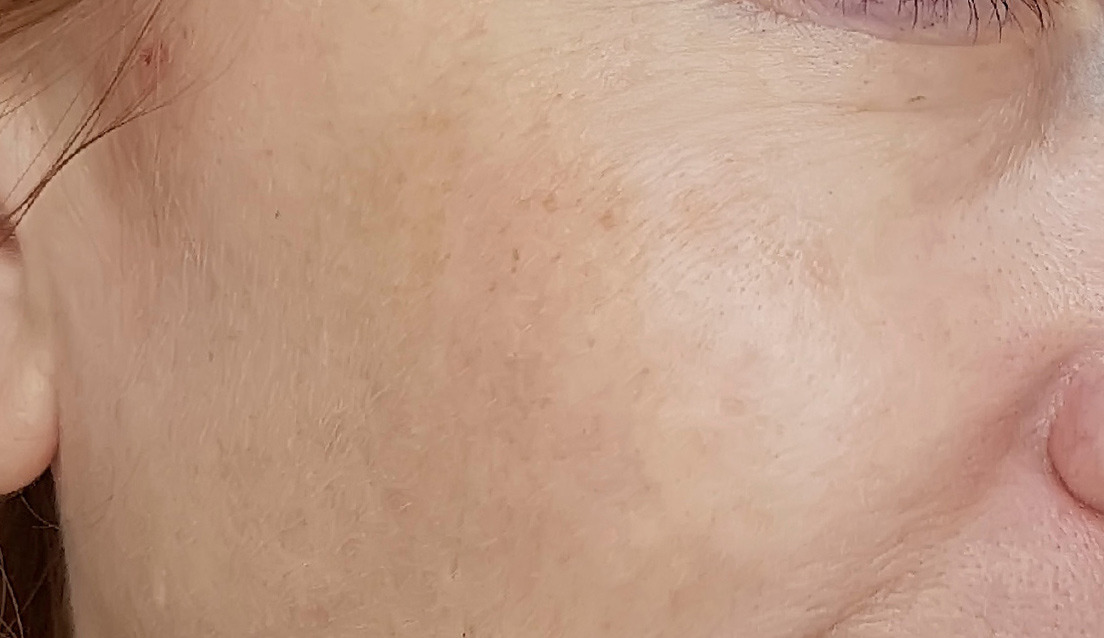 After
Beauty Sharing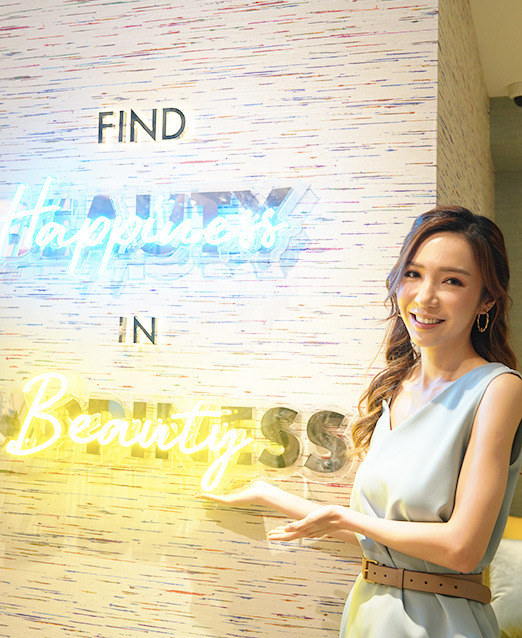 Alice
This is one of my favorite treatments. Face yoga is like exercise for my face and results in firmer skin.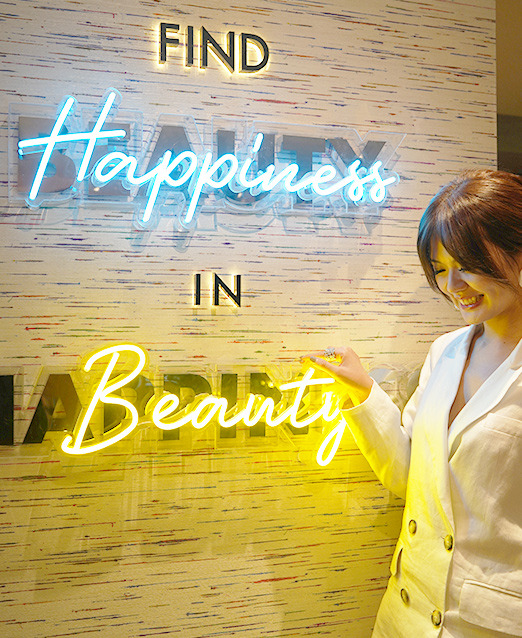 Connie
I'm happy with the result of even skin tone and reduced water retention.
FAQ
Who is suitable for this treatment?
Suitable for those who prefer 100% natural, non-invasive, and comfortable procedure to solve the skin's first sign of aging.
What is the advantage of this treatment?
It promotes lymph circulation, relieves stress, removes facial toxins, and improves water retention. It helps tighten and smoothen skin.
Is this an advanced treatment?
It is a non-invasive treatment, and you can apply makeup right after the treatment.
What is the expected effect? How many sessions do I need?
The results and number of treatments needed may vary depending on the individual's skin, physical condition, and lifestyle. In general, you may see a significant improvement in overall complexion, reduced water retention, and refined jawline.
How frequently should I take this treatment?
A regular treatment every week is recommended. Treatment every two weeks is suggested after your skin condition has improved.