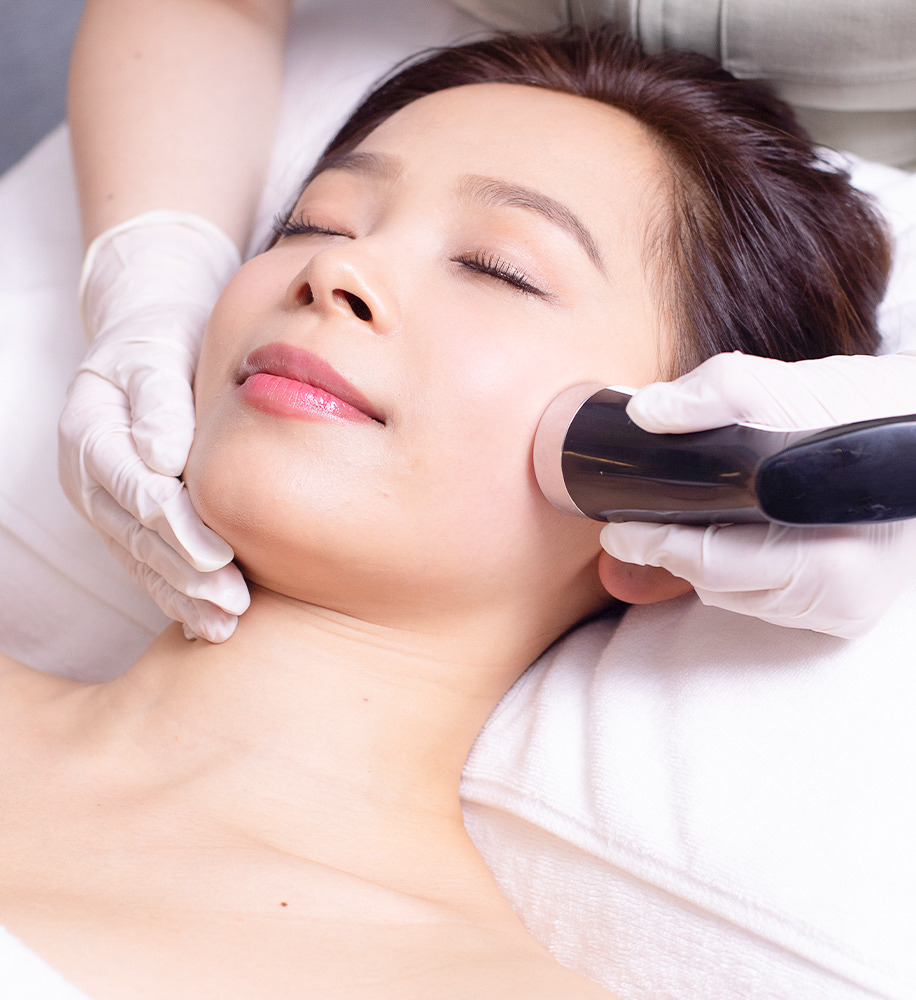 65 MINS
Dive in the Pool
Consider this facial a dive in the pool for your skin! Dulled by the city's pollution, free radicals, and hours in the sun, this purifying facial deep cleanse and infuse your skin with hyaluronic acid to bring out a natural glow and more youthful complexion.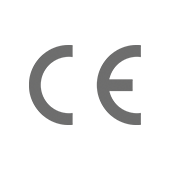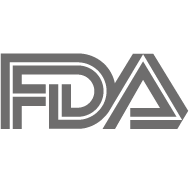 3 advantages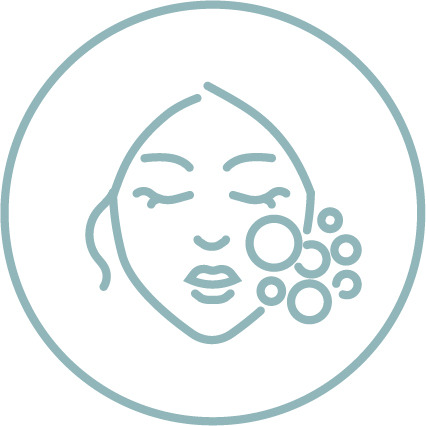 Deep Cleanse & Peel
HydraFacial Activ-4™ essence and Beta-HD™ essence for gentle exfoliation, soften and dissolve dirt in sebum.
Nourish & Protects
Antiox+™ serum nourishes and protects with antioxidants, peptides to maximize skin glow.
Hydrates
Infuse of hyaluronic acid with a low-temperature stimulator to minimize pores while enhancing hydration.
Before & After
*For reference only
Before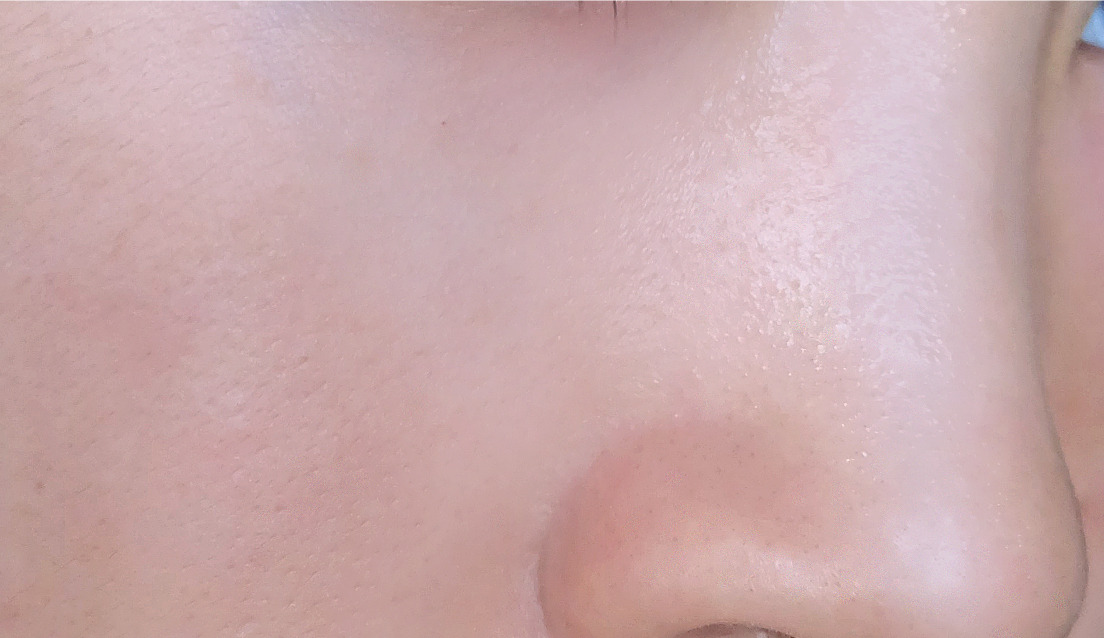 After
Beauty Sharing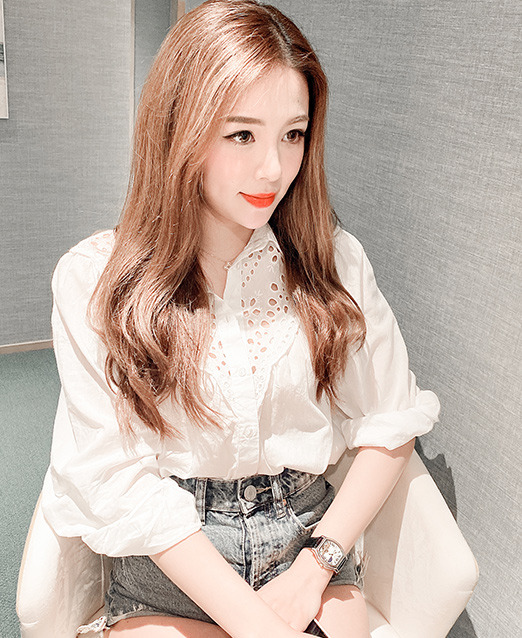 Charz_z
Dive in the pool is my favourite regular facial.
Miu
Removes excess oil in my sebum and balance out my oily skin. 
FAQ
Who is suitable for this treatment?
Dive in the pool is customizable for most skin types except for those suffering from active rashes, sunburns, or rosacea.
Can I have this treatment during pregnancy?
We do not recommend this treatment during pregnancy. Ingredients used, such as salicylic acid, are not suitable during pregnancy.
Is this an advanced treatment?
It is a non-invasive treatment. There is no downtime after your treatment.
How frequently should I have this treatment?
Due to the use of AHA and BHA, a regular treatment every three weeks is recommended.
Any post-treatment care required?
Please avoid sunbathing and apply sunscreen daily.