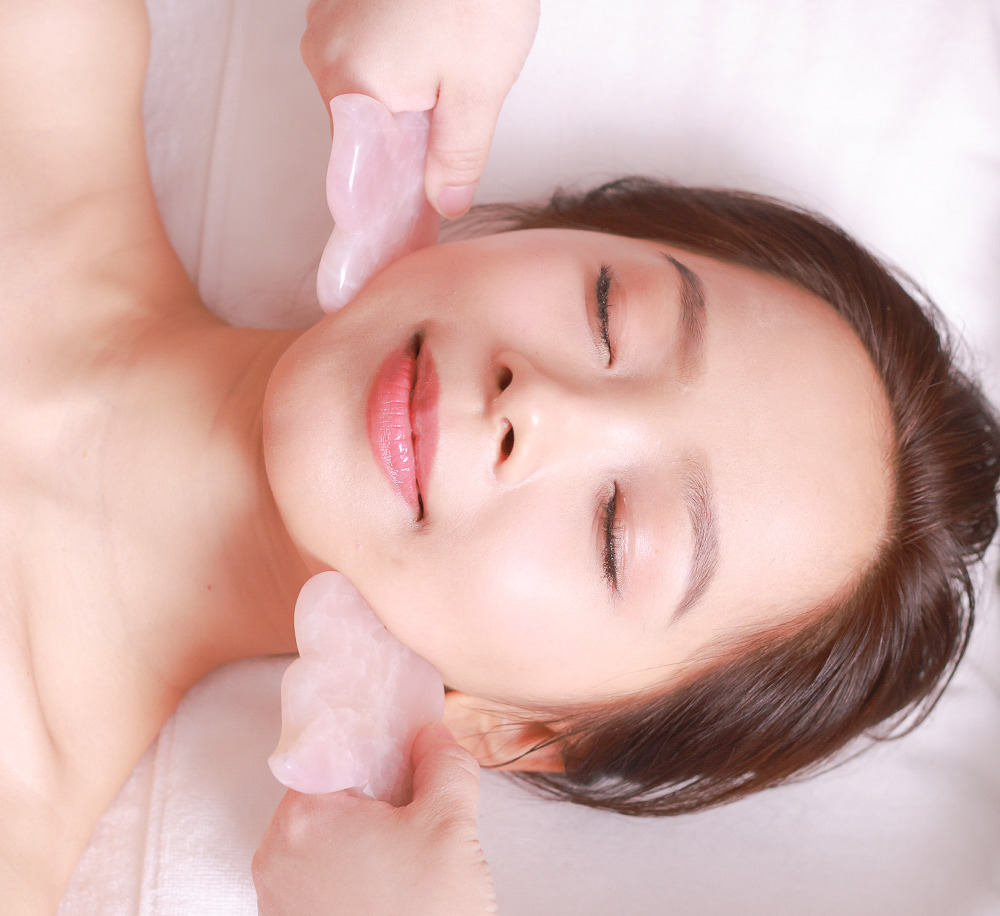 70 MINS
Capri Glow Rose Quartz
Includes all the essentials, an instant lift "Gua Sha" technique using rose quartz, and a facial massage performed by our trained skin expert. You will benefit from better circulation, toxin, and fascia release. This incredibly indulgent treatment allows you to relax and sink into your parasympathetic nervous system. This treatment results in a plumping and brightens youthful and healthy appearance.
3 advantages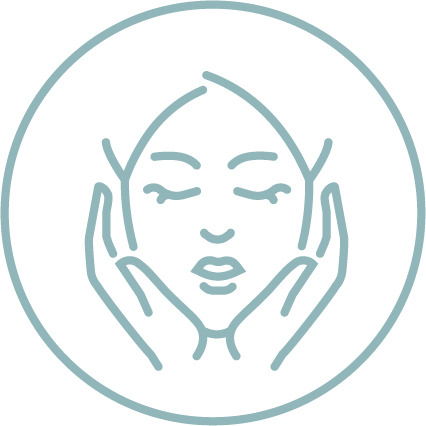 Reduce Water Retention
Promote facial lymph circulation, refine jawline. Relieve edema of eyes and face.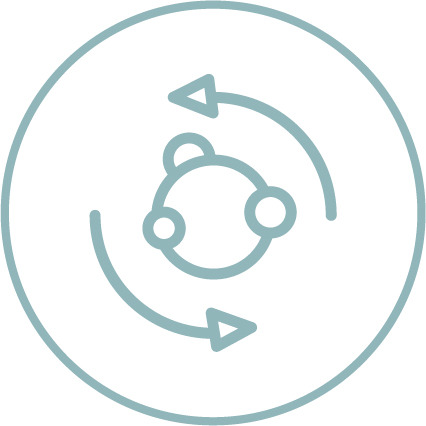 Promote Circulation
The ancient gestures massage the acupoints, promote facial circulation, and help to firm the skin.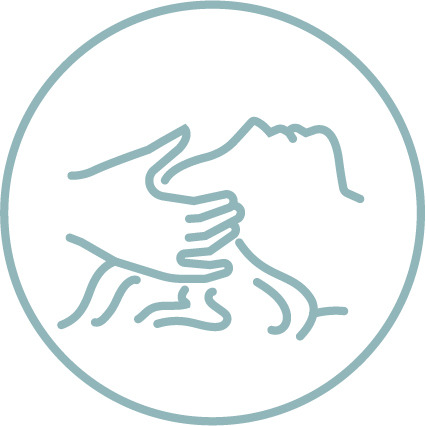 Relax and Refresh
Hand facial massage with natural facial oil helps relieve tension and stress while maintaining a healthy mind.
Before & After
*For reference only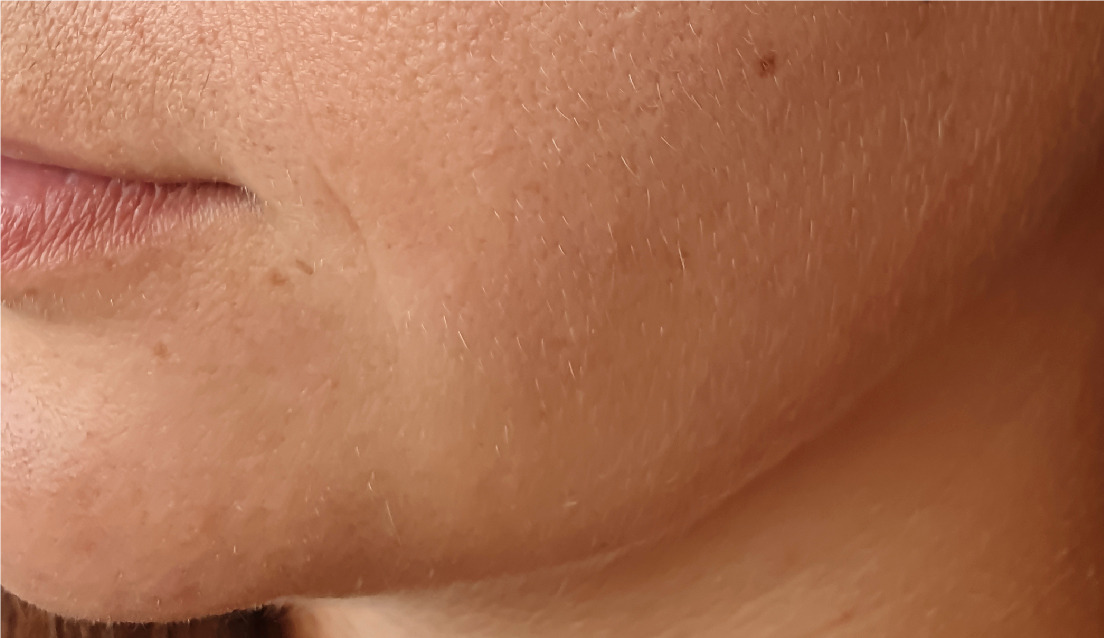 Before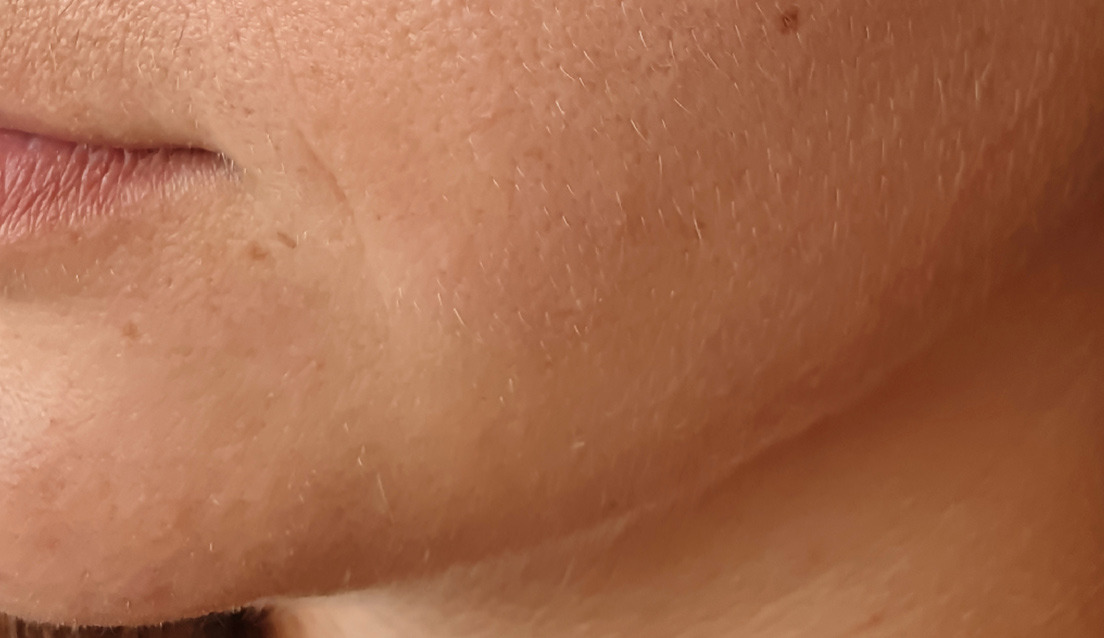 After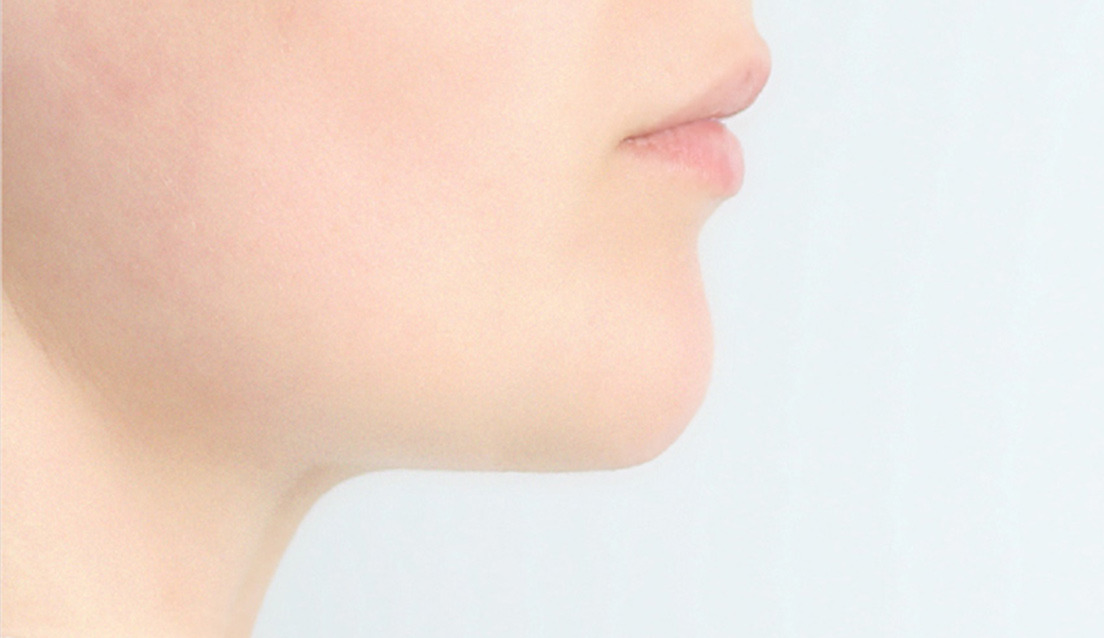 Before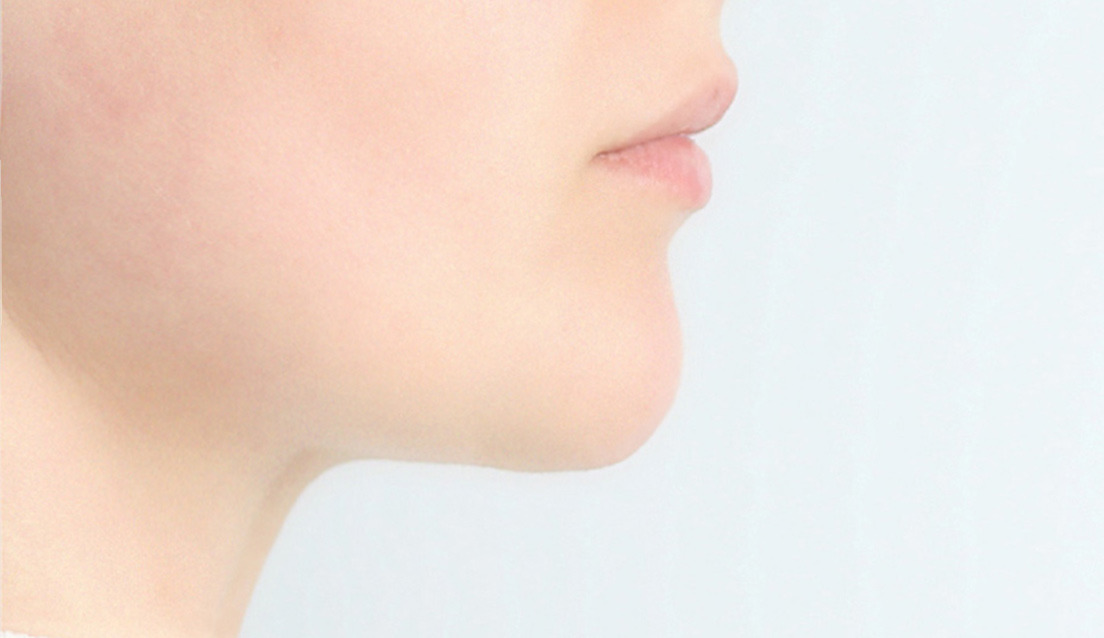 After
Beauty Sharing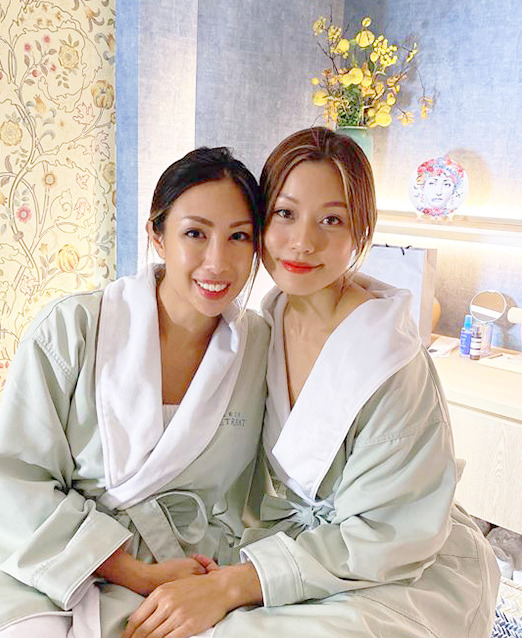 Kellie & Saffie
Skin Retreat resort-style couple room is the best place for a weekend getaway with my bestie. This facial is the ultimate stress reliever.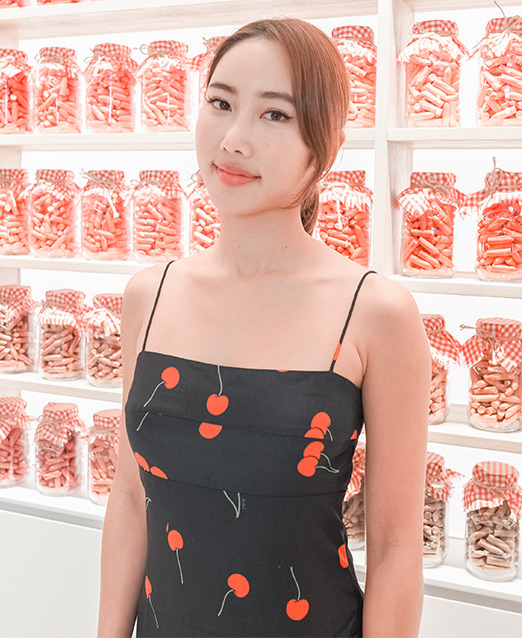 Vanessa
It has solved my water retention after one treatment only!
FAQ
Who is suitable for this treatment?
This treatment is ideal for all skin types except for acne-prone skin and sensitive skin.
Can I have this treatment during pregnancy?
Essential oil is used during the treatment. Treatment is not recommended during pregnancy.