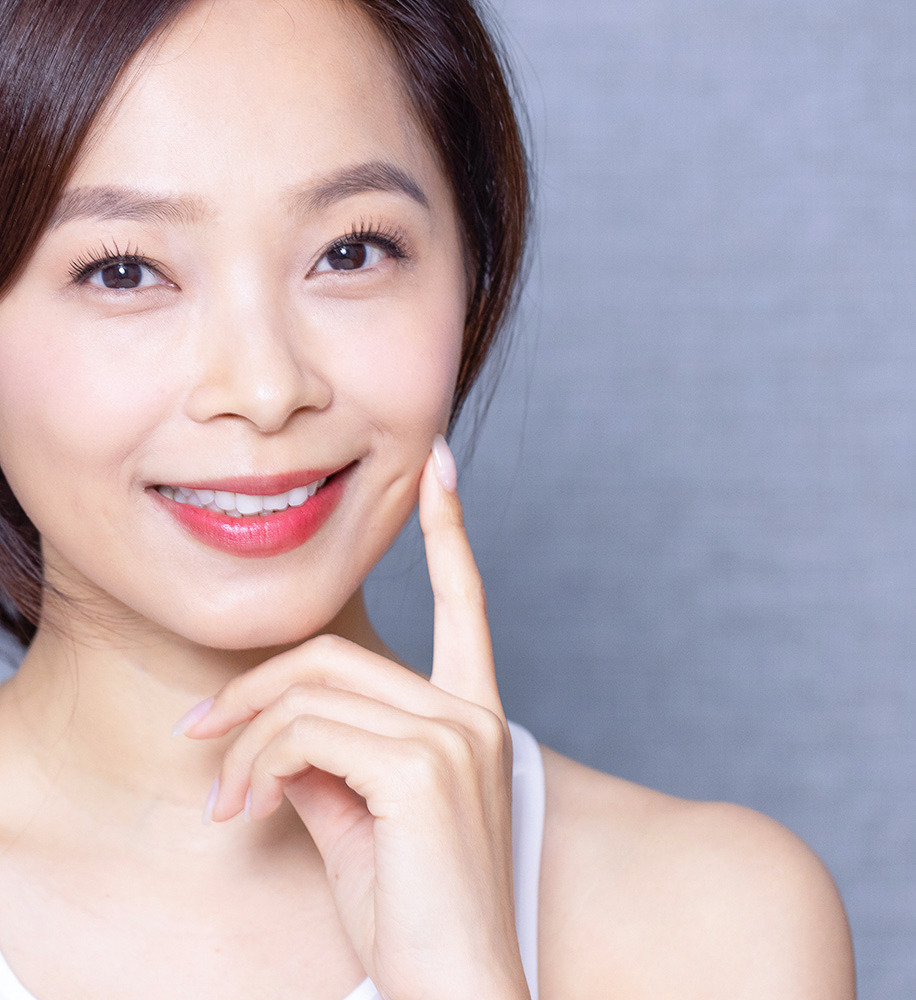 60 MINS
Brightening Miracle
We use Intense Pulse Light (IPL) energy to penetrate deep into the dermis to targets redness, hyperpigmentation, and inflammation to even skin tone.
3 advantages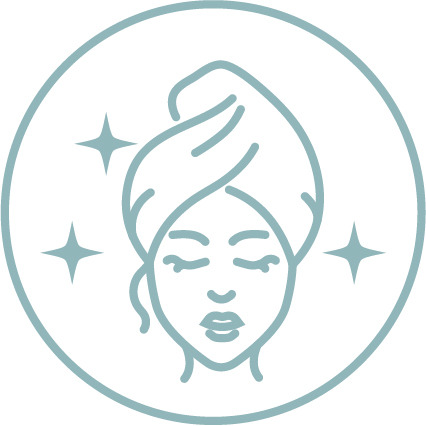 Reduce pigmentation and redness
Diminish the appearance of brown spots and pigmentation on the face. Results in smoother and brighter skin.
Stimulates Collagen
Stimulates the production of collagen and retore elasticity. Results in a smooth and youthful skin.
Brighten and Rejuvenates
Improves overall texture and complexion of the skin.
Before & After
*For reference only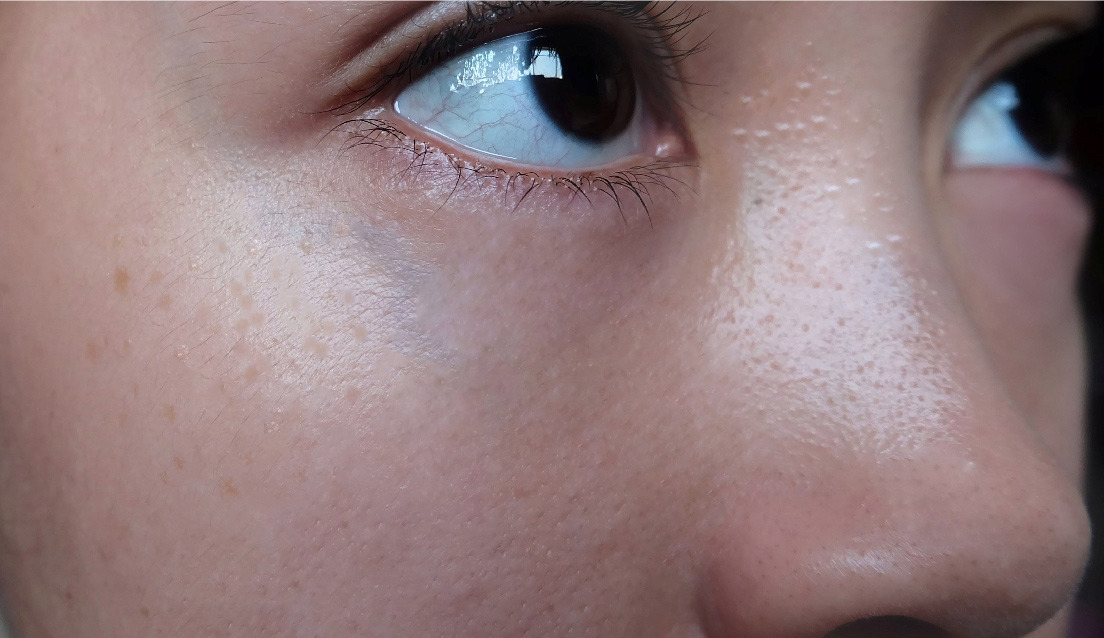 Before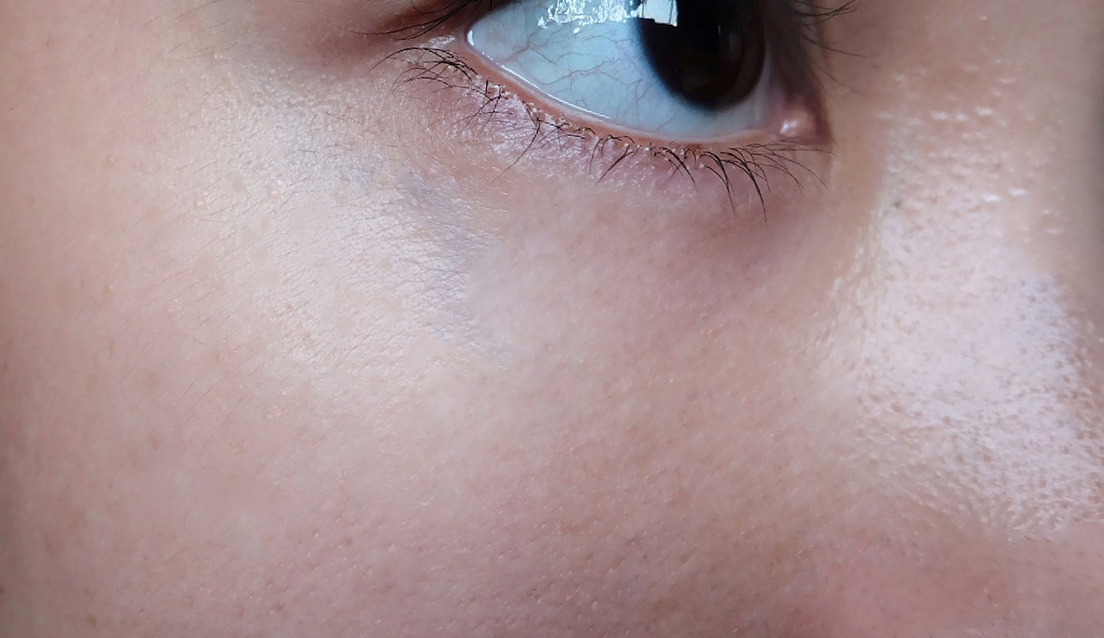 After
Beauty Sharing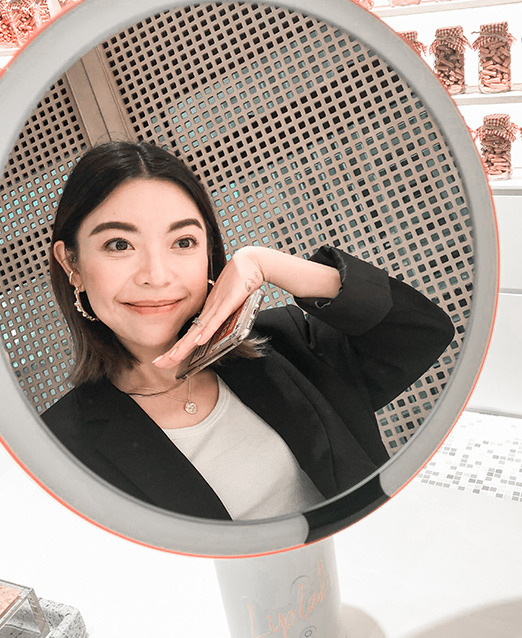 Gladys
Only a slight pitching sensation during the treatment.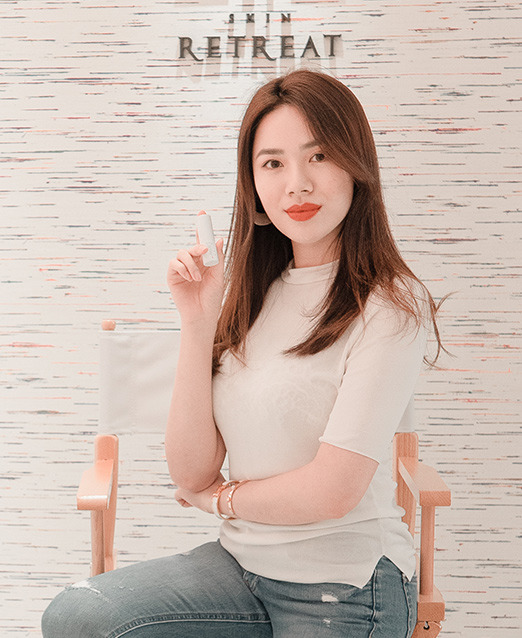 Miu
My light freckles is lighten, and my overall skin complexion is brightened.
FAQ
Who is suitable for this treatment?
This treatment is ideal for those with skin concerns such as signs of aging, sun-damaged skin, freckles, melasma, age spots and redness. We recommend avoiding IPL during pregnancy.
How many treatments do I need?
Everyone responds differently to IPL. Scheduling your next IPL once a month is recommended as regular skin maintenance. You are welcome to have a personal skin consultation with our Skin Advisor to learn more.
Is there any pre-treatment/ post-treatment care to be aware of?
Please avoid sunbathing, waxing, chemical peel and collagen injections before the treatment. There is little to no downtime. Do wear sunscreen and avoid the use of retinol and chemical exfoliants for at least a week.
What is the difference between laser therapy and IPL?
IPL works in a similar way to laser therapy. The difference is that where laser therapy delivers a single wavelength of light energy, IPL delivers multiple wavelengths. Thus, IPL can treat a larger area of skin in a shorter time than laser therapy.