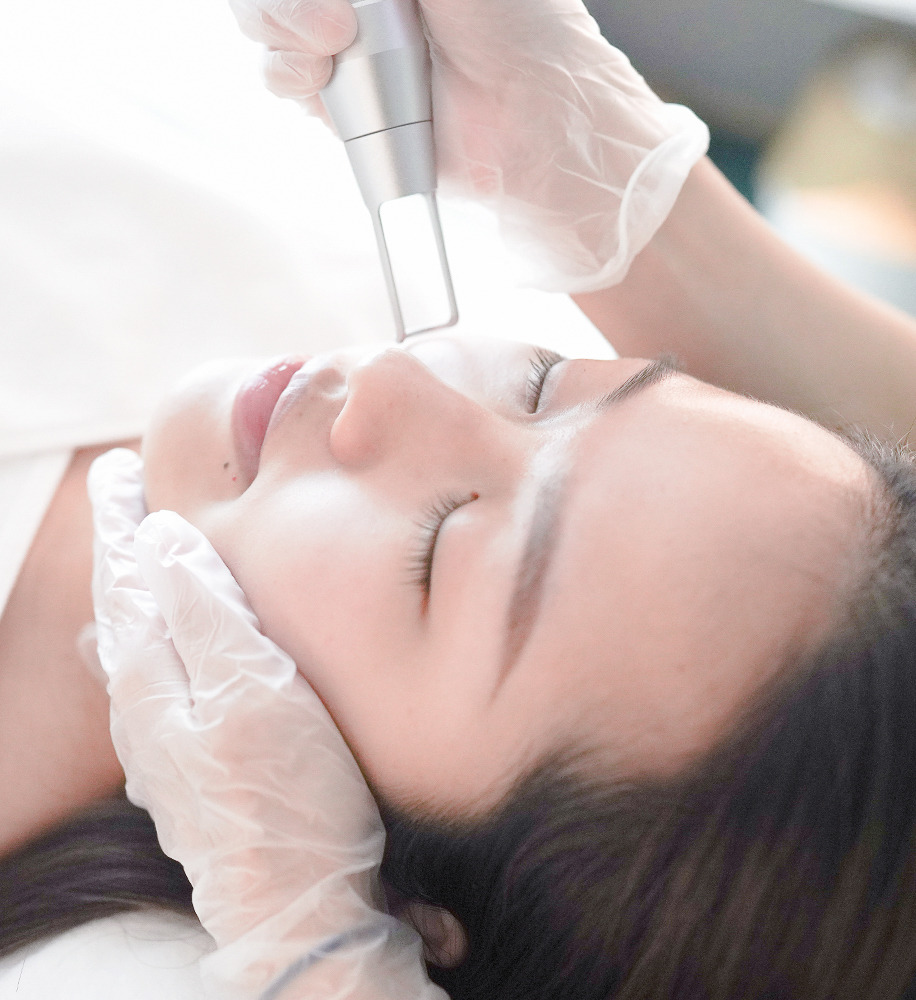 75 MINS
Baby Faced Pico Laser
Collagen supports our skin tissues. Sufficient collagen plumps our skin cells which contribute to skin hydration and firmness. However, loss of collagen begins followed by aging problems, such as sagging, wrinkles, and eye bags.
Baby Faced Pico Laser is a ground breaking and non-invasive laser skin treatment. It utilized laser to remove dark spots and pigmentation. It also promotes the production of elastin and collagen. We aim to bring you flawless skin with no pore, discoloration, or pimple in sight.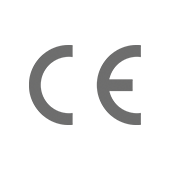 3 advantages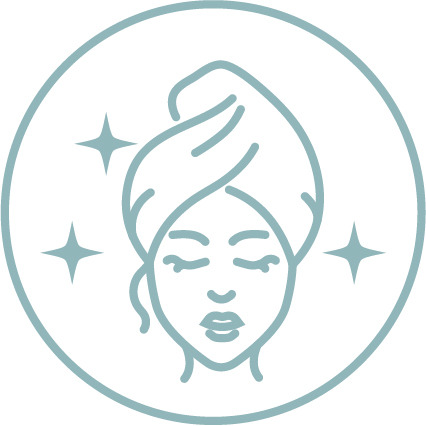 Whitening & Rejuvenation
Increase skin whitening. Improve dull skin and tighten pore.
Reduce Pigmentation
Improve freckles, hormone spots, dark spots, pigmentation and dark acne marks.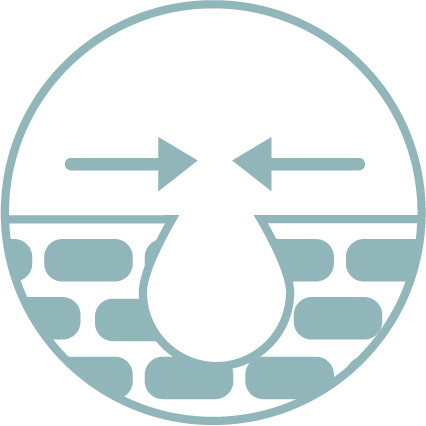 Acne Bump & Scar Removal
Stimulate collagen and elastic fibers. Improve acne bump and scar and wrinkles. It promotes tightened skin.
Before & After
*For reference only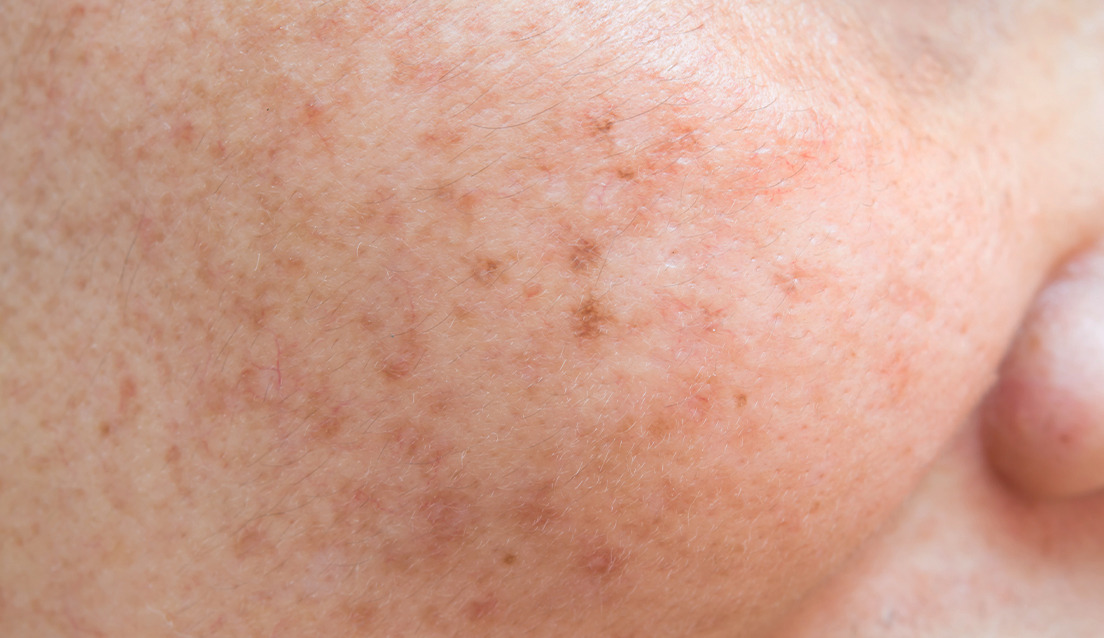 Before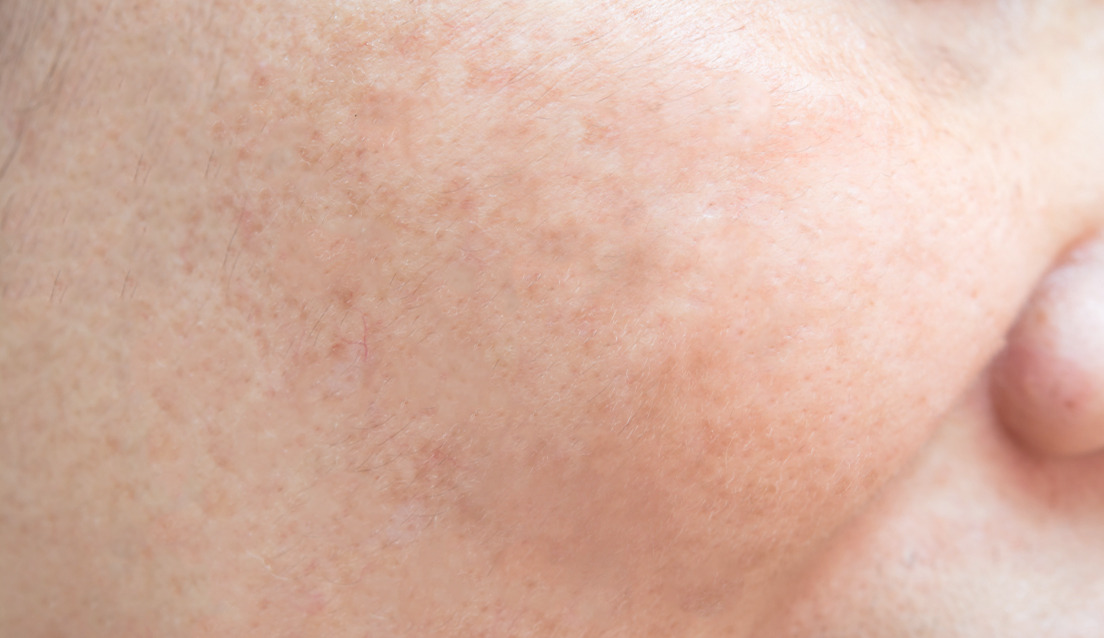 After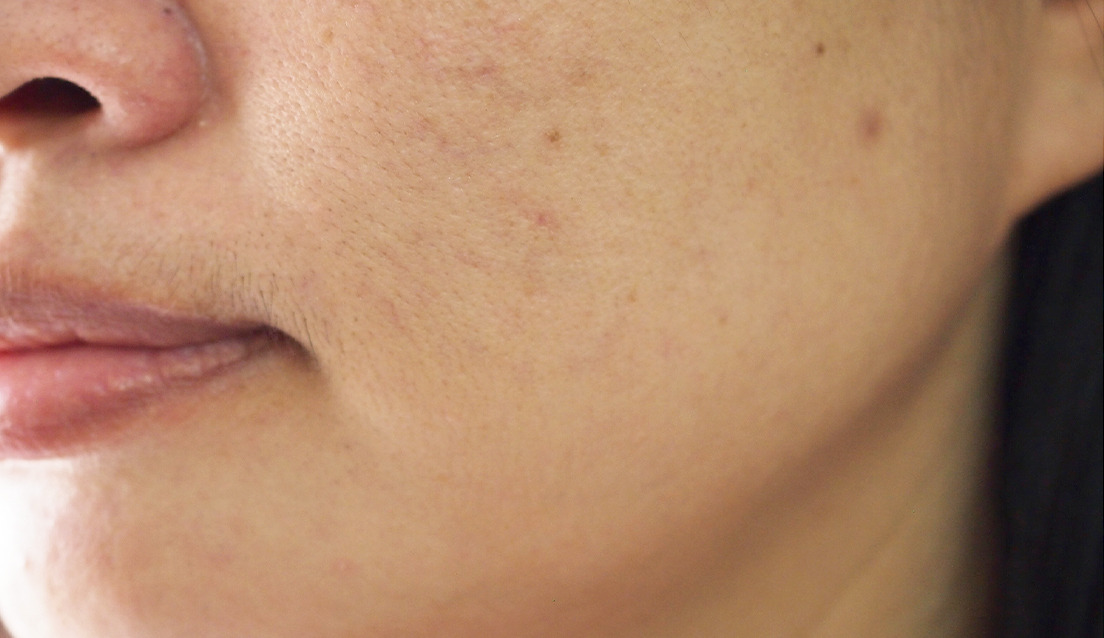 Before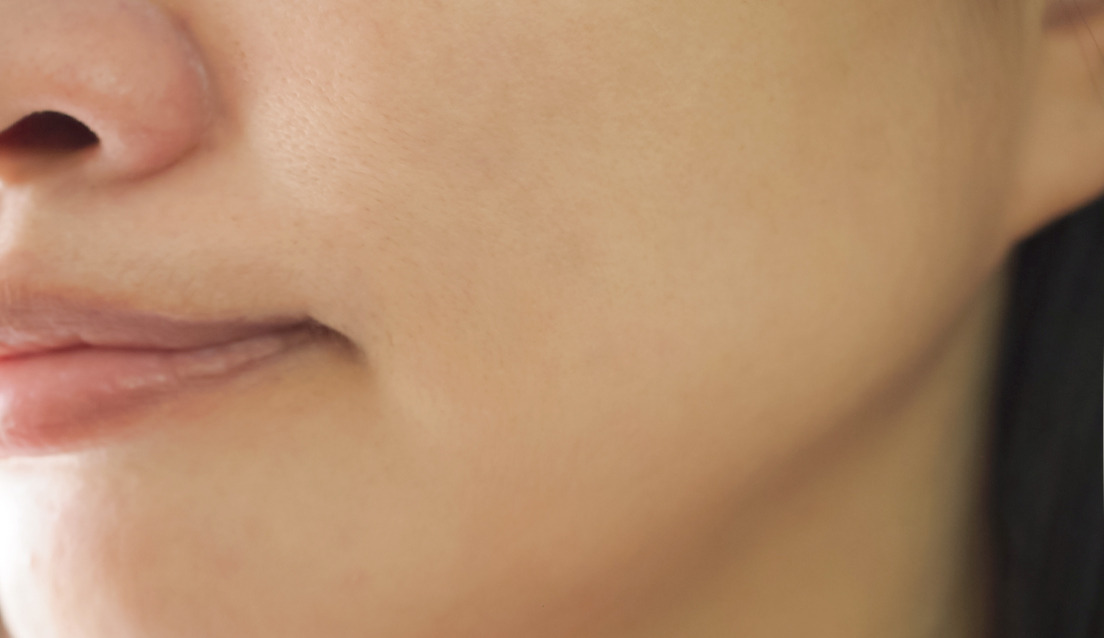 After
Real Sharing & Testimony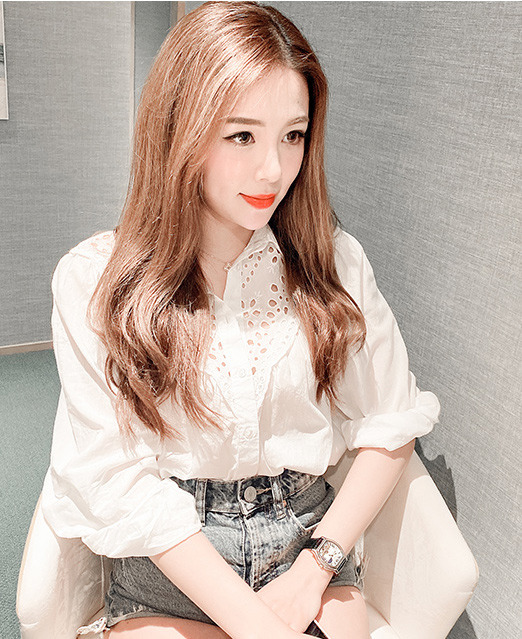 Charz
Skin is sharply whitened and freckles are gone! Love this treatment to compare with traditional laser.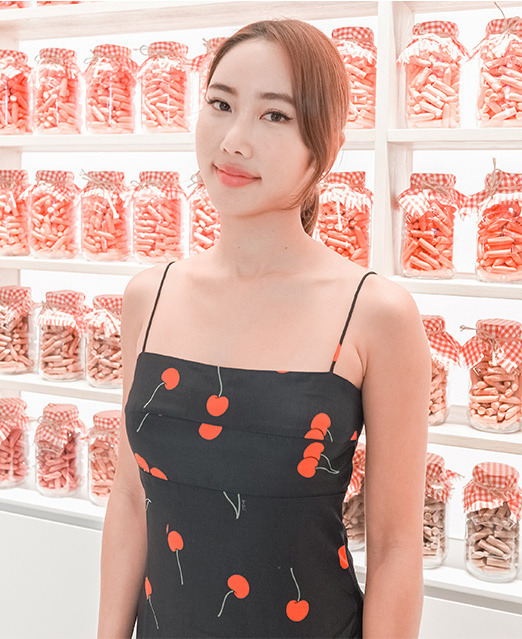 Vanessa
Left acne bumps and scars since adolescence. Finally I can get rid off them!
FAQ
Who is suitable for this treatment?
Suitable for those who want to improve melanin, dark spots and dull skin tone. This treatment has a short recovery period with obvious effect.
Can I have this treatment during pregnancy?
Treatment is not recommended during pregnancy.
Is it painful during the treatment?
The feeling varies on individuals. It is normal to feel a slight warm sensation during the treatment. Baby Faced Pico Laser is less painful than traditional laser treatments. The picosecond pulse time is nearly 10 times faster than the traditional laser. The ultra-picosecond laser technology has a very short time to contact with the skin. It reduces the heat remaining on the skin, so the pain is extremely low. The skin only feels slight heat, tightness and numbness, such as the sensation of being bounced by the rubber band. It will usually disappear within a few hours after the treatment.
What is the expected result?
The effect of treatment varies from person to person. Generally, for skin spots on the epidermis, it is recommended to take 1-2 times of treatment; For deep spots, it is recommended to take 6-12 times of treatment to achieve the course effect.
Is there any downtime or post-treatment care after the treatment?
You may experience slight redness or feel a warm sensation of the skin hours to days after the treatment. Please avoid any cosmetics injections, chemical peels, sunbathing, and steam after the treatment for at least a week. It is recommended to apply sunscreen products every day.