60 MINS
All Nighter Eye Care
All Nighter Eye Care treatment uses the latest 4D™ RF (Radio Frequency) technology for eye contouring, wrinkle reduction, and skin tightening around the eyes. It delivers focused heat to stimulate collagen growth while allowing you to feel at ease throughout the treatment.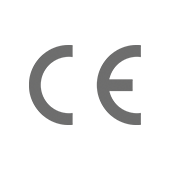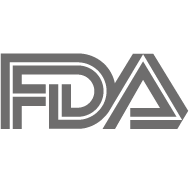 3 advantages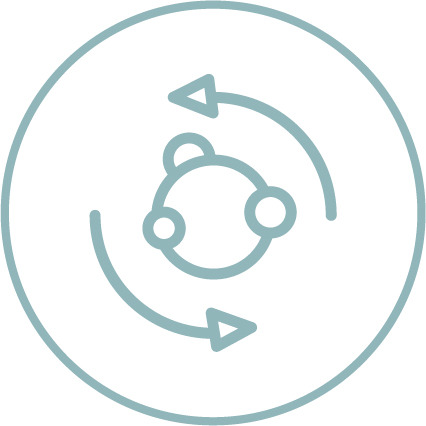 Ultimate Comfort
A comfortable warming sensation along with gentle, slow, rolling massaging motion can make you fall asleep during the treatment.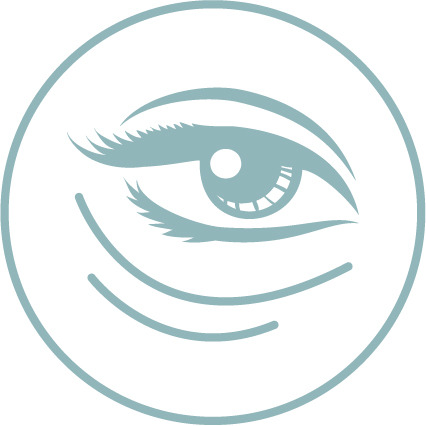 Increases Circulation
PEMF technology can help increase circulation around the eyes area to reduce puffiness, dark circles and eye bags.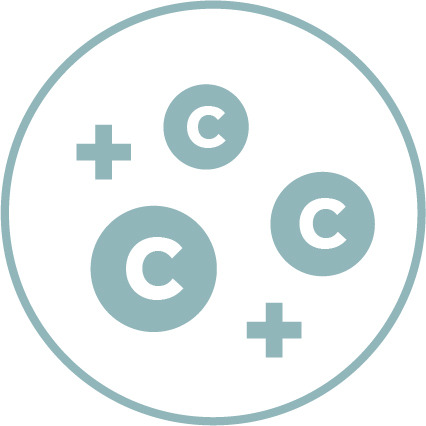 Stimulates Collagen
Stimulates growth of new collagen allowing eye area to appear smoother and more youthful.
Before & After
*For reference only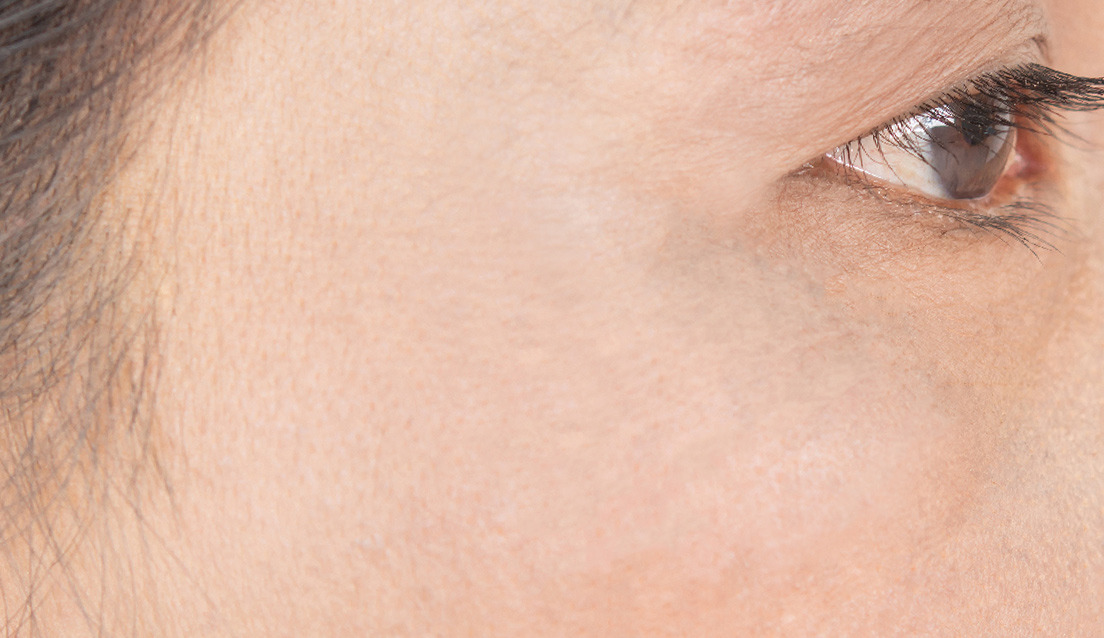 Before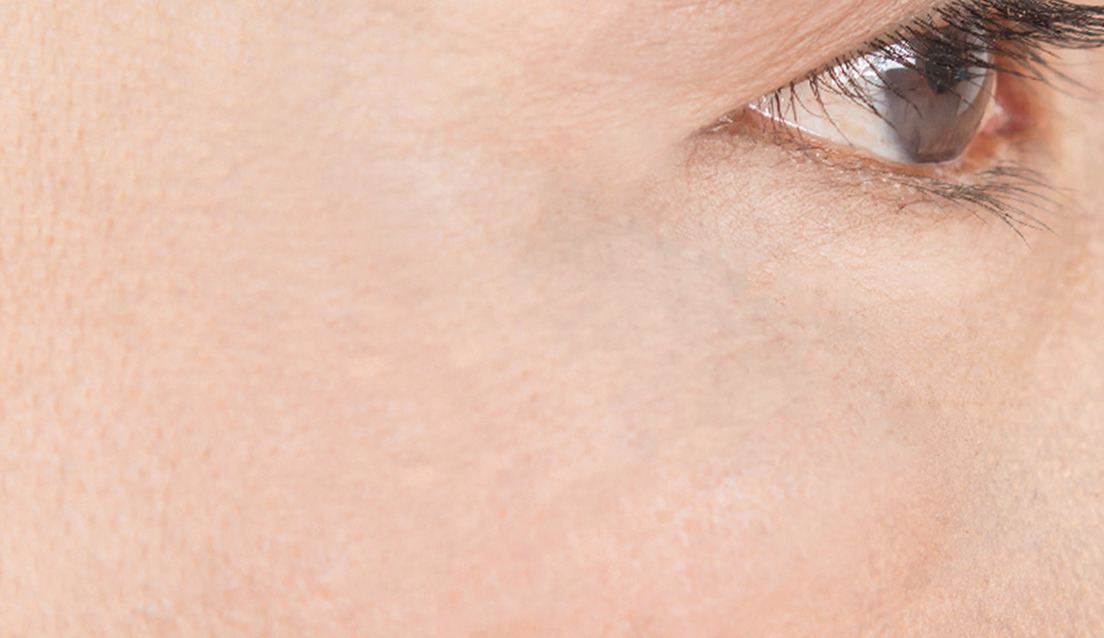 After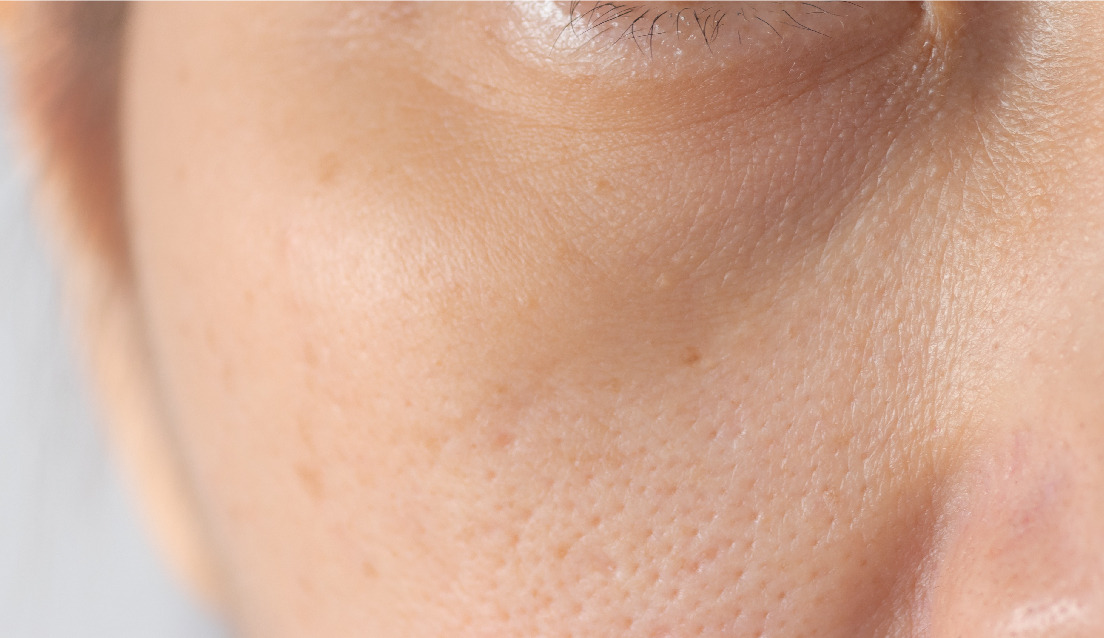 Before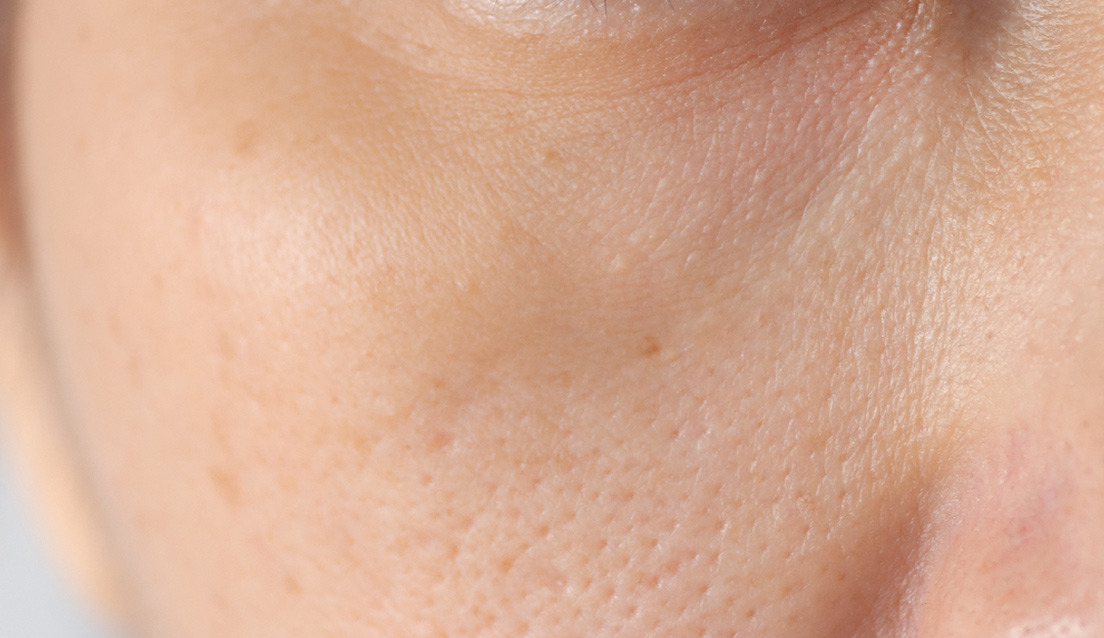 After
Beauty Sharing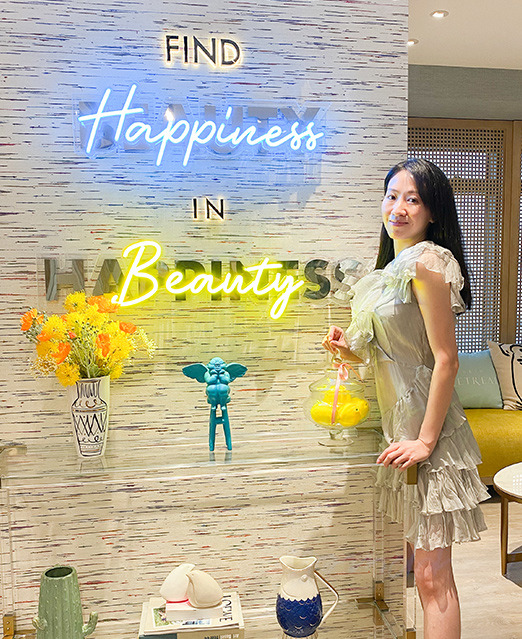 Sana
Eye bag was one of my biggest concerns! I finally found an optimal solution without the need for a surgery procedure.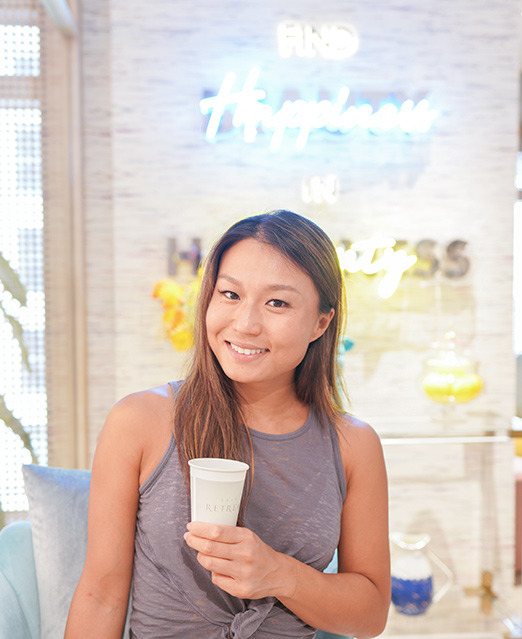 Janice
There is an improvement in dark circles and wrinkles around the eyes. I can skip my concealer during makeup now!
FAQ
Who is suitable for this treatment?
This treatment is suitable for those concerned with eye areas such as puffiness, dark circles, eye bags, and wrinkles.
Is there down-time?
It is a non-invasive treatment with no downtime or discomfort.
What is the expected effect? How many treatments do I need to take?
Generally, results can be seen after 3 treatments. Results may vary depending on the individual's condition. We welcome you to consult with our Skin Advisor to reach your optimal results expectation.