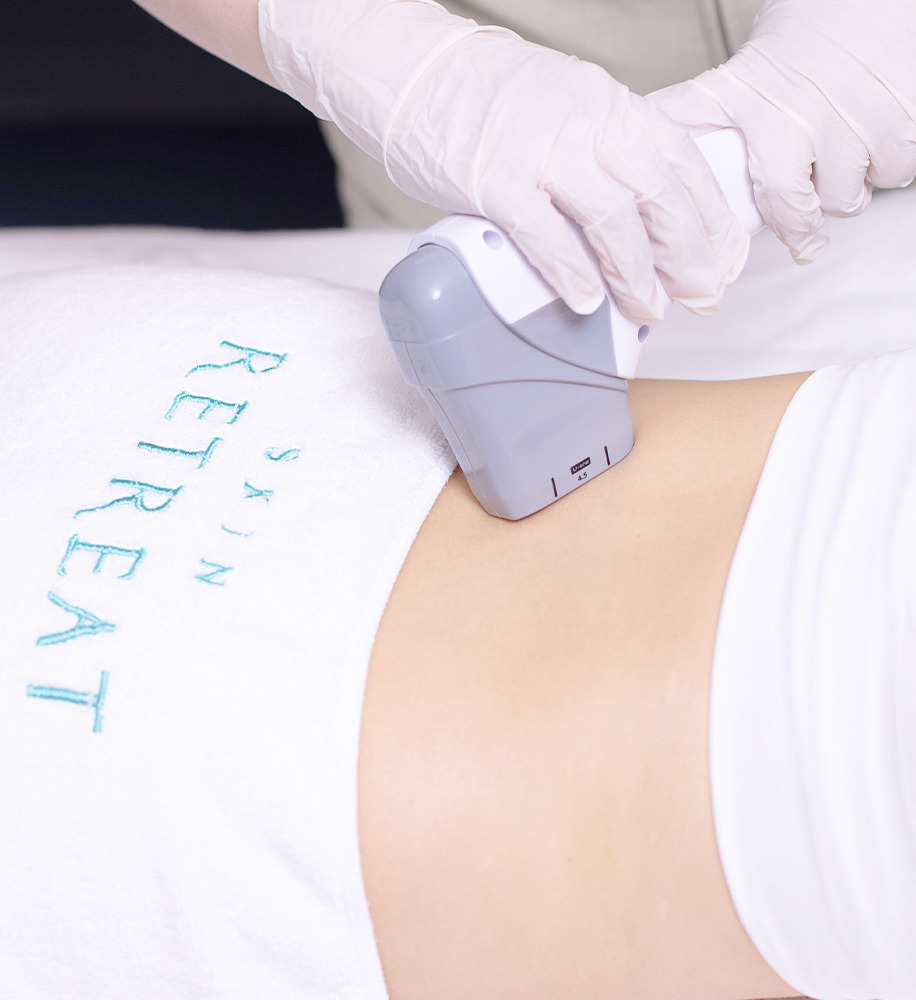 55 MINS
HIFU Body Contouring
HIFU Body Contouring is a safe, non-invasive treatment that uses ultrasound waves to eliminate fat cells in the target specific problem area. It uses High-Intensity Focused Ultrasound to disrupt fat cells effectively and safely. The treatment can penetrate at 3 different depths, which act to tighten, lift and reduce stubborn fat. This treatment can result in 2-3cm reduction within 1 treatment.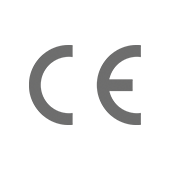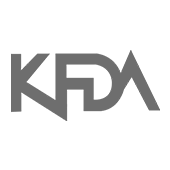 3 advantages
Eliminate Subcutaneous Fat
Targets specific stubborn areas such as waist, abdomen, arms, buttocks, and thighs.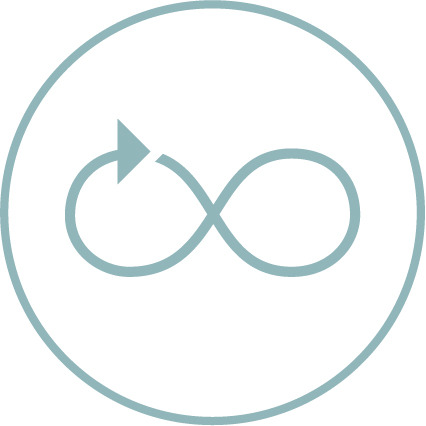 Long Term Results
An estimate of 2-3cm fat reduction after one session. Result can sustain for long period.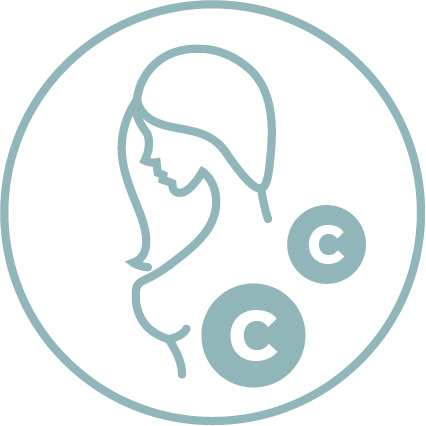 Tighten the skin
Heat can activate collagen proliferation, tighten and relax skin and cellulite, repair elasticity, and tighten lines.
Before & After
*For reference only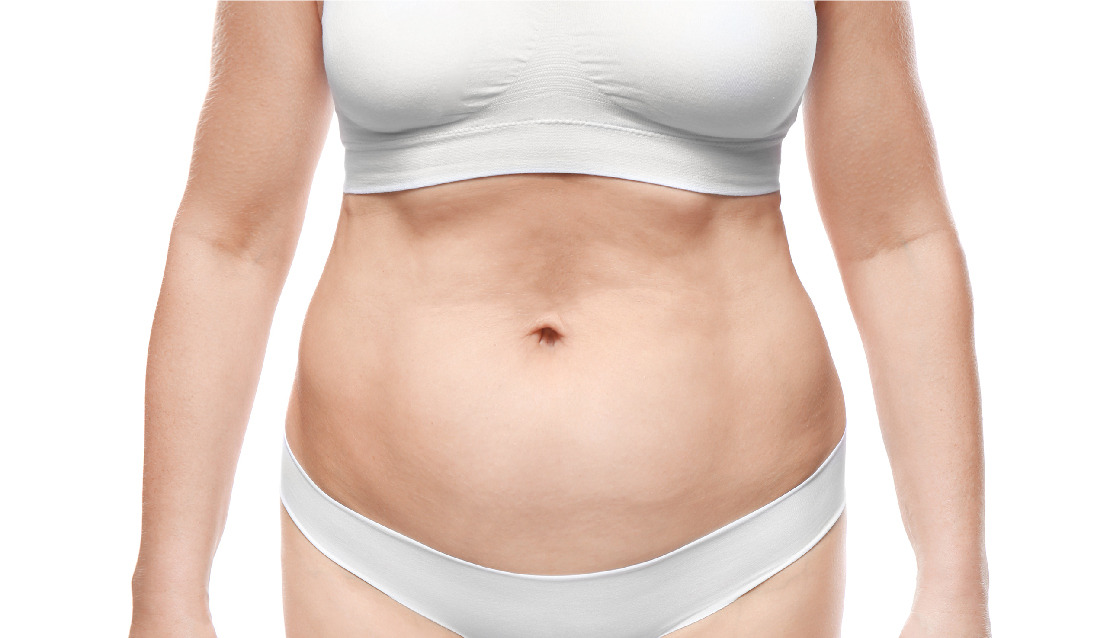 Before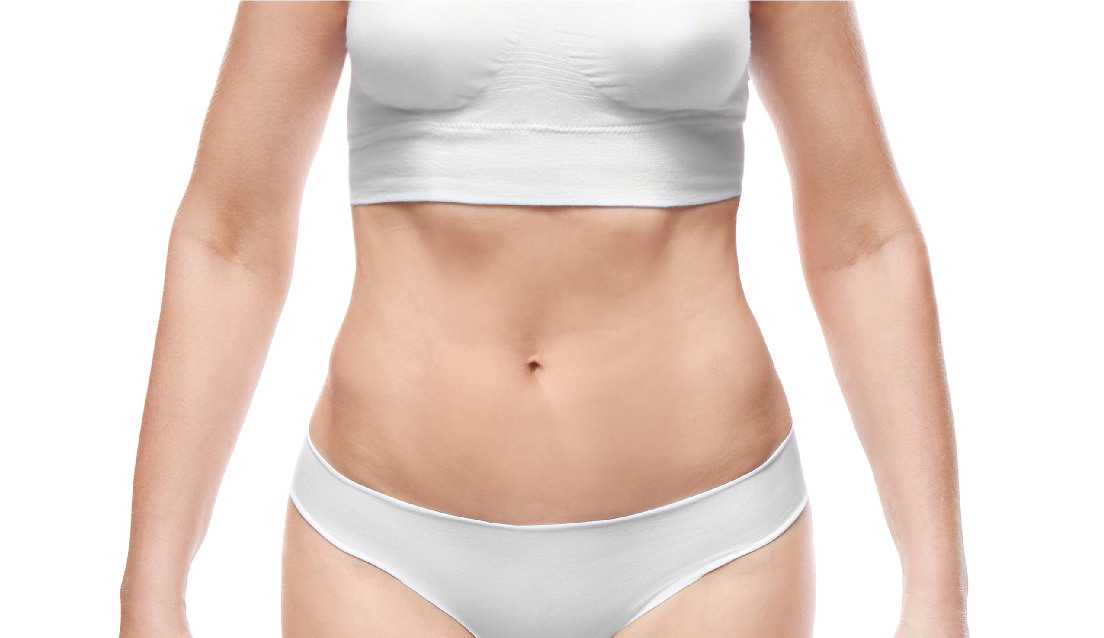 After
Beauty Sharing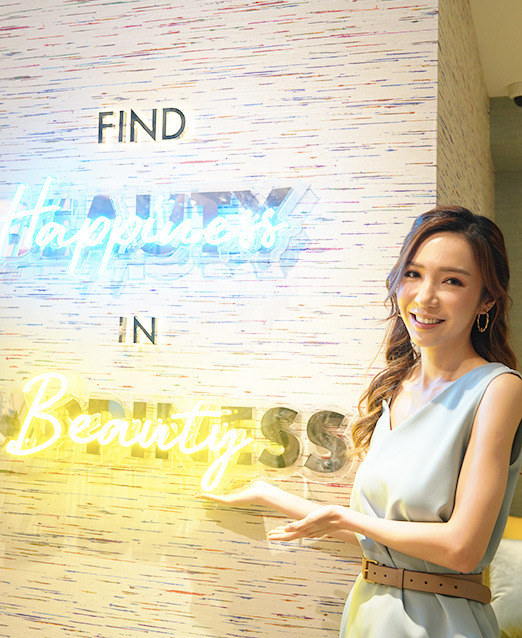 Alice
The treatment result is quite obvious and the process is very comfortable.
FAQ
Who is suitable for this treatment?
This treatment is suitable for those who have stubborn body fat and sagging skin.
Is this an advanced treatment?
It is a non-invasive and safe treatment.
What are the expected results?
You can expect your body to go under the natural fat elimination process after the procedure. The best results start from 2 to 4 months post-treatment. The average amount of fat reduction in the treatment area varies from person to person. It depends on how your body responds to the procedure. 
How many treatments do I need to have?
Generally, 2 to 4 treatments per area are recommended to see significant results. We welcome you to consult with our Skin Advisor for a tailored plan designed to reach your goals.
Are there any post-treatment care?
Please avoid sauna, sunbathing or any other high-temperature treatments.
What will I experience during my treatment?
You may feel heat from the handpiece, a slight vibration and tingling sensation which is completely normal.