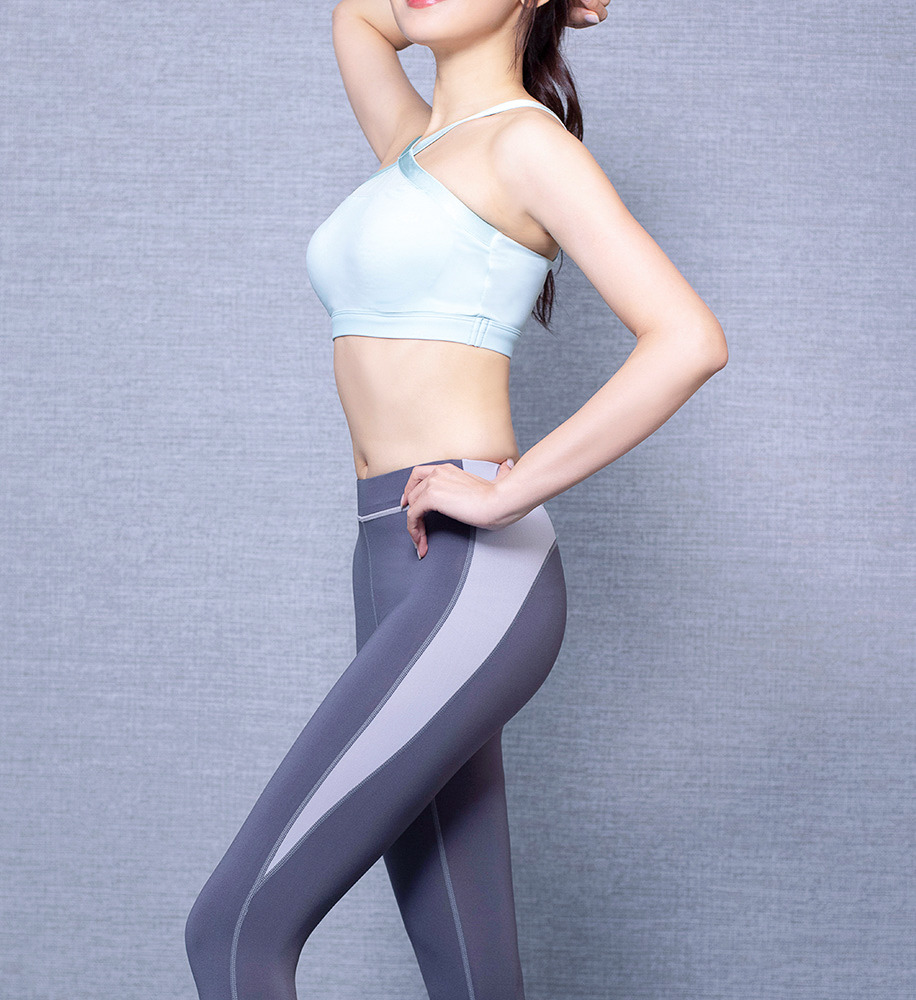 55 MINS
Bikini Body
Bikini Body sculpting is a highly effective, safe and painless treatment that uses a patented 4D ™ RF technology to reduce cellulite, stretch marks, wrinkles, and body contour. The heat energy penetrates deeply into the skin surface to boost collagen synthesis and break fat cells. Resulting in a slimmer, toned and sculpted bikini body ready to shine!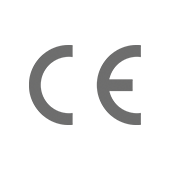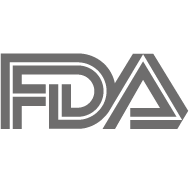 3 advantages
Body Contouring
Targets stubborn fat, tighten saggy skin, reduces stretch marks, smooth out cellulite.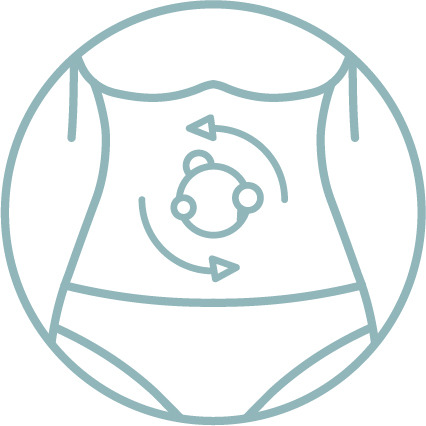 Improves circulation
Improves blood flow, eliminates fat toxins, and accumulation of fat cells. 
Ultimate comfort
Relaxes your body and put you to sleep.
Before & After
*For reference only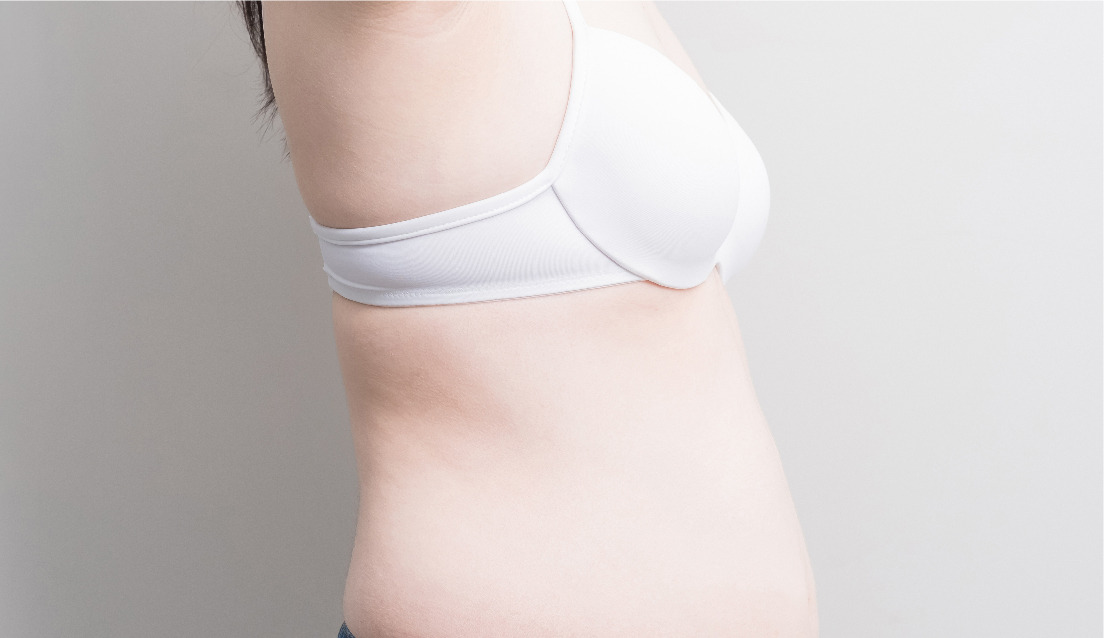 Before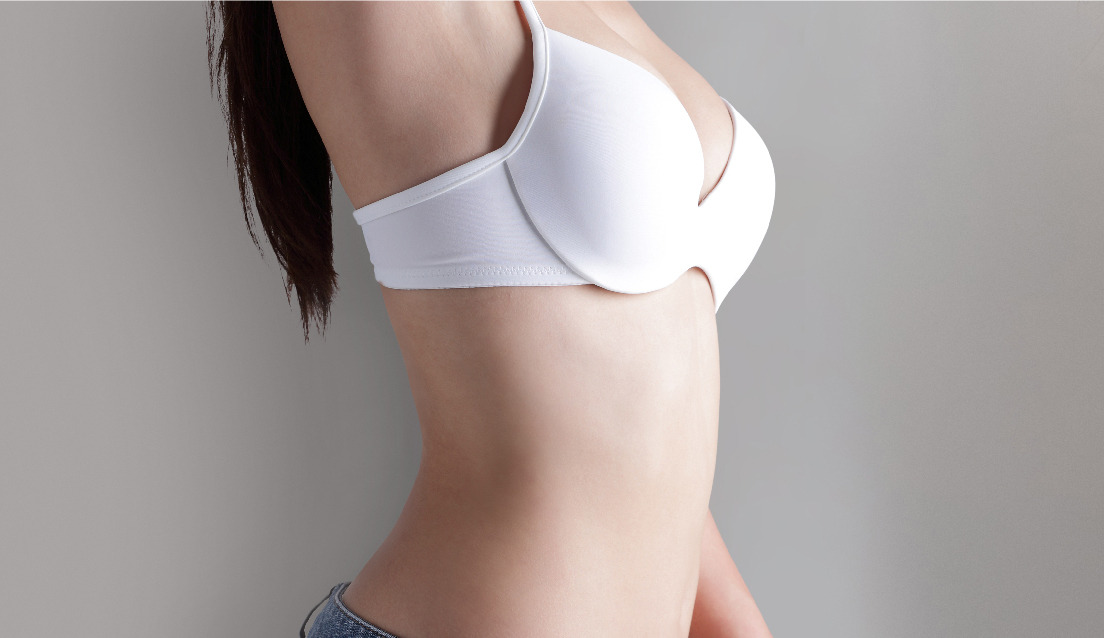 After
Beauty Sharing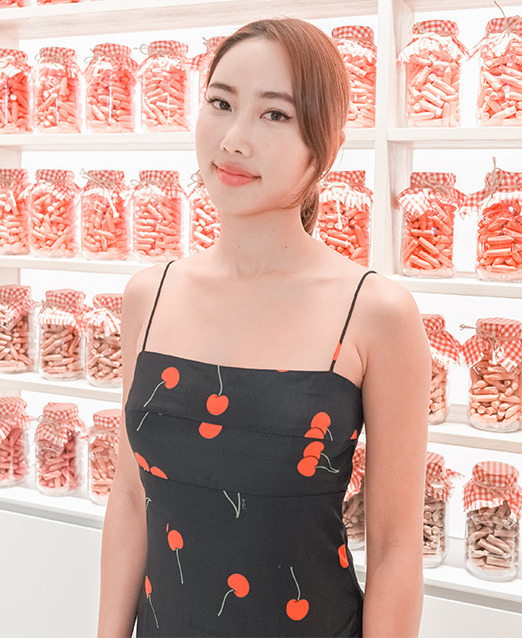 Vanessa
The result surprised me! I was able to get rid of my stubborn fat area where dieting cannot help.
FAQ
Who is suitable for this treatment?
The treatment is suitable for those concerned with stubborn fat, cellulite, and sagging skin on the body. Ideal treatment for those who gave birth to remove severe stretch marks. You may have this treatment after 3 months post caesarean delivery.
What to expect during the treatment?
Bikini Body is a non-invasive, safe, and comfortable treatment. During the treatment, you will feel a warming sensation and massaging movements. 
How frequently should I have this treatment?
The frequency of treatment depends on your expected results. We welcome you to consult our skin advisor for professional advice.