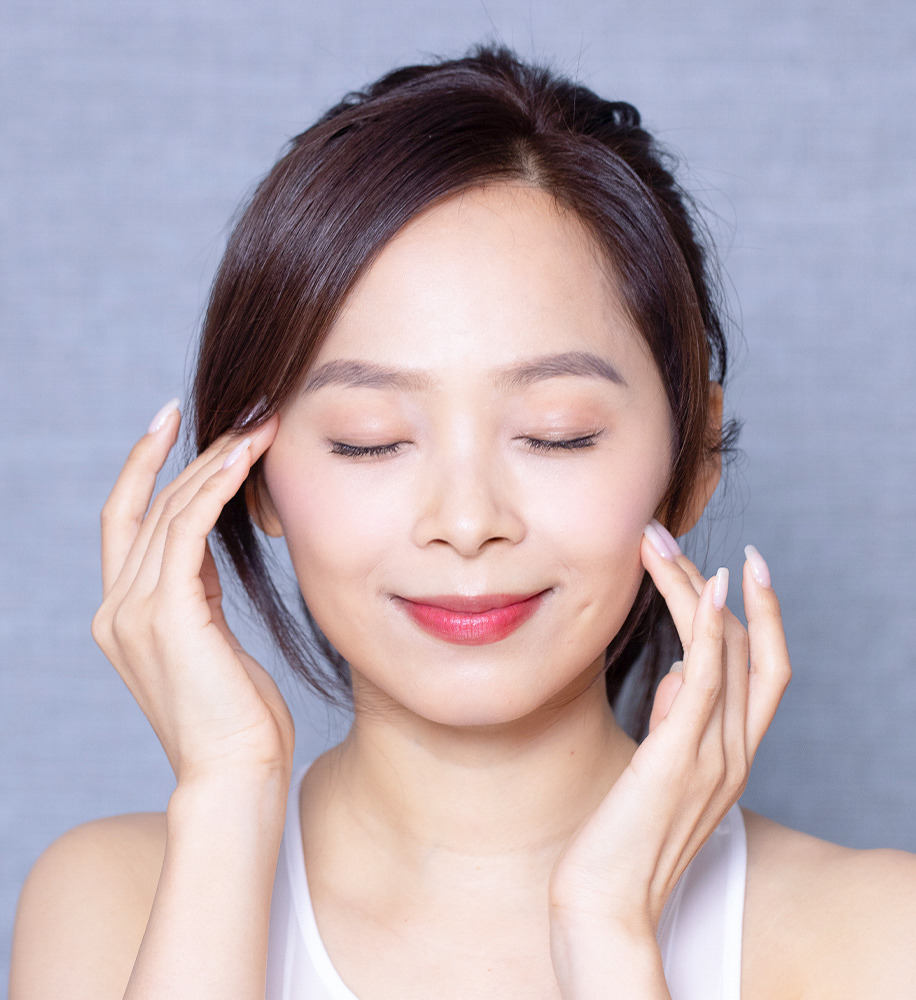 60 MINS
Freckles Eraser
Our Q-switched YAG laser is a fast, effective and safe tool that penetrates deep into the skin to remove a wide variety of benign pigmented lesions. Laser removal of pigmented lesions works by destroying the pigment such as freckles, age spots, and melasma without the need for excision. It is the best option to erase off unwanted pigments and rejuvenate your skin. It treats the skin's surface to reduce pigmentation, sun spots, freckles or melasma, while creating microscopic channels resulting in whitening and rejuvenating skin.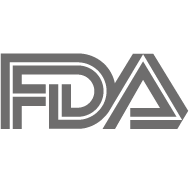 3 advantages
Brighten and Rejuvenates
Unclogs pores by vaporizing dirt and harmful bacteria, calms inflmation, reduces redness, tightens pores.
Removes Hyperpigmentation
Reduces discoloration by breaking up unwanted pigment.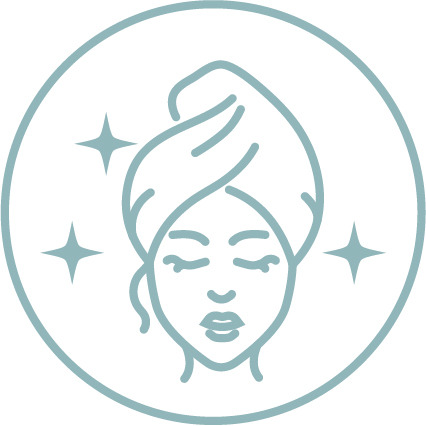 Stimulates Collagen
Make your skin healthier and resilient.
Before & After
*For reference only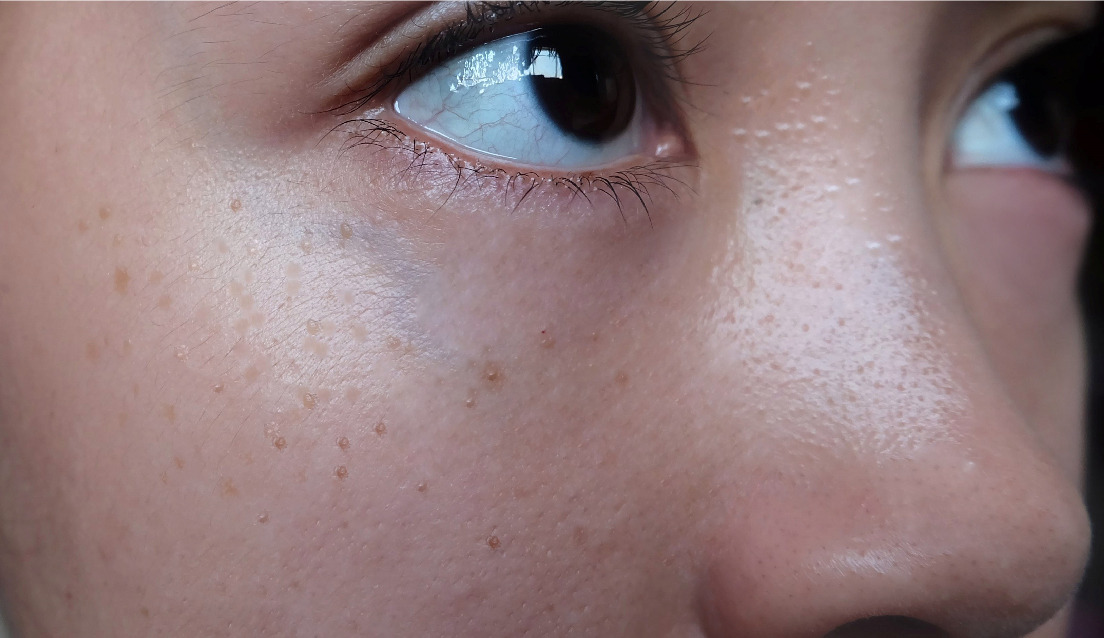 Before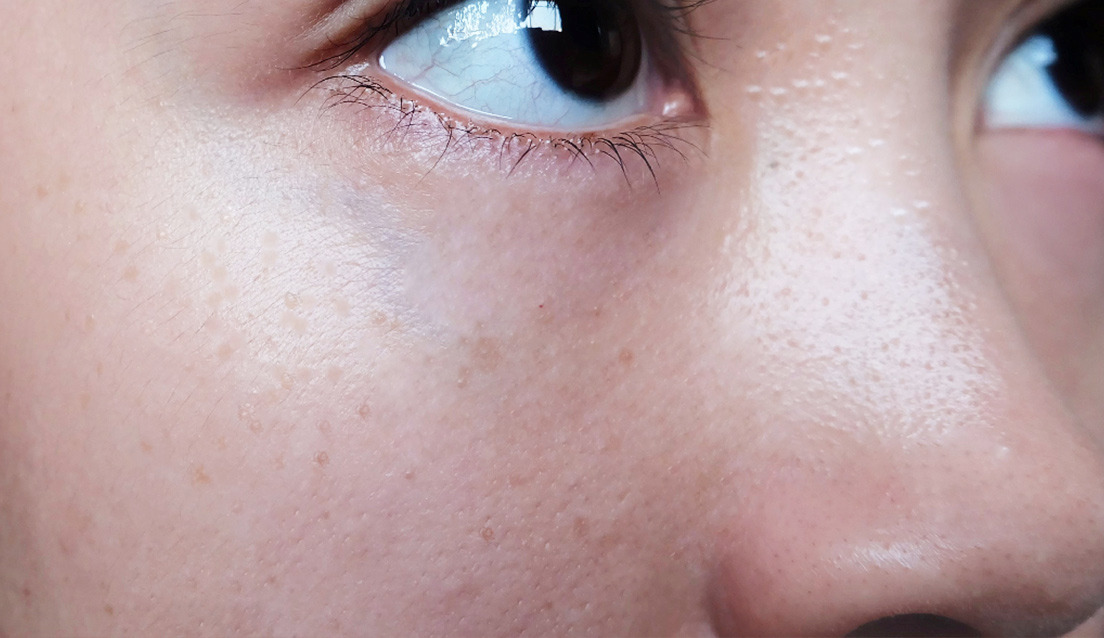 After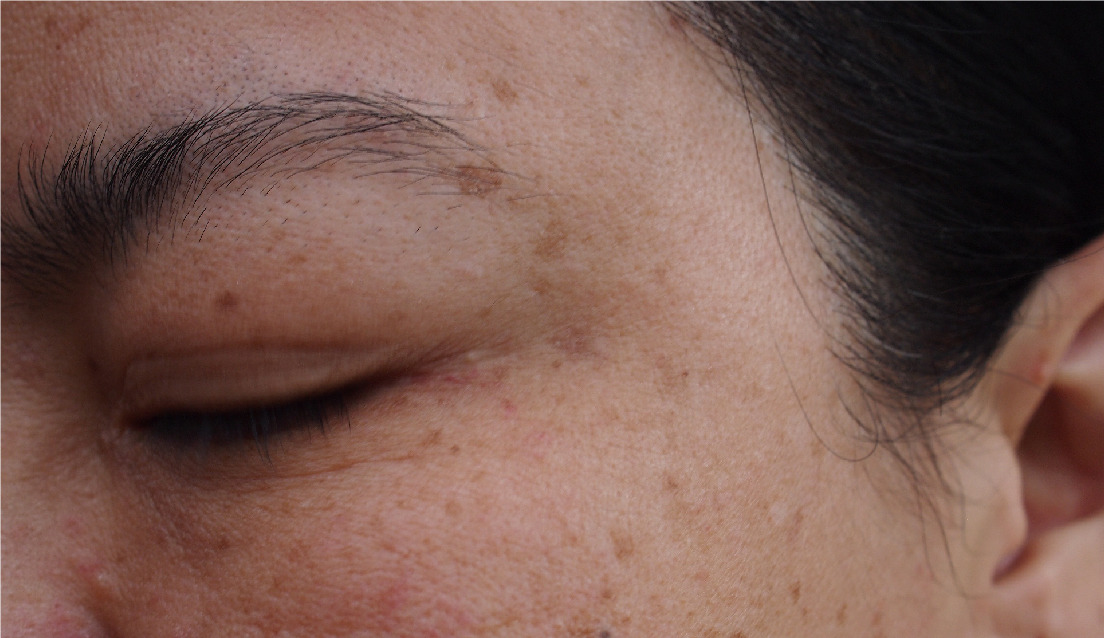 Before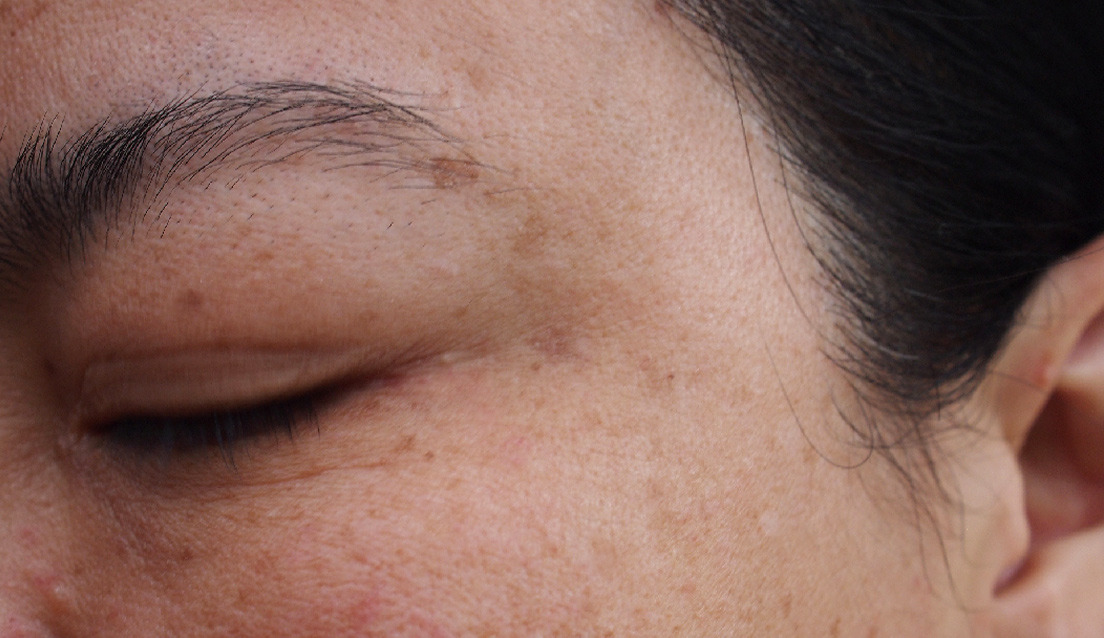 After
Beauty Sharing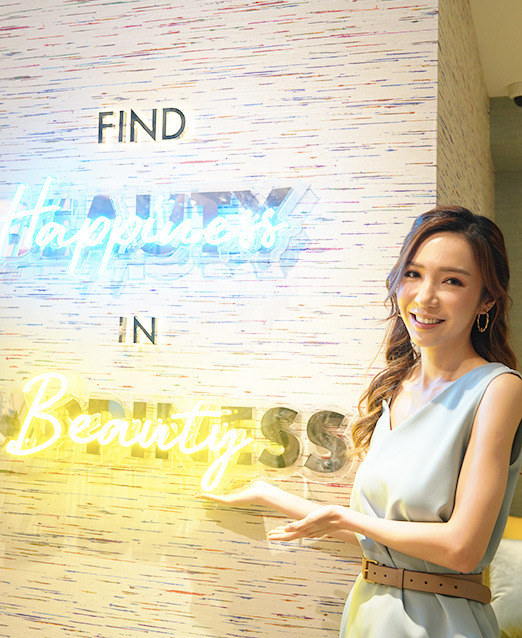 Alice
My skin is bright and glowy after the treatment!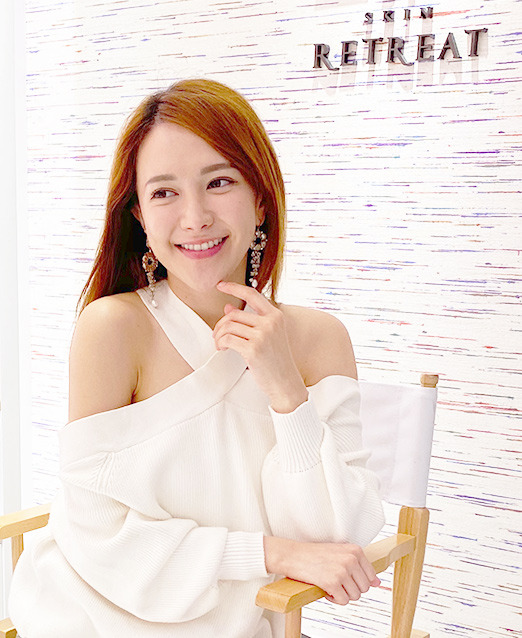 Scarlet
The process is painless and result is desirable!
FAQ
Who is suitable for this treatment?
This treatment is suitable for those who have skin concerns like pigmentation, sunspots, freckles, or melasma.
Is there any post treatment care?
Your skin may feel more sensitise and dehydrated after the treatment. It is recommended to avoid alcohol consumption, sunbathing and using products with AHA/BHA or fragrances.
How many treatments should I have?
Everyone's skin condition is different. We welcome you to consult with our Skin Advisor for a personal skin consultation where we would recommend you on the number of treatment needed to solve your skin concern. 
What is included in this treatment?
All of Skin Retreat advanced treatment includes additional services such as deep cleanse and massages. It will take longer but we want our guests to feel relaxed and recharged after each treatment!
Can I opt for a trial first?
Yes, you may. We highly recommend you to try out our treatment first before committing to our packages. We want to make sure our treatment suits you.