Brand Story
Janet Lam curated the experiences in this beauty-space with the vision to "find happiness in beauty". Within this beauty space, everyone would be able to find joy through our beauty experiences.
Pampering ourselves is a kind of self-love, self-appreciation moments that we should learn to appreciate while living in a bustling city. Our goal is to let you absorb the quiet moment from returning to your daily life with a freshly clear-mind and confidence.
At posuere augue amet placerat vestibulum
Eu erat urna, fusce quisque. Aenean purus at in dui non, dolor tempus est libero ante inceptos, pharetra suspendisse vulputate. Consectetur adipiscing elit ut aliquam purus. Ac felis donec et odio.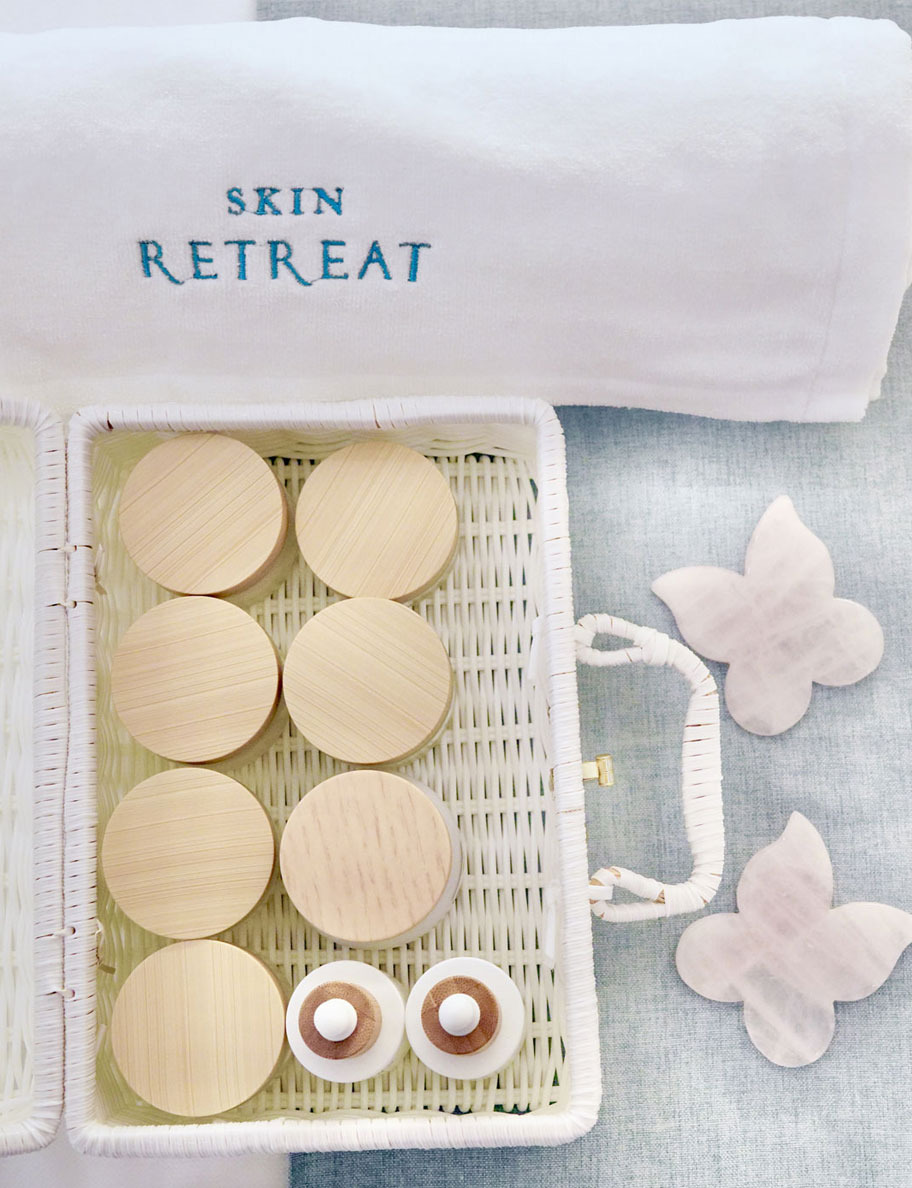 Integer posuere rhoncus in pede imperdiet dui ac a
Ut eleifend donec tincidunt enim et sed, laudantium in turpis vulputate sodales. Tempus sed feugiat luctus, integer vehicula rhoncus ultricies, dictum sollicitudin pede.
Amet gravida molestie ac lacus nisl repudiandae, libero vel euismod quis, pellentesque auctor sit. Viverra magna scelerisque aliquam urna, neque dolor etiam purus aenean in donec. Potenti consectetuer, magna auctor duis, eget imperdiet massa dolor sodales, scelerisque mi, in nulla faucibus posuere