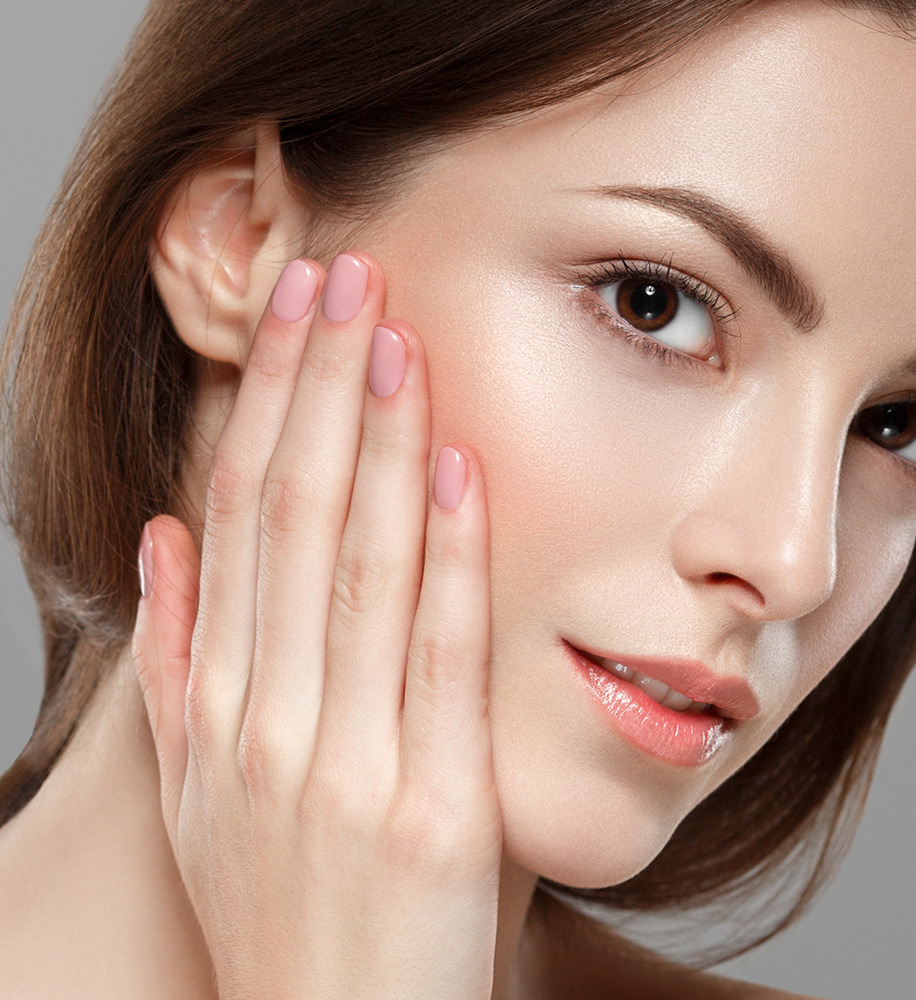 65 MINS
Embedding V side BB
Ultrasound wave lift is a non-surgical treatment of the face, neck and décolletage that uses powerful ultrasound waves to stimulate a gradual remodelling and lifting effect, without disrupting the surface of the skin. ​
By stimulating the body's natural renewal pathways and collagen production, the regenerative effect of the treatment should manifest over several months, working to achieve a natural-looking result. The treatment can be ideal for those who are not surgical candidates and desire discreet ways to enhance their looks. A treatment every three to six months is recommended.
3 advantages

提升含氧量
深層清潔和袪除角質,加強肌膚含氧量,同時將活性成份灌入肌底層,滋潤肌膚。

緊緻肌膚
平滑和更緊緻肌膚,減少細紋和皺紋,改善肌膚質感。

提亮膚色
刺激皮膚底下的血液循環,改善暗沉膚色問題,舒緩面部及眼部浮腫問題。
美肌蛻變
*圖片只供參考,效果因人而異。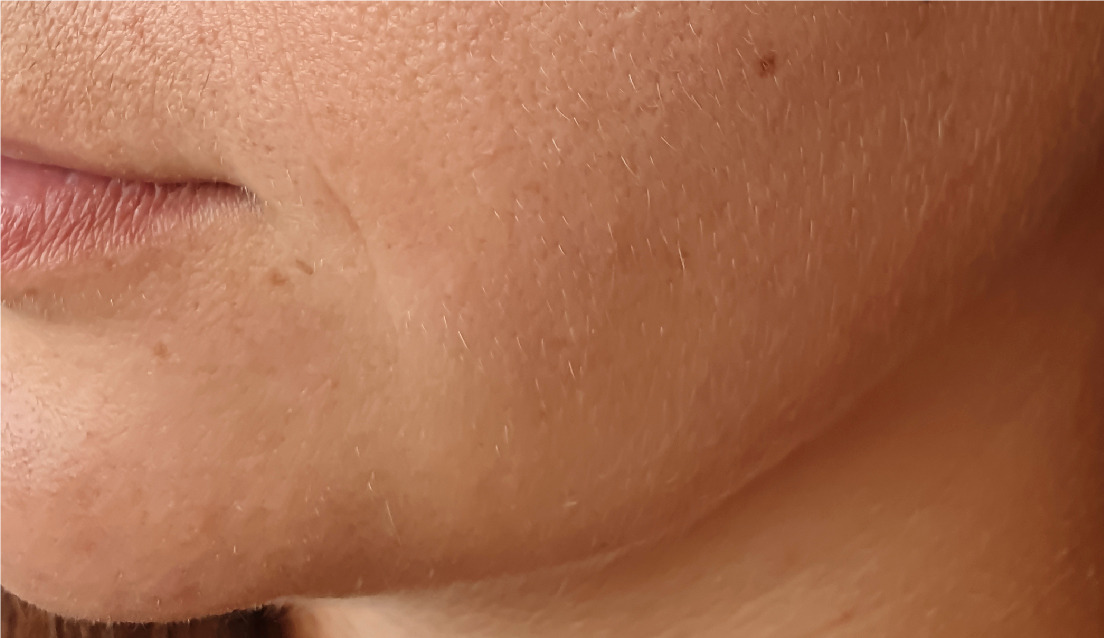 Before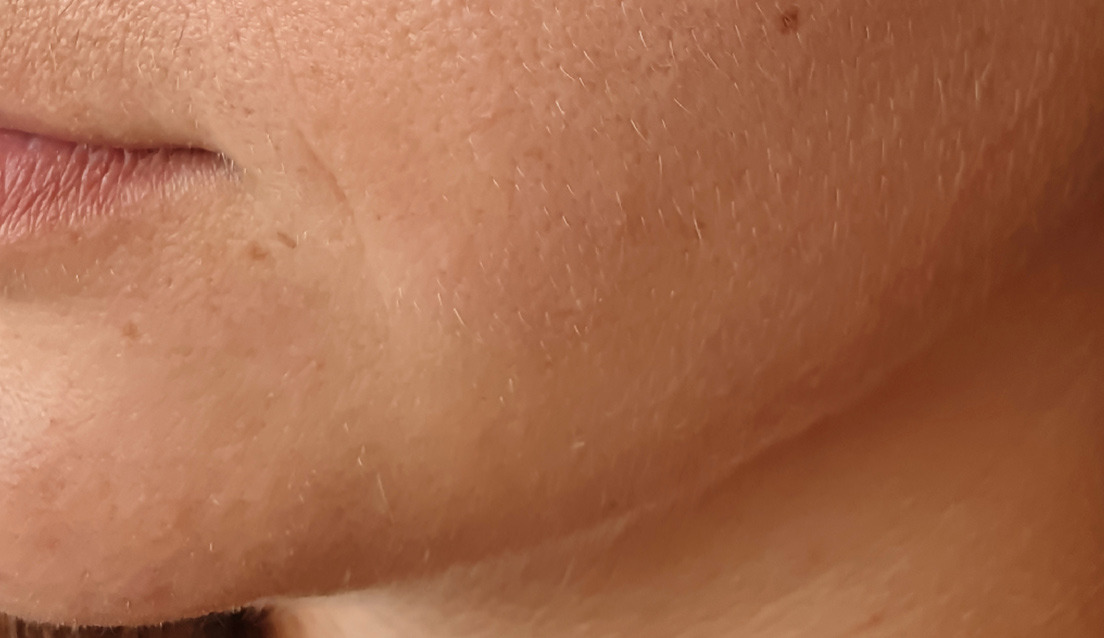 After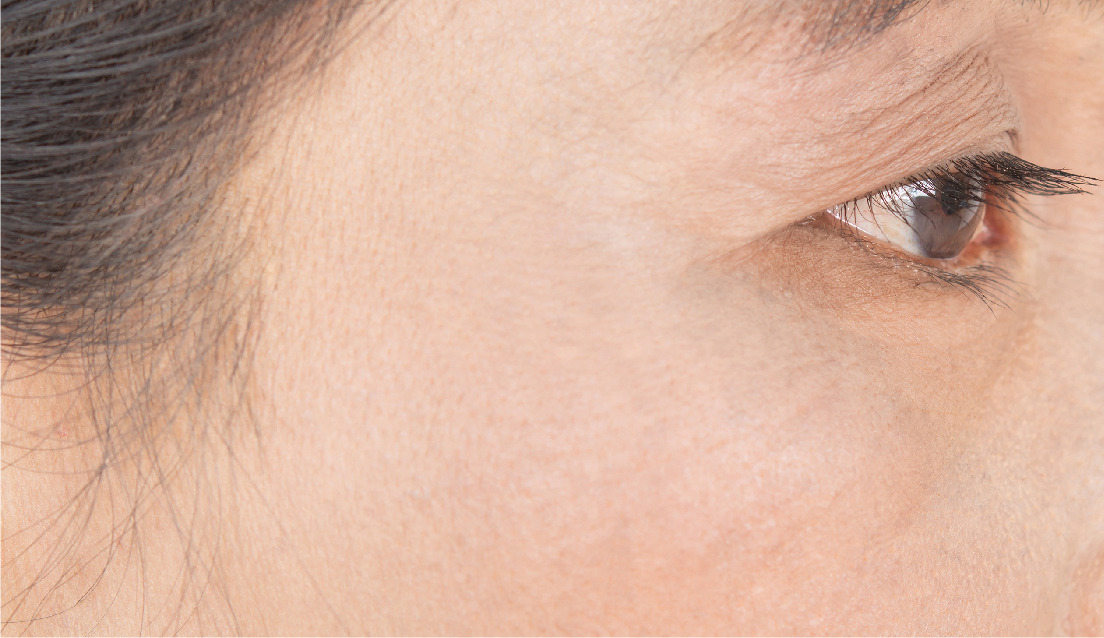 Before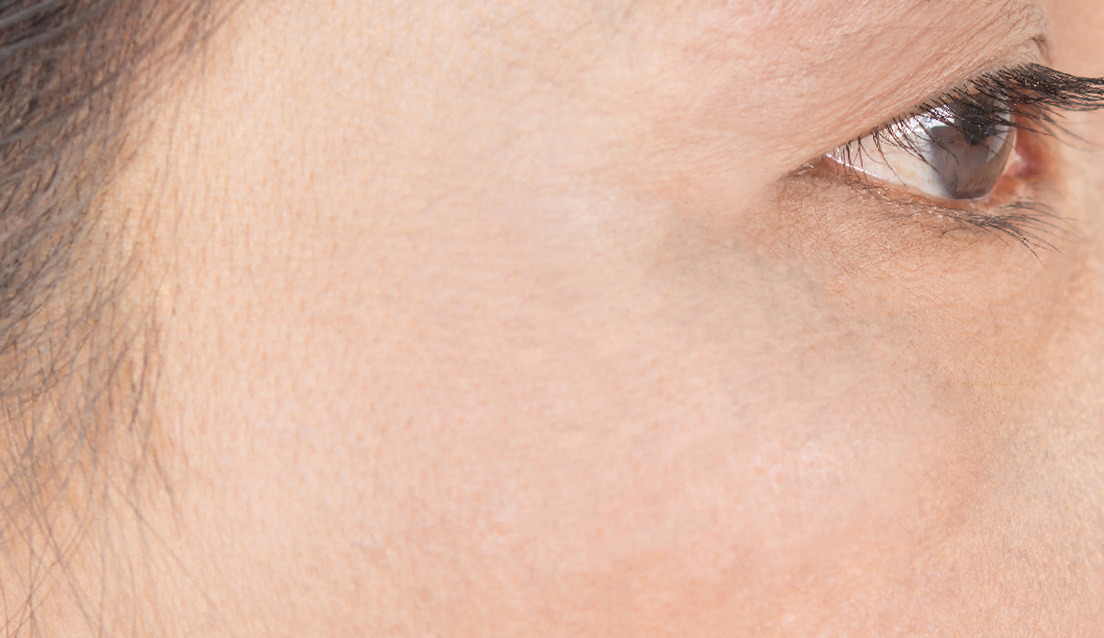 After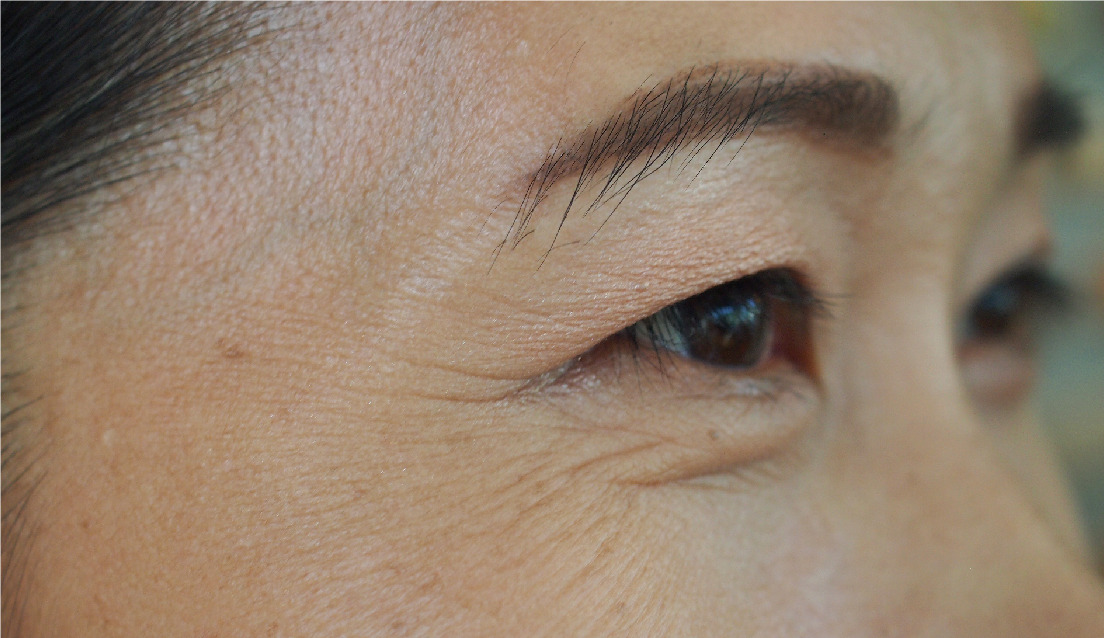 Before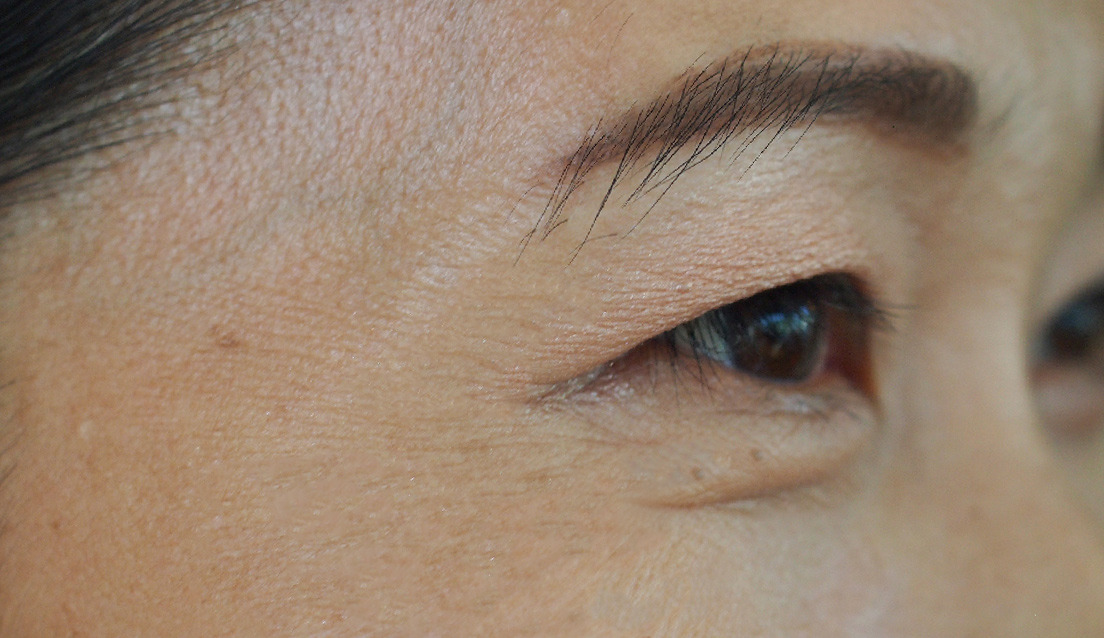 After
美麗見證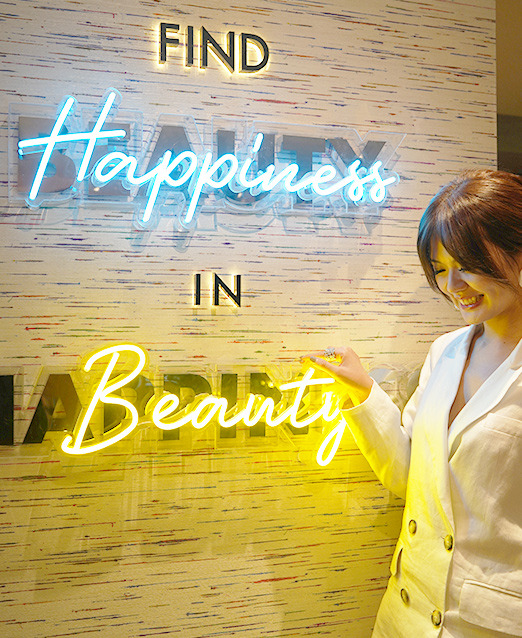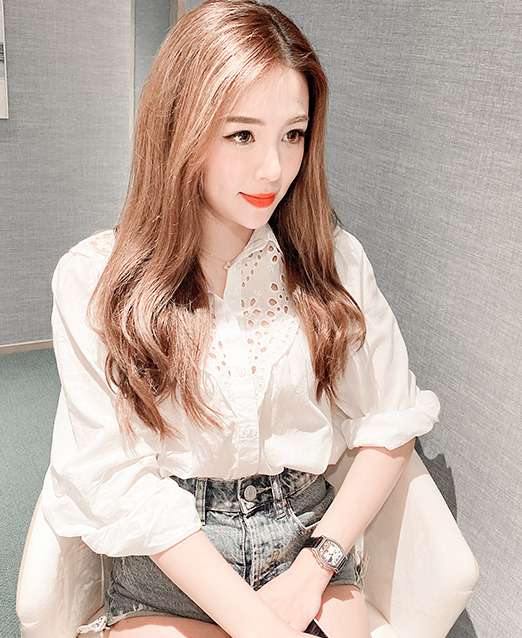 Char
棉花泡泡過程有少少感覺,但都可以接受,睇到皮膚少了幼紋同痘印。
常見問題
Nec placerat placerat
Maecenas volutpat blandit aliquam etiam erat velit. Suspendisse sed nisi lacus sed viverra tellus in. Habitant morbi tristique senectus et netus et malesuada fames. Nec feugiat nisl pretium fusce. Massa massa ultricies mi quis. Placerat in egestas erat imperdiet sed euismod nisi porta lorem. Consectetur a erat nam at lectus urna duis. Amet mauris commodo quis imperdiet. Eu facilisis sed odio morbi.
Oluptate velit esse cillum
Ipsum consequat nisl vel pretium lectus. Nunc lobortis mattis aliquam faucibus purus. Lectus vestibulum mattis ullamcorper velit sed ullamcorper. Velit laoreet id donec ultrices tincidunt arcu non. Tincidunt nunc pulvinar sapien et ligula ullamcorper.